The D'Amelio family is one of the most famous and successful in the world who rose to fame via the internet. A look at their net worth.
The family now has their own reality show called 'The D'Amelio Show'. Reality shows are just one way that fans love to get to know their favorite celebs. From House of Carters, Keeping Up With the Kardashians, and Growing Up Hip Hop, they always manage to show the best and worst parts of living life in the spotlight. Queen of TikTok Charli D'Amelio is next in line. 
There have been hints and rumors that the D'Amelio family has been working behind the scenes to secure a reality show. But now it's official, and the timing couldn't be better. The Hype House, which Charli and her sister Dixie used to be a part of, just announced its own reality show on Netflix featuring Nikita Dragun. 
Charli along with the rest of her family stars in The D'Amelio Show. The reality series stream on Hulu and help fans get to know the "first family of TikTok" in a whole new way. Fans already know their undeniably adorable dynamic. Charlie and Dixie live with their parents, Heidi and Marc. Based on videos that feature the whole fam, it seems as though they're undeniably supportive and tight-knit. 
The Family appeared on Family Feud and donated their fund to charity. But it's not like Charli, Dixie, and their folks need a Celebrity Family Feud jackpot. In fact, considering their current wealth, it's better that they're putting any winnings to a good cause.
Charli D'Amelio has a reported net worth of $17.5 million – $20 million.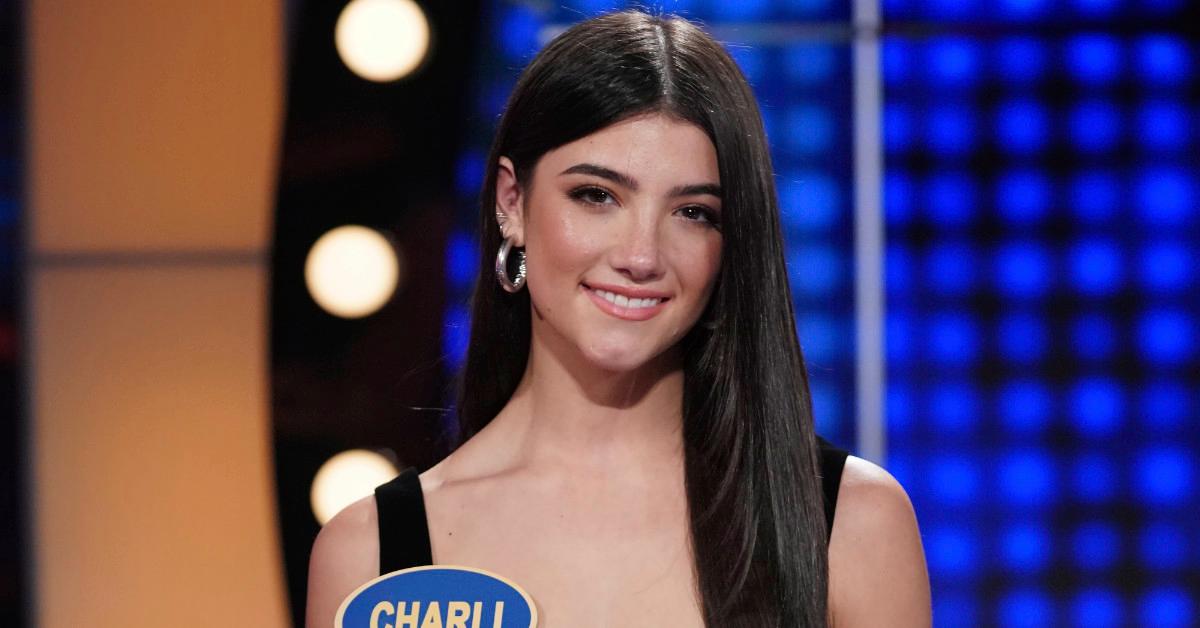 According to Celebrity Net Worth, Charli's net worth is currently $20 million. The website hails her incredible rise to fame on TikTok: She started her channel in 2019, hit 100,000 followers later that year, and then hit 5 million followers a few months later. In April 2020, she had 50 million followers, and that November, she became the first person to have 100 million followers on the platform. As of the time of this writing, the 18-year-old has more than 147.4 million TikTok devotees.
With that kind of following, Charli has become a powerful influencer, with the paydays to match. For example, her 2020 Super Bowl ad for Sabra Hummus reportedly added $1 million to her bank account.
Dixie D'Amelio reportedly has $3 million to her name.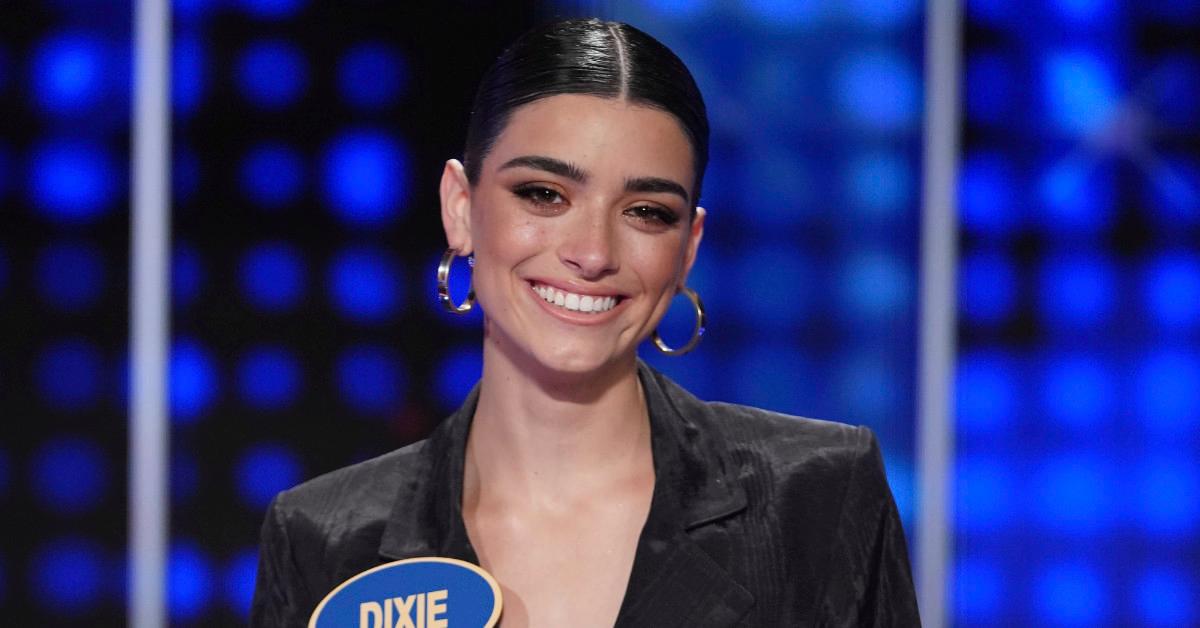 She may not have a nine-digit follower count, but Charli's older sister is no social media slouch: Celebrity Net Worth reports Dixie has racked up a $10-million fortune, thanks to her TikTok popularity, which has landed her sponsorship agreements, production deals, and merchandise opportunities. She currently has more than 57.5 million followers on TikTok.
The D'Amelio sisters ranked among TikTok's highest-earning stars.
In August 2020, Forbes named both Charli and Dixie as two of TikTok's highest-earning stars, in the No. 2 and No. 3 position, respectively. According to the magazine, Charli had earned $4 million over a 12-month span, while Dixie had earned $2.9 million.
That ranking placed the sisters in front of fellow TikTok breakouts Loren Gray ($2.6 million), Josh Richards ($1.5 million), Michael Le ($1.2 million), and Spencer X ($1.2 million). But they trailed the No. 1 earner, Addison Rae, who had netted $5 million in that year-long span, thanks to her sponsored content for Fashion Nova, her involvement with the content creator collective Hype House, her spokesperson deal with American Eagle, and her Spotify podcast, Mama Knows Best.
In 2022, Forbes ranking of the highest-paid content creators placed Charli at the number 2 spot following MrBeast who was the first. However, the magazine revealed that Charli is the top earner TikTok star in the world right now making $17.5 million.
The D'Amelio family was successful before their TikTok fame.
According to Gossip Cop, the pre-TikTok D'Amelio family may not have been the multi-millionaires they are now, but they certainly had a comfortable existence. Marc is the president of Level 4 Collective Showroom and a former Connecticut State Senate candidate, and Heidi had a successful modeling and personal training career, the site reports.
In December 2020, Marc and Heidi sold the 3,700-square-foot suburban Connecticut home they had purchased in 2011 for around $800,000, offloading the property for $914,000, according to Variety. The magazine also revealed that the family had been leasing a mansion in Hollywood Hills, Calif., for a reported price of $35,000 per month.
Who is the richest and oldest Charli and Dixie?
Though they could pass as twins, the sisters are actually a few years apart. Dixie was born on August 12, 2001 (a Leo!), while Charli was born on May 1, 2004. Both were born in Norwalk, Connecticut. Dixie, 21, is the elder of the D'Amelio sisters. Charli is only 18 years old.
In terms of their worth, Charli is much richer than Dixie with a net worth difference of $10 million. Charli is worth $20 million while Dixie is worth $10 million.