What are Chip and Joanna Gaines' net worth? The couple's television fame and business acumen made them both millionaires.
Chip and Joanna Gaines are co-stars on the show Fixer Upper, renowned home renovators, and now even television network founders.
CHIP AND JOANNA GAINES Profile Summary
Profession: Home Renovators, Television Hosts, Network Executives
Net worth: $50 million
Birthdate: Nov. 14, 1974 (Chip); April 19, 1978 (Joanna)
Birthplace: Albuquerque, N.M. (Chip); Wichita, Ks. (Joanna)
Children: 5 (Drake, Ella, Duke, Emmie, and Crew)
Education: Baylor University in Waco, Texas (both Chip and Joanna)
If you were a fan of HGTV throughout the 2010s, odds are that you remember Chip and Joanna Gaines and their famed reality television show Fixer Upper. The original program lasted five seasons and left a huge impact on the home-renovation television show scene, and further solidified Chip and Joanna's joint success for years to come. Now the stars are back yet again, this time helming the show Fixer Upper: Welcome Home on their own television network, Magnolia.
It's clear that the duo have already accomplished quite a lot together on a personal level so far in life, but what exactly is their net worth? Keep reading for a breakdown of the couple's current financial status.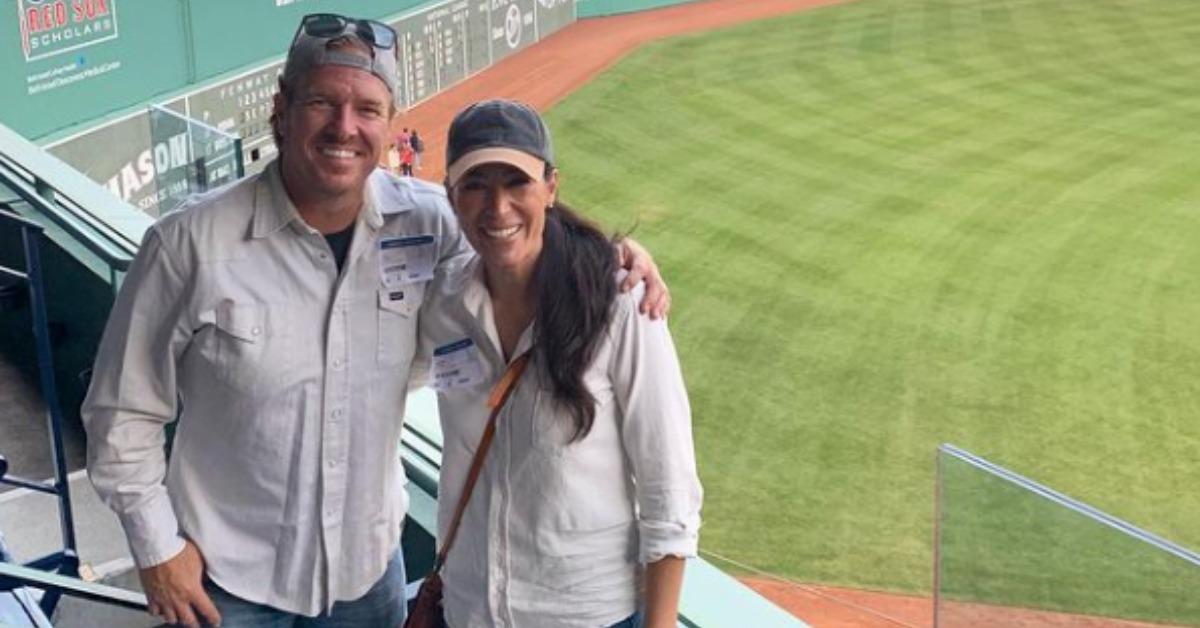 What is Chip and Joanna Gaines' net worth as a couple?
Beyond their fame from Fixer Upper, Chip and Joanna Gaines still actively renovating homes and have expanded their business footprint enormously. They are the owners of the new Magnolia Network, a DIY-focused television station boasting more than a dozen original series all about various home repair and lifestyle topics. With the relaunch of Fixer Upper on their new channel and a huge following online, the duo are more poised than ever to further take over the home renovation scene.
Per Celebrity Net Worth, the two have a combined net worth of $50 million.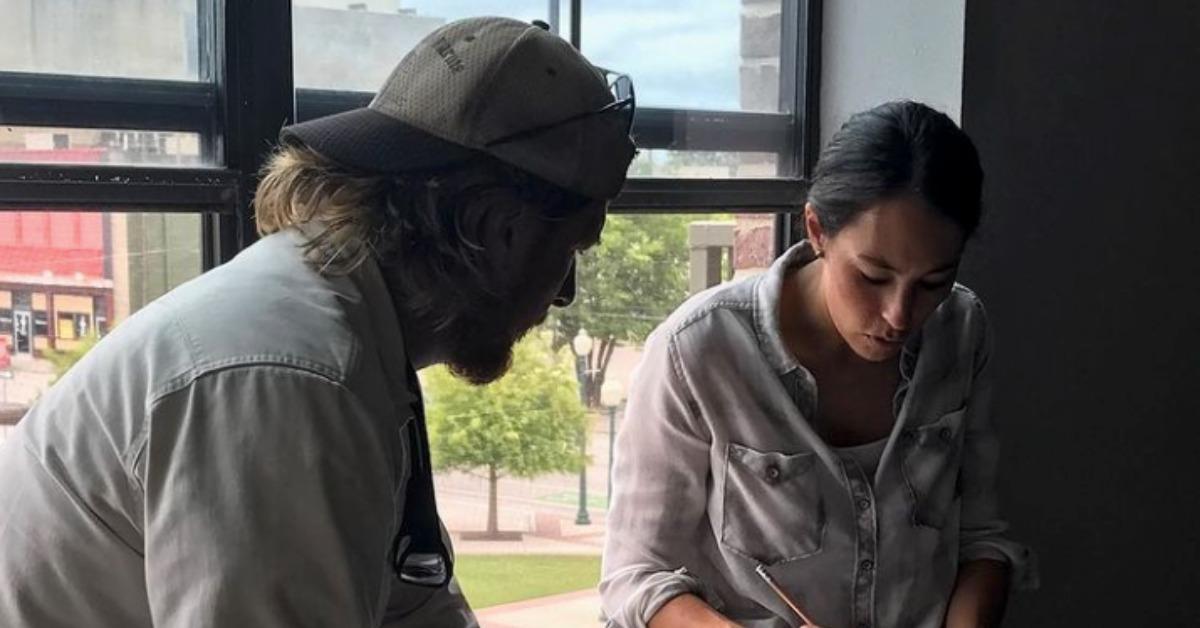 How much did Chip and Joanna Gaines make per 'Fixer Upper' episode?
It's fair to assume that Chip and Joanna have been quite good at bringing in a bit of money together for some time now. Per a 2017 E! report, the duo was making a rumored $30,000 per episode of the original Fixer Upper. Being that they hosted 79 episodes of the show, that would mean that they made roughly $2.37 million off of just their HGTV endeavors. If you factor in the undisclosed number of homes that Chip and Joanna have renovated on their own time as well, that valuation easily balloons.
Chip and Joanna have plenty of other brand deals as well.
If you thought that the home-renovation power couple stopped at just fixing up old properties, you've got another thing coming. After all, you don't become millionaires that many times over without diversifying your assets! The couple sells home decor items at lifestyle brands such as Anthropologie, and they also sell furniture and other home goods under the moniker Hearth & Hand, which are stocked exclusively at Target.
Be sure to check out Fixer Upper: Welcome Home, streaming on Discovery Plus.