Netflix could lose subscribers if it continues to cancel popular shows — so why does the streamer do it?
In this day and age, is it even worth sitting down and binging a Netflix original series? Unless you live under a rock, you may have heard that the popular streaming service has a trend of canceling shows that not only win over the critics but maintain top spots in the Top 10 ranking and gain significant followings on social media.
So, what is the reason? Why does Netflix cancel good shows? Keep on reading for all the known details.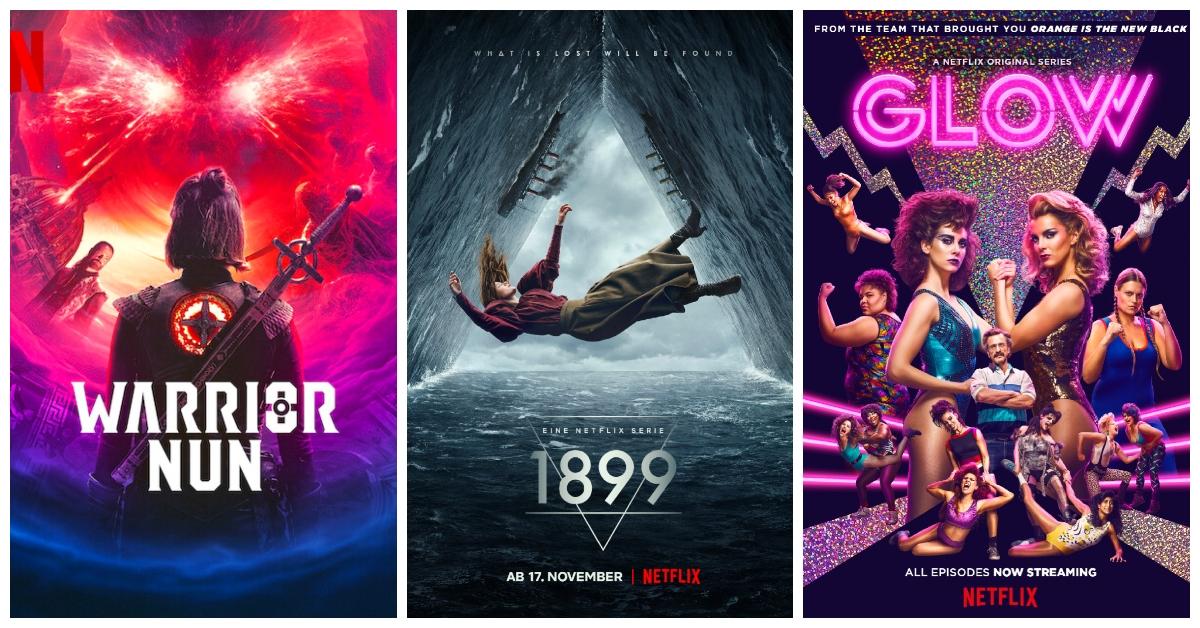 So, why does Netflix cancel good shows?
When deciding whether to renew or cancel a series, Netflix often takes plenty of internal scores into account.
For one, there's completion data — this refers to the percentage of those who watched a show in its entirety. According to What's on Netflix, a rep from Digital I (a British SVOD data analytics company) revealed that "historically, under 50 percent almost always leads to cancellation." The showrunner for First Kill cited this as one of the main reasons the show didn't get a second season.
We can't forget the Top 10 list, which ranks titles based on weekly hours viewed. The data often shows fans how a show rises and falls, and per What's on Netflix, the second and third weeks are the most important for survival. The outlet reported that Cowboy Bebop suffered a 59 percent drop between weeks two and three, and First Kill had a 62 percent drop in its third week.
Sadly, this set of data (among others) led to their cancellations.
Regarding the Top 10 ranking, Netflix's head of U.S. and Canada scripted series Peter Friedlander spoke with Variety and stated it's one of the many variables that determine a show's cancelation.
"I think the Top 10 is a useful tool for people to find shows, discover shows, talk about shows and also helps you for viewing. The Top 10 really serves in that way, and I think that's something that speaks to the popularity in that moment, and I think that's what it's really about in that moment," he said. "And then when we have to make our decisions, it's about the long term and the longer term viewing. We always are looking at many variables, too. The Top 10 is just one variable in that."
The outlet pointed out that several 2022 shows were canceled after one or two seasons, noting that many of them made multiple appearances on the Top 10 list. When asked why they didn't work out, Peter answered without really answering:
"I think you will hear this from many folks, but the cancellations are the hardest part of this job and when I think about the work that both the creators and all the people at Netflix put into them, we care passionately about them, and it's not something that we take lightly. It's just a frustrating part of the job that's been a part of our business forever, so this isn't a new experience to have cancellations, and hopefully, we can continue to bring in shows that continue."
Here's to hoping Netflix offers renewals to shows other than Stranger Things and Big Mouth.