What is Chris Evans' net worth? People's 2022 sexiest man alive is worth millions – Here's how big his fortune is today.
Actor Chris Evans, Captain America in the Marvel movies, is People magazine's 2022 Sexiest Man Alive. The celebrity magazine bestows the Sexiest Man title every year. Last year's recipient was Paul Rudd, and others include Michael B. Jordan, Blake Shelton, and Chris Hemsworth.
"My mom will be so happy," Evans said in a taped interview with People. "She's proud of everything I do, but this is something she can really brag about."
So, what's Evans' net worth? Keep reading to find out.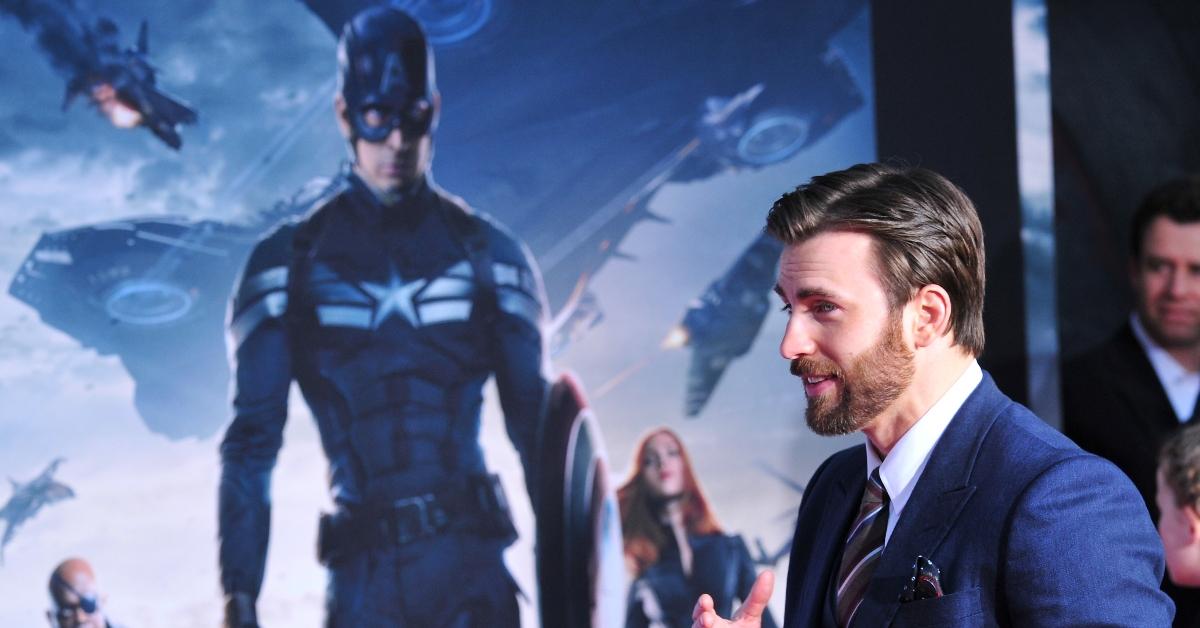 The Captain America role helped Chris Evans grow his net worth.
Evans has a net worth of $80 million, according to Celebrity Net Worth. Most of Evans' net worth is thanks to his role as Captain America in the Marvel movie franchise. Evans portrayed the character Steve Rogers (aka Captain America) in numerous Marvel and Avengers movies, from Captain America: The First Avenger in 2011 to Avengers: Endgame in 2019.
CHRIS EVANS Profile Summary
Actor Chris Evans is People Magazine's Sexiest Man Alive for 2022. Evans is mostly known for his role as Captain America in the Marvel movie franchise. Evans has also appeared in Fantastic Four (2005), Scott Pilgrim vs. the World (2010), Knives Out (2019), and Lightyear (2022).
Profession: Actor
Net worth: $80 Million
Age: 41
Birthplace: Boston, Mass.
Brother: Scott Evans
In 2019, Forbes listed Evans as the eighth highest-paid actor with earnings of $43.5 million. His fellow Avengers who also made the list include Chris Hemsworth, Robert Downey Jr., and Paul Rudd.
Chris Evans' mother ran a youth theater.
Born in Boston, Evans got into acting when he was a child, most likely with help from his mother, who was the artistic director of a local youth theater. He went from performing skits with his siblings to going to acting camp and eventually attending summer classes at the Lee Strasberg Theatre and Film Institute in New York City.
At 15, Evans got his first film role in an educational film Biodiversity: Wild About Life, produced by the U.S. Fish & Wildlife Service National Conservation Training Center. He moved to Los Angeles in 2000 when he was 19 and got his first gigs on television in the film Newcomers, followed by a lead role in the TV series Opposite Sex.
Movie roles followed, including Not Another Teen Movie in 2001 and Cellular in 2004, where he co-starred alongside Jason Statham, Kim Basinger, and William H. Macy.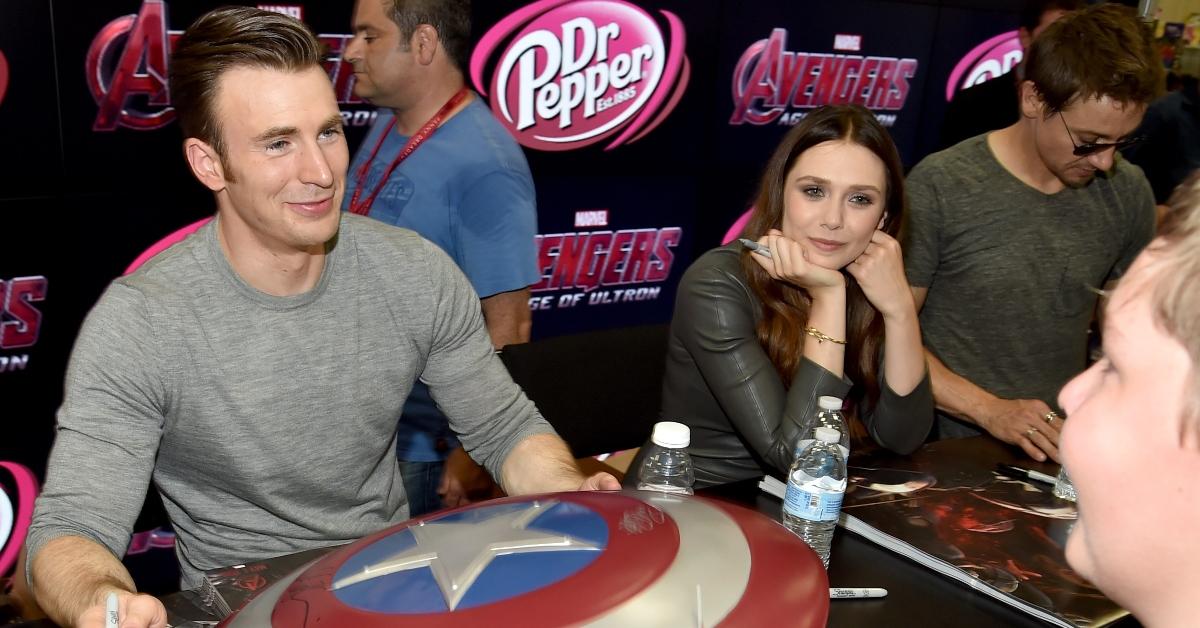 Chris Evans was the Human Torch in Marvel's Fantastic Four.
Although Evans appeared in several movies in his early career, he really found his niche in Marvel. His first Marvel movie role was as Johnny Storm, the Human Torch, in the 2005 movie Fantastic Four. He also appeared in the sequel, Fantastic Four: Rise of the Silver Surfer, in 2007.
While critics may have panned Evans in some of his other movie roles, they loved him as a superhero. "Evans gives a charismatic breakout performance," Joe Leydon, film critic for Variety, wrote in 2005.
When the role of Captain America was offered to Evans, he passed on it twice. But after having conversations with Iron Man actor Robert Downey Jr., and a therapist, Evans accepted the role, reports The Hollywood Reporter.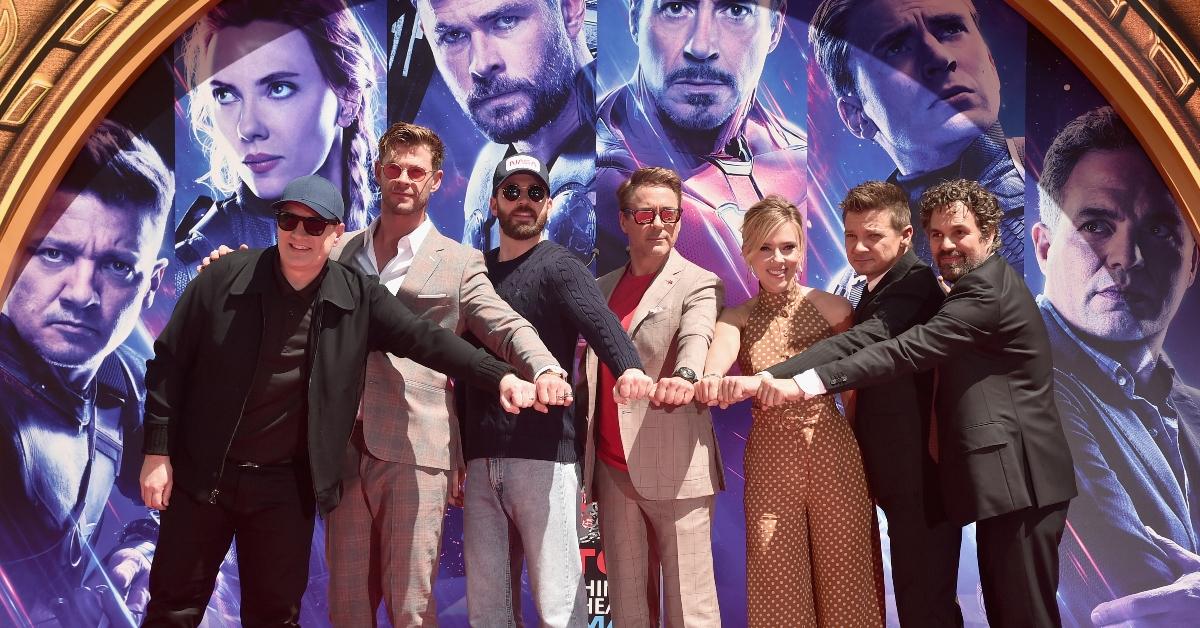 What was Chris Evans' net worth before Marvel?
Evans' change of heart in accepting the Captain America role was a good decision for his net worth. Before Captain America, Evans' net worth was probably not even a quarter of what it is today. His salary for the first movie, Captain America: The First Avenger, was $300,000, reports Parade. For Evans' last Avenger movie, Avengers: Endgame, he reportedly earned a whopping $15 million.