What is the net worth difference between Chris Samuels and his wife Monique? The couple are still married.
After 10 years of marriage, it is being reported that Chris Samuels and his wife, former Real Housewives of Potomac star Monique Samuels, are separating.
The couple, who share three kids — Christopher, Chase, and Milani — haven't confirmed the divorce news yet. However, Monique and Chris Samuels shut down divorce rumors following the Love & Marriage: DC stars following revelations made at Bravocon.
Following in the footsteps of other couples who split after appearing on reality television, fans are now curious about Chris, especially regarding his football career, job post-NFL, and net worth today.
How did Chris Samuels make money? His net worth is impressive.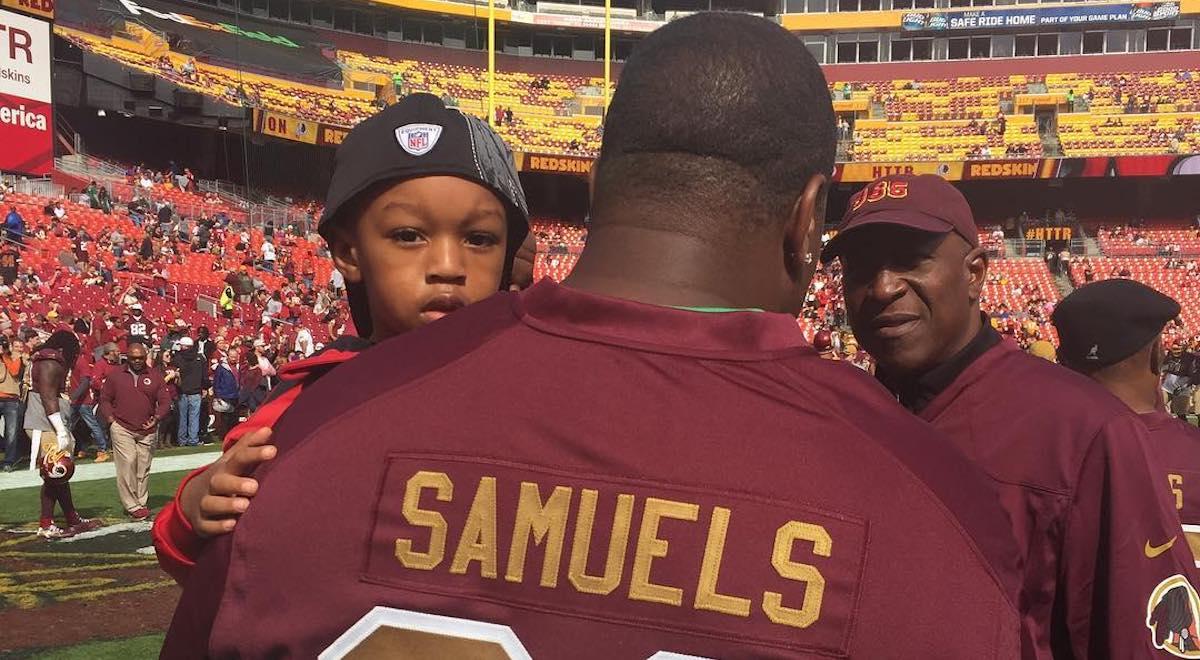 Chris was drafted into the NFL in 2000 and played 10 seasons as an offensive tackle for the Washington Redskins (now known as the Washington Commanders).
He retired in 2010 at the age of 32 after sustaining an injury related to spinal stenosis, a condition that he was diagnosed with as a child.
CHRIS SAMUELS Profile Summary
Chris Samuels is a former offensive tackle for the NFL and is currently a high school football coach and real estate investor. He has appeared on The Housewives of Potomac and Love & Marriage: DC.
Profession: Former NFL player and football coach
Net worth: $17 million
Birthdate: July 28, 1977
Birthplace: Mobile, Ala.
Education: University of Alabama
Marriage: Monique Samuels
Children: 3
Over the course of his career, Chris made over $56 million in earnings, according to Spotrac. However, since retiring from the NFL Chris has kept busy as a high school football coach and by investing in real estate alongside his wife Monique, who has her own real estate appraisal company.
As of today, Chris is worth an estimated $17 million.
Chris and Monique shared a 12,000-square-foot home in Potomac.
The couple's three-story cedar, stone, and shingle house home was featured in The Washington Post and features six bedrooms, 10 bathrooms, an elevator, and a two-story kitchen.
The house was purchased in 2017 for $4.5 million. Chris and Monique also own four other properties in Virginia and Maryland.
In 2004, Chris' real estate company, CRS Development, planned to build Selma Gardens, a $40 million affordable-housing community near his hometown in Mobile, Ala.
"You can only play football for so long," he said at the time (via Al.com). "You have to find other means of making a living. I wanted to establish something for the kids."
He continued, "Real estate is one of the best investments. You can never go wrong if you do it the right way."
Monique Samuels has an impressive net worth of her own.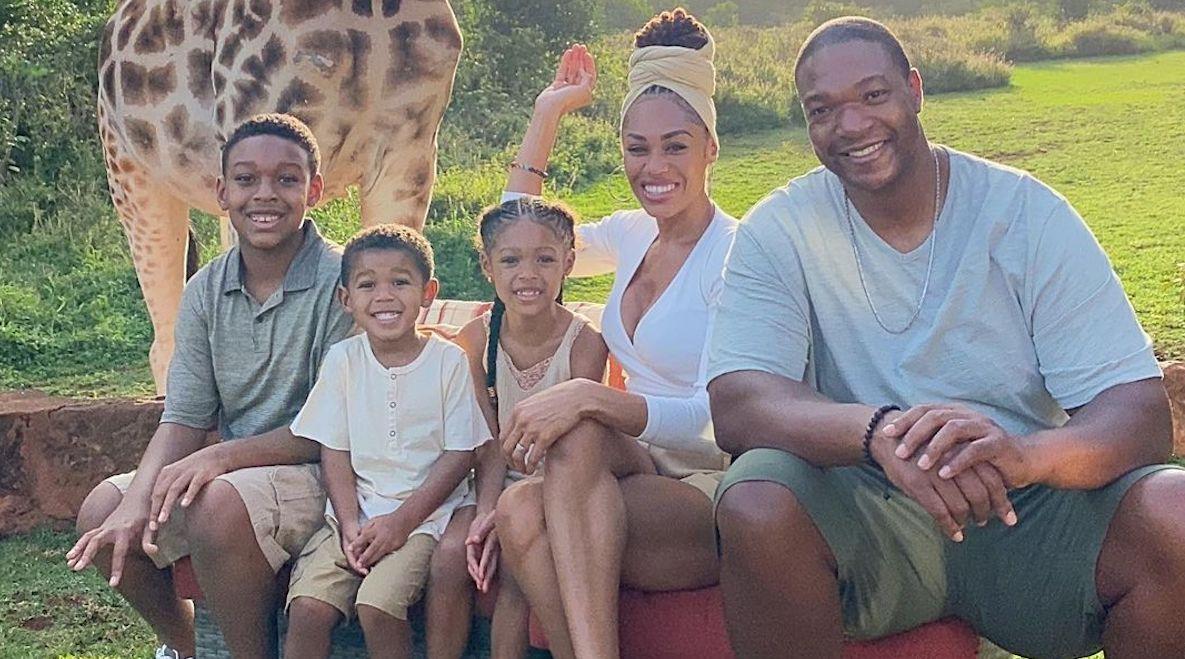 Despite Chris's success on and off the football field, his wife Monique also has an impressive net worth of her own. Along with her real estate business, Monique also has a successful career on reality television.
After leaving RHOP in 2020, Monique returned to television in 2020 on OWN's Love & Marriage: DC. She also started The Not For Lazy Moms podcast and the lifestyle brand, Mila Eve Essentials.
According to Distractify, Monique is worth $4 million.
Whatever happens, it looks like Chris and Monique will continue to be friends. Amid divorce rumors, Monique shared a video alongside Chris on Instagram, writing, "No better source than the actual source. Y'all already know how I roll. I give my own damn exclusives. Meet me & Chris tonight at 7:30 p.m. ET on my YouTube channel Tea With Monique."