What is Liz Truss's net worth? Liz Truss is the shortest-serving Prime Minister of the United Kingdom and she has an impressive fortune.
After spending just six weeks serving as U.K. prime minister, Liz Truss announced her resignation on Oct. 20, 2022, marking her term the shortest in history.
Truss's exit from the leadership role comes after a failed economic agenda and questionable actions, including firing her Chancellor, Kwasi Kwarteng. After watching the value of the pound crash, a plot to oust her quickly formed.
But, before Truss could be "fired," she took it upon herself to step down. With Truss now out of a political position, many wonder what her net worth is. Here's a look at Truss's extensive political background and the fortune she's amassed because of it.
What is Liz Truss's net worth?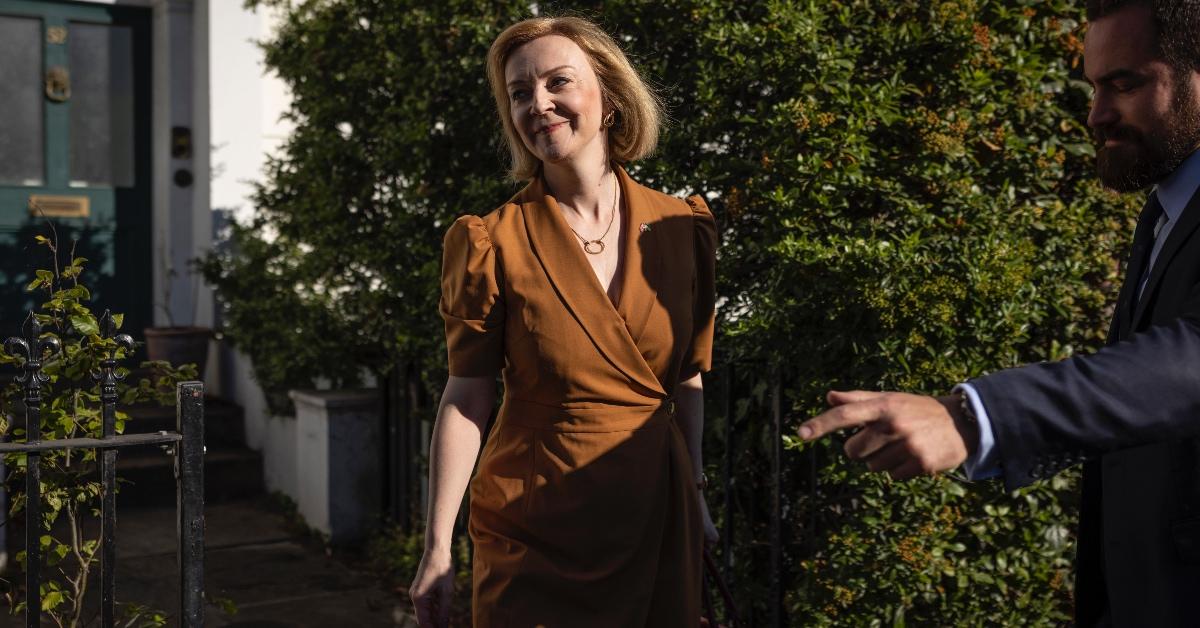 Prior to being elected to serve as U.K. prime minister on Sept. 6, 2022, Truss worked as the Secretary of State for Foreign, Commonwealth, and Development Affairs. While serving in that role, Truss carried the overall responsibility of overseeing all Foreign, Commonwealth, and Development Office business which included:
National Security Council (NSC)
Cabinet
The departmental portfolio and oversight of the ministerial team
Intelligence party
Strategy
Honours
Truss accepted that role on Sept. 15, 2021, and had been serving in it up until she was elected prime minister. Prior to taking on that job, Truss served as Minister for Women and Equalities, a position she was assigned on Sept. 10, 2019. Some of her duties as the Minister for Women and Qualities included:
Promoting equal opportunities for all
Creating equality policies that are "based on individual autonomy and dignity"
MARY ELIZABETH TRUSS (LIZ TRUSS) Profile Summary
Before Liz Truss entered the world of politics, she held positions in the energy and telecommunications industry for 10 years.
Profession: Secretary of State for Foreign, Commonwealth, and Development Affairs
Net worth: $9.4 million
Birthdate: July 26, 1975
Birthplace: Oxford, United Kingdom
Education: Studied philosophy, politics, and economics at Merton College in Oxford
Spouse: Hugh O'Leary
Kids: 2
While Truss's political experience extends far beyond the previously mentioned roles (we'll go more into detail on that later), let's take a look at how much she has managed to grow her net worth. As of September 2022, Truss' net worth is said to be somewhere around £8.4m, which is equivalent to a little over $9.4 million, reports Money Transfers.
Although Truss's net worth hasn't been confirmed, she has held some prominent roles that support the speculation surrounding her wealth.
Liz Truss has held other political roles.
Truss was initially viewed as a qualified candidate to serve as the U.K. prime minister given her background and experience in politics. Unfortunately, things didn't pan out as everyone had expected. In 2006, Truss was elected as a Counselor in Greenwich and continued working her way up in rank, eventually becoming the Conservative MP (Member of Parliament) for South West Norfolk in 2010.
Truss has served as Secretary of State for Education and Childcare, Secretary of State for Environment, Food, and Rural Affairs, Chief Secretary to the Treasury, and Lord Chancellor, according to her bio on the U.K. government website.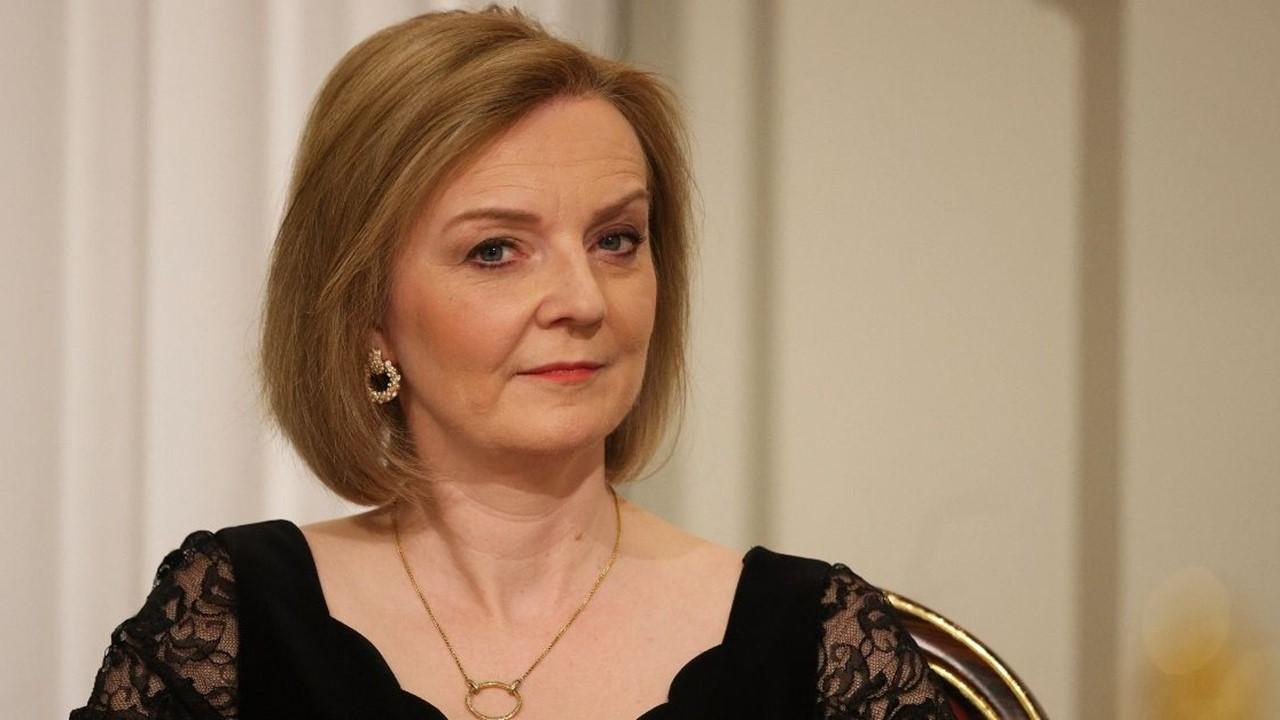 Truss stepped down as prime minister after her "vision for a low-tax, high-growth economy" failed.
Truss, like all other politicians seeking a leadership role, set the bar high in terms of her agenda. But, after being elected, her efforts only seemed to further push Britain's economy into a crisis.
Here's what Truss had to say (via Twitter) after publicly announcing her resignation: "I recognize though, given the situation, I cannot deliver the mandate on which I was elected by the Conservative Party. I have therefore spoken to His Majesty the King to announce that I am resigning as leader of the Conservative Party."
A leadership election is likely to happen within the next two weeks, which means the U.K. could have a new prime minister by the end of October 2022.