Cillian Murphy's wife and kids are his very best-kept secret.
Actor Cillian Murphy has been an under-the-radar Hollywood mainstay for decades. You may recognize him from movies such as Cold Mountain, 28 Days Later, Girl With a Pearl Earring, and Scarecrow in the Batman movies, per IMDb. He's also the star of the show Peaky Blinders.
In 2020, Cillian appeared in A Quiet Place II, and will star in Oppenheimer in 2023. Per Variety, this film explores the story behind J. Robert Oppenheimer's creation of the atomic bomb. The actor's star is certainly on the rise, with social media already chattering about a possible Oscar nod for his performance in the film. But behind the scenes, who is his wife? Here's what we know about Cillian's family, including his kids.
Cillian Murphy's wife is also an artist.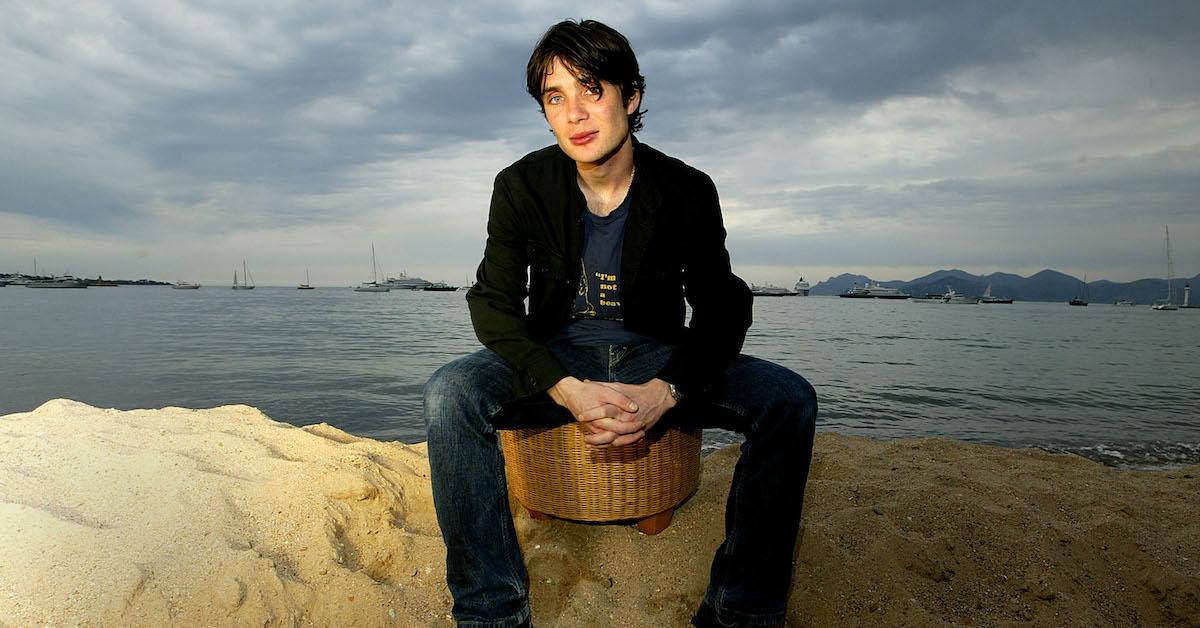 Cillian, who hails from Ireland, married an Irish woman and visual artist named Yvonne McGuinness almost two decades ago, per The Things. According to multiple sources, the Inception star prefers to keep his private life, well, private and hasn't opened up much about his marriage. Yvonne doesn't accompany him to red-carpet events — and he definitely doesn't post about his family on Instagram!
That said, we know that Cillian and Yvonne met at a concert in the late '90s, at which the actor was performing with his band, hilariously called The Sons of Mr. Green Genes. The couple said "I do" in 2004, and went on to welcome two children. More about his kids in a moment. First, it's important to note that in keeping with Cillian's devotion to privacy, he and his family do not live anywhere near Hollywood.
The Murphys' decision to reside in Europe — they lived in London for many years, and now call Ireland home — is also about the star's devotion to his wife and kids. "I don't need to live in Los Angeles. I'd be tremendously far away from my family — I'd never see them," Cillian told People in 2005.
Meanwhile, Yvonne's job is rooted in Dublin, with her website describing that "her work encompasses film, performance, sculptural and textile elements, sound, and writing."
Cillian Murphy and his wife have two kids.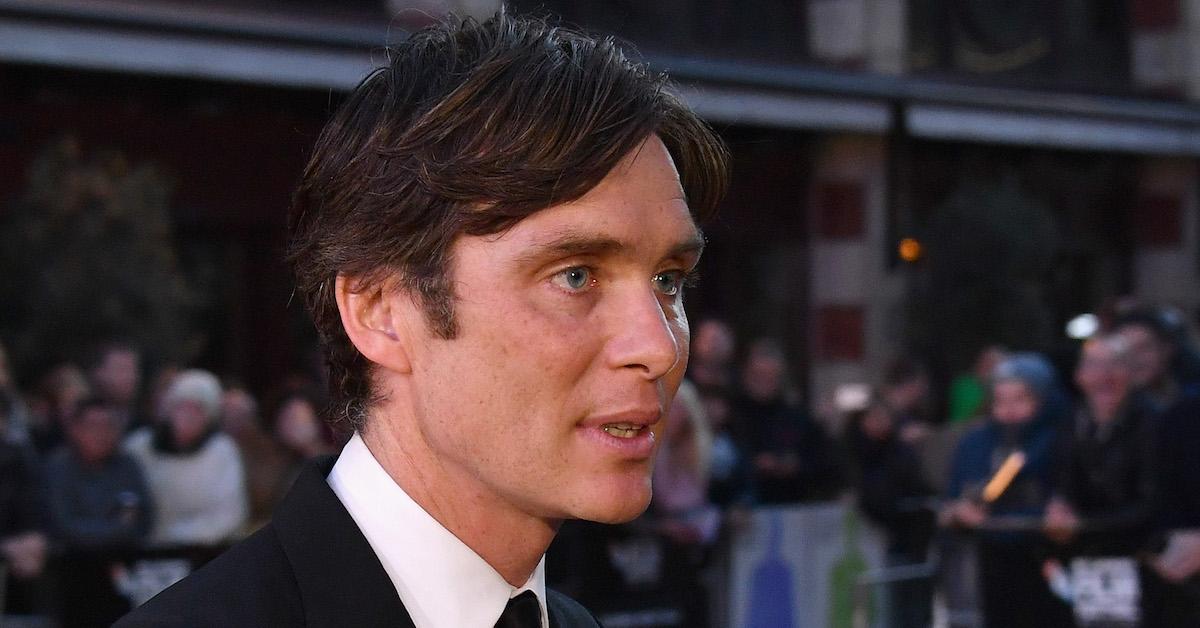 Cillian and Yvonne are parents to two teenage sons named Malachy and Aran. In 2020, while speaking at the Unesco Child and Family Research Centre at NUI Galway, which works to help young people develop life skills, the actor shared a few thoughts about fatherhood, per The Irish Sun.
"Regarding empathy, I'm a father of two teenagers, and I once was young as well so I recognise how tricky it is as a young person today in society," he said. "I think it's a very complex time growing up, I think things are changing a lot at a very accelerated rate and I think the idea that empathy would form part of a curriculum is an excellent idea."
Fittingly, in 2007, Cillian told People he hoped that becoming a dad helped him become a better person. He has also spoken about why raising his kids in his homeland is important, telling The Guardian in 2016, "We wanted them to be Irish, I suppose. It's amazing how quickly their accents have adapted." He also again stressed how much he values family life, saying that during time off from making movies, he loves nothing more than "being a dad."