Former 'American Idol' contestant CJ Harris passed away at 31 years old.
If you're a fan of American Idol, odds are that you're familiar with CJ Harris. The Alabama native competed in the reality singing competition nearly a decade ago, but for longtime viewers, his voice is one that is hard to forget.
Unfortunately, the latest news regarding CJ has nothing to do with his musical accomplishments. The singer tragically died at just 31 years old, but what exactly was his cause of death? Keep reading for all of the known details.
What was CJ Harris's cause of death?
According to TMZ, who spoke with one of the singer's family members, CJ suffered from an apparent heart attack on Jan. 15, 2023, in Jasper, Ala.
He was transported to a local hospital by ambulance where he was pronounced dead. No further details were shared of the circumstances surrounding his passing.
On Jan. 19, 2023, a spokesperson from the Walker County Coroner confirmed to People that a heart attack was the cause of death.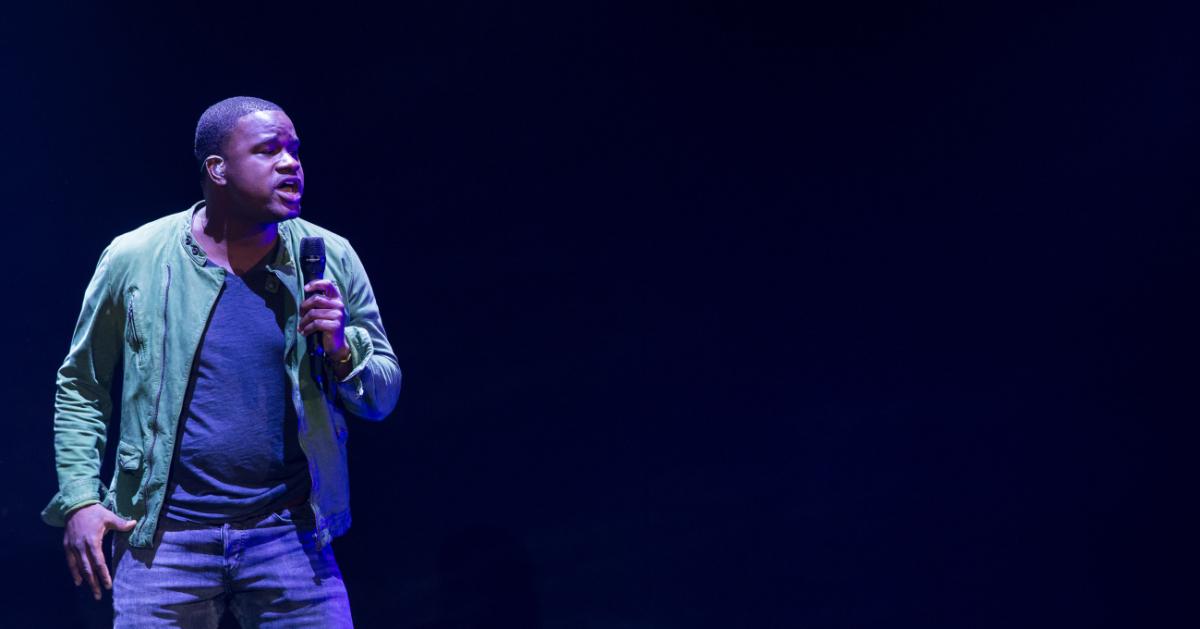 CJ was a native of Jasper, Ala., who had his sights set on music stardom. In the early 2010s, CJ auditioned for both The X-Factor and The Voice, but he didn't make it on those programs. Then, CJ turned his attention to American Idol where he auditioned in Tuscaloosa, Ala., as well as Salt Lake City, Utah, and became a contestant on the show's 13th season in 2014.
At the time of his audition, American Idol judge Keith Urban shared some heavy praise for CJ's singing abilities.
"You sing 'cause you have to sing, not 'cause you want to sing. And, I mean that in the deepest way. And, that's why it's so believable and real," the award-winning artist told CJ.
CJ impressed American Idol fans and judges alike with renditions of "Too Close," "American Woman," and "Free Fallin'." He reached the show's top six before he was eliminated.
CJ went on to achieve success performing with Darius Rucker at the Grand Ole Opry, as well as alongside other show contestants in many major cities as a part of the show's 13th season tour.
C.J. Harris was an aspiring singer whose net worth was estimated to have been between $1 million-$5 million at the time of his death.
Our thoughts are with CJ's family and friends during this difficult time.