Who is Cleopatra Coleman dating right now? She reportedly ended her most Public Relationship.
Many horror and sci-fi movies begin with an unsuspecting couple trying to enjoy some time away from home. And 2023's Infinity Pool starring Cleopatra Coleman and Alexander Skarsgård is no exception, as the actors play a married couple whose ideal beach vacation goes completely awry.
Cleopatra and Alexander's characters, Em and James Foster, discover their trip includes far more than they planned for when a "fatal accident exposes the resort's perverse subculture of hedonistic tourism, reckless violence, and surreal horrors," as the synopsis puts it. Throughout the film, they must lean on each other to survive.
While Cleopatra's character is a married woman in Infinity Pool, she hasn't taken the plunge into her actual love life. But who is Cleopatra Coleman dating? Keep reading to find out!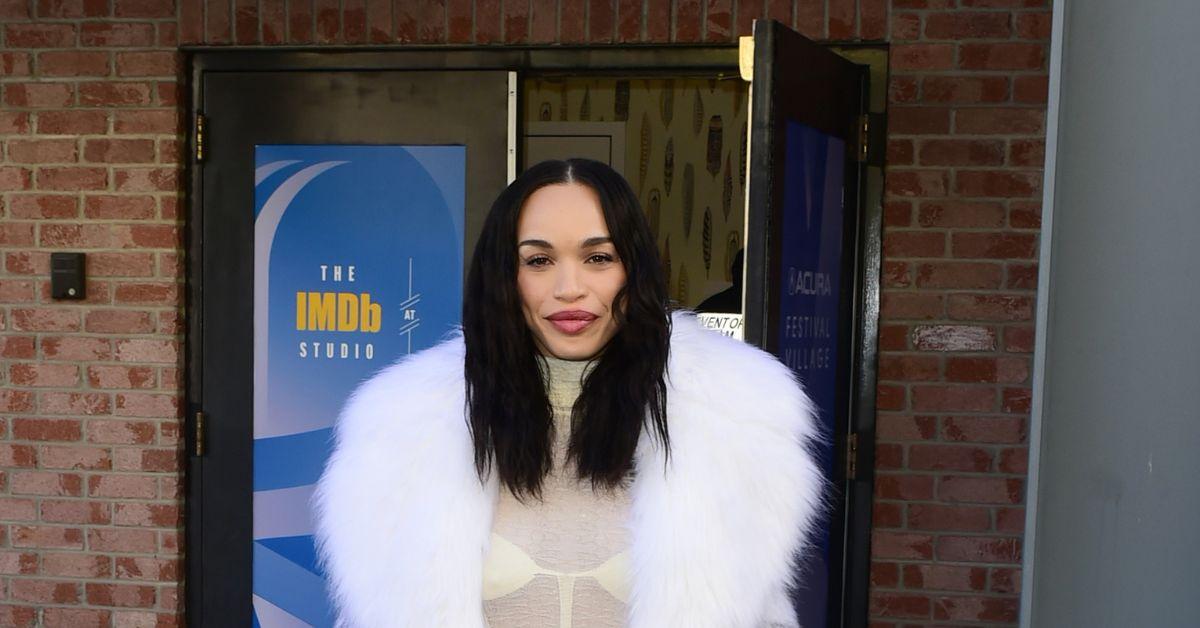 Who is Cleopatra Coleman dating?
Cleopatra began acting as a teenager in the early 2000s. The New South Wales, Australia, native landed her first significant role as Zandie Brokow on the Australian teen sci-fi drama Silversun. Several years later, she found success in the U.S. with 2012's Step Up Revolution, followed by a lead role as Erica Dundee on Fox's The Last Man on Earth in 2015.
The Last Man on Earth brought more blockbuster success to Cleopatra's life, as a year after the show wrapped, she starred in Netflix's In the Shadow of the Moon. The former teen actor's career has continued soaring ever since, which could be why she keeps her personal life under wraps as much as possible.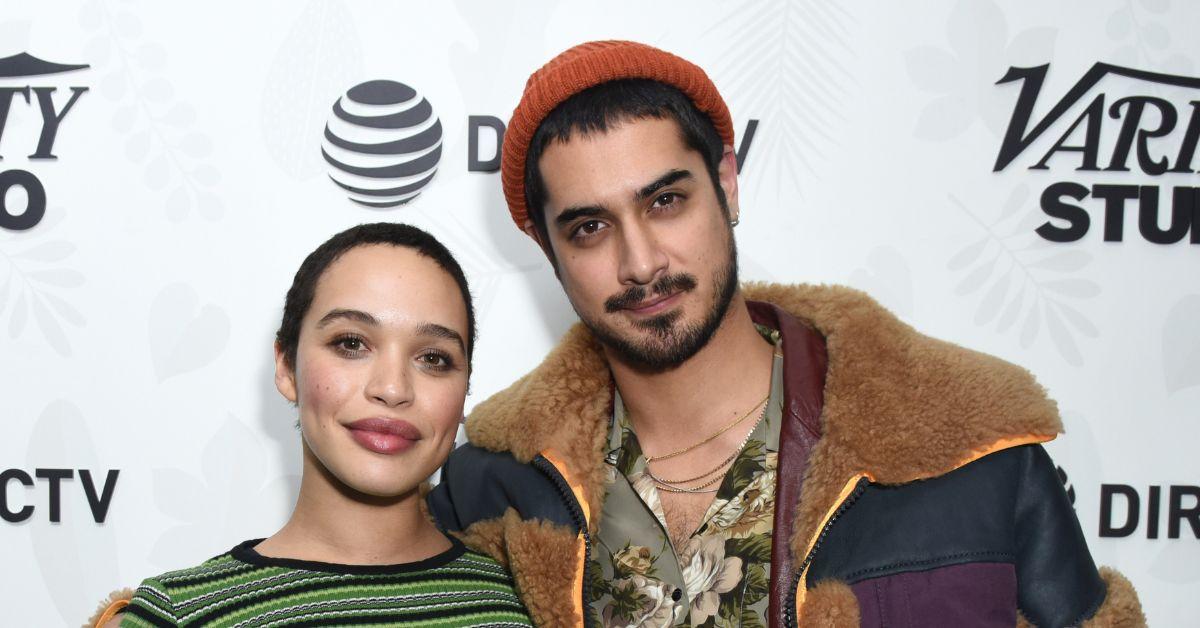 Since Cleopatra's career began, the actor hasn't had many public relationships. In 2017, she started dating Canadian-born actor Avan Jogia, best known for his time on Nickelodeon as Beck on Victorious. After the show ended in 2013, Avan continued acting in films like Shaft, Zombieland: Double Tap, and The Exchange.
Currently, Cleopatra Coleman is on the dating market as she is single and has not been in any relationship since her recent break.
Avan Jogia and Cleopatra Coleman reportedly broke up in 2021.
Throughout Avan and Cleopatra's relationship, fans adored watching them on the red carpet. In 2019, the pair attended Avan's Zombieland premiere in a re-creation of Billy Bob Thornton and Angelina Jolie's red-carpet appearance from the Gone in 60 Seconds premiere in 2000.
The young couple perfectly matched Billy Bob and Angelina's look, with Cleopatra rocking a fake tattoo of Avan's name that replicated Angelina's arm tattoo of her ex-husband's name.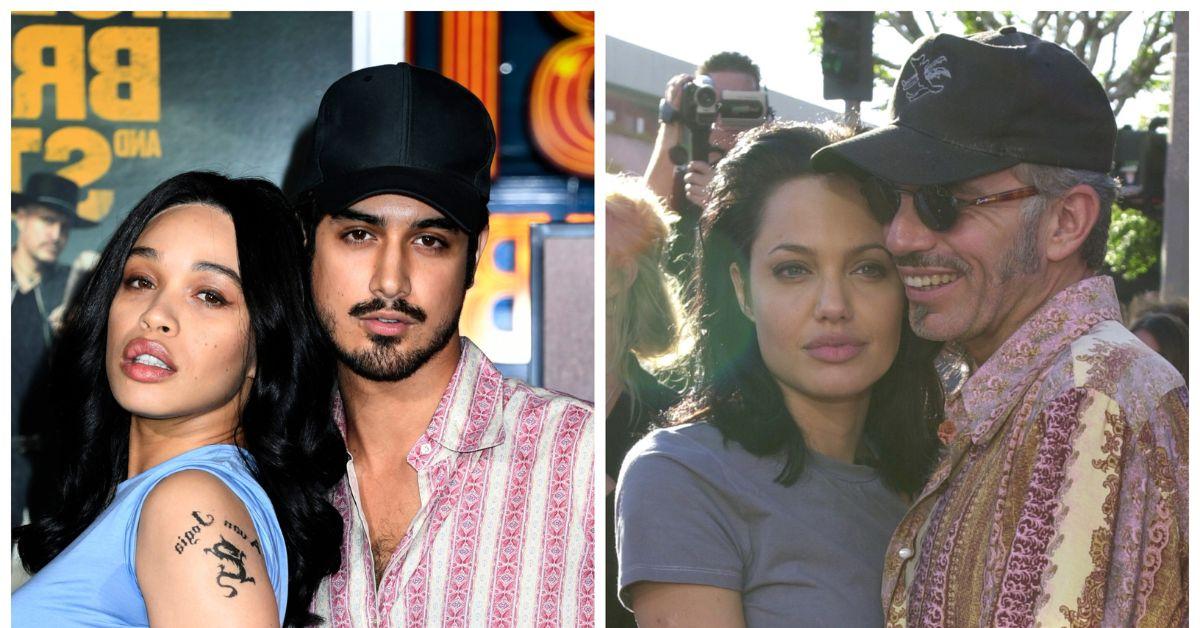 Cleopatra and Avan's relationship seemed to be going fine until 2021. That November, Avan's TikTok fan account @avanjogiastuff posted a duet of a 2020 slideshow of the couple's social media moments. As the video played to Noah Cyrus's "July," the user wrote on the left side of the duet that the couple was no longer together.
"I'm not okay anymore… they broke up," they wrote.
Click here if TikTok fails to load.
The user added in their comments that Avan and Cleopatra unfollowed each other, which everyone knows is a sign of trouble. Nonetheless, neither of the actors ever confirmed or denied their split. Since their breakup, they have continued posting on social media, though their content as a couple has been removed.
Avan and Cleopatra's romance isn't the first time Avan has dated another actor. In 2012, he began dating Zoey Deutch while working on Freeform's Twisted and Switched at Birth. They were together for five years before parting ways, per E! News. Nine months later, he and Cleopatra made their first public appearance at the 2017 pre-Emmys party.