Crystal Reed previously dated her 'Teen Wolf' Co-Star — Is she dating anyone now?
Allison Argent has returned from the dead in Teen Wolf: The Movie and fans of the franchise couldn't be happier. Played by Gotham actress Crystal Reed, the character was previously killed off of the MTV series.
Upon her return, fans are dying to know more about her dating life. Here's a look at her relationship history!
Who is Crystal Reed from 'Teen Wolf: The Movie' dating? Her relationship history explained.
As of this writing, it seems that Crystal is living the single life. The actress hasn't been romantically tied to anyone since her breakup with Scottish-Australian actor and TV host Darren McMullen.
The ex-couple first started their relationship in 2013, following Darren's breakup with Austrialian model Rechelle Jenkins two years prior. Darren and Rechelle were engaged before she broke up with him in early 2011 (per Now to Love). Despite the heartbreak, he eventually moved on with Crystal.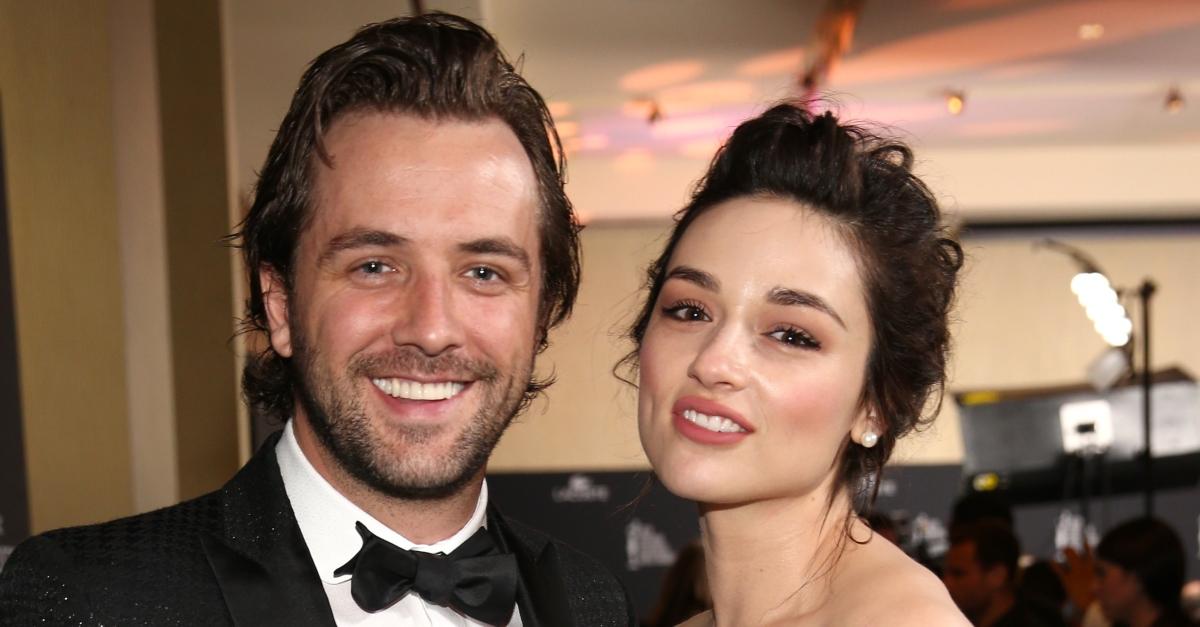 In a 2017 interview with New Idea, he even hinted that he and Crystal had plans to start a family. "We do want a lot of kids," he told the outlet, adding that the two were in no rush.
"I was always worried about being an old, geriatric dad trying to kick the soccer ball with my son, but I think with modern technology it's given us a little more breathing room, so I don't really bother too much about that anymore," he shared. "I think [we'll postpone kids] just until we get our careers where we want them first."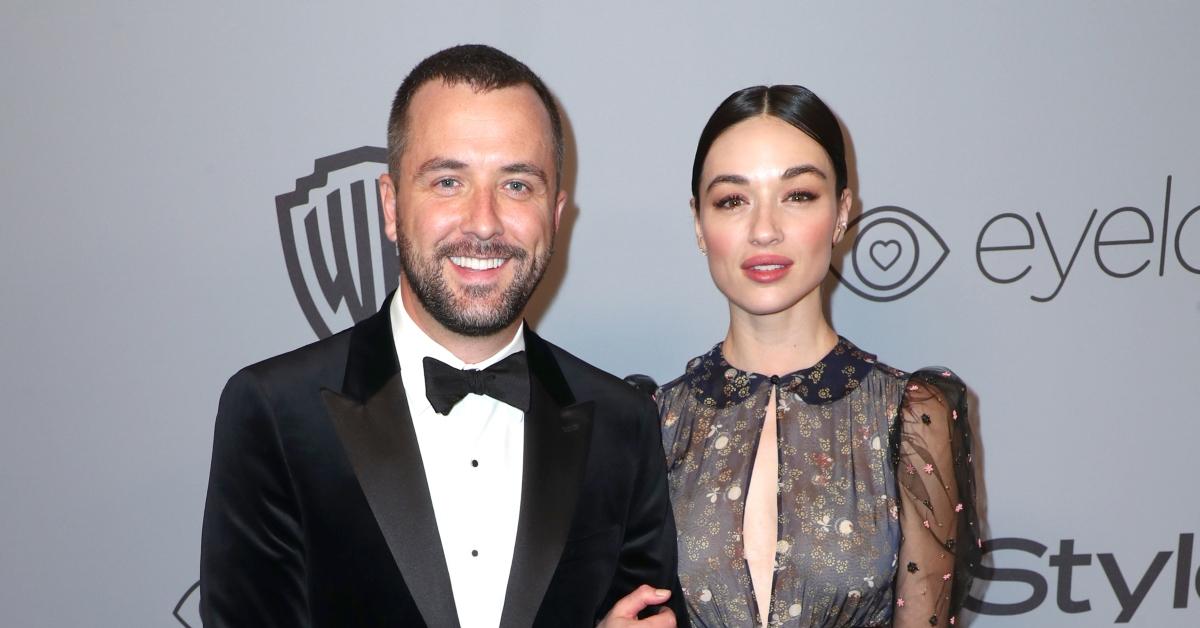 However, their relationship didn't stand the test of time and they split in 2019.
Before she dated Darren, Crystal was in a relationship with her Teen Wolf co-star Daniel Sharman. But why'd they break up? And is he in the new movie? Read on to find out!
Crystal Reed's on-and-off love interest Daniel Sharman wasn't cast in 'Teen Wolf: The Movie.'
Crystal and Daniel dated for about a year before they split in 2013. Both of the actors were tight-lipped about their breakup, but Crystal took it pretty hard. So much so, that she had to retreat to Paris to recover.
"I went by myself and it was cold, but it was still really, really beautiful. I was just getting over a breakup, so it was something that just jumpstarted my singleness," she told UsWeekly.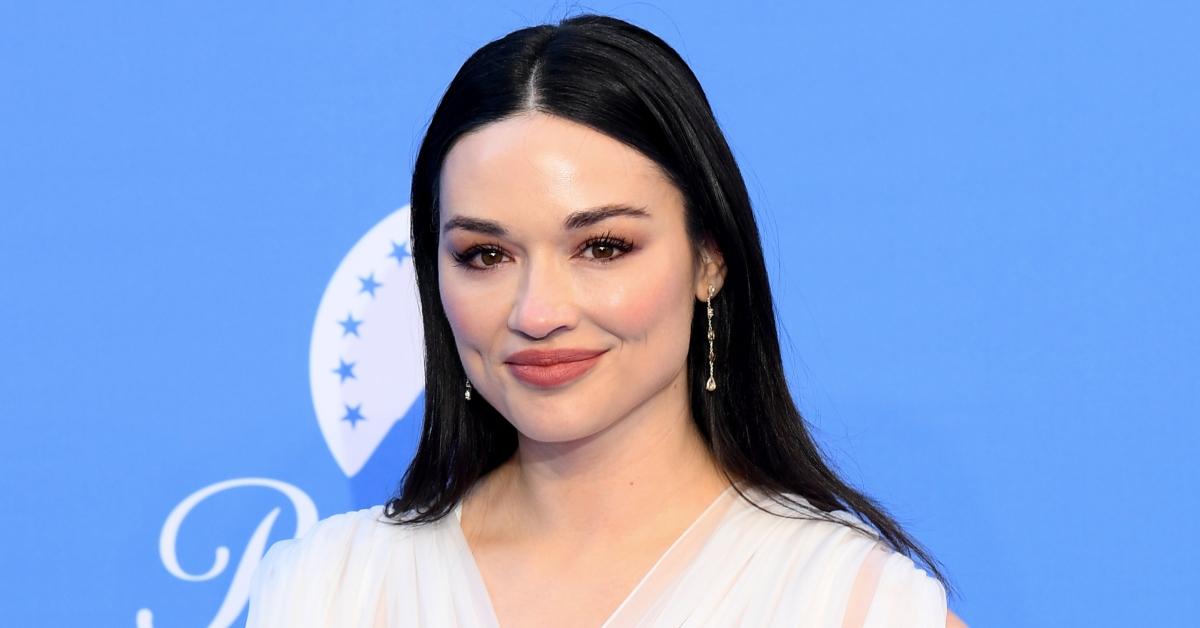 While many hoped to see Crystal and her ex-boyfriend Daniel reunite onscreen for Teen Wolf: The Movie, the lovefest didn't happen. There's no word on why Daniel didn't return to play Isaac Lahey in the film or if the two still keep in touch today.
Much like Daniel, Crystal made her exit from Teen Wolf in 2014. Crystal's reported reason for leaving the show was that she, a then-29-year-old actress, had grown tired of playing a 17-year-old girl. And we totally get it.