What is Dana Loesch's net worth? Conservative radio host Dana Loesch has made a sizable fortune for herself over the years.
Conservative radio show host Dana Loesch is under fire for derogatory comments she made about women who get abortions.
Loesch, who is pro-life, made the comments when she was talking on air about the scandal surrounding Trump-backed Republican Senate candidate Herschel Walker, who was accused of paying for an ex-girlfriend's abortion in a recent Daily Beast article.
In her diatribe, Loesch referred to Walker's accuser and other women who get abortions as "skanks."
"If The Daily Beast's story is true, you're telling me Walker used his money to reportedly pay some skank for an abortion, and Warnock wants to use all of our monies to pay a whole bunch of skanks for abortions," Loesch said during The First.
Now, amid the controversy, many are curious about Loesch — previously the spokesperson for the National Rifle Association — and her net worth.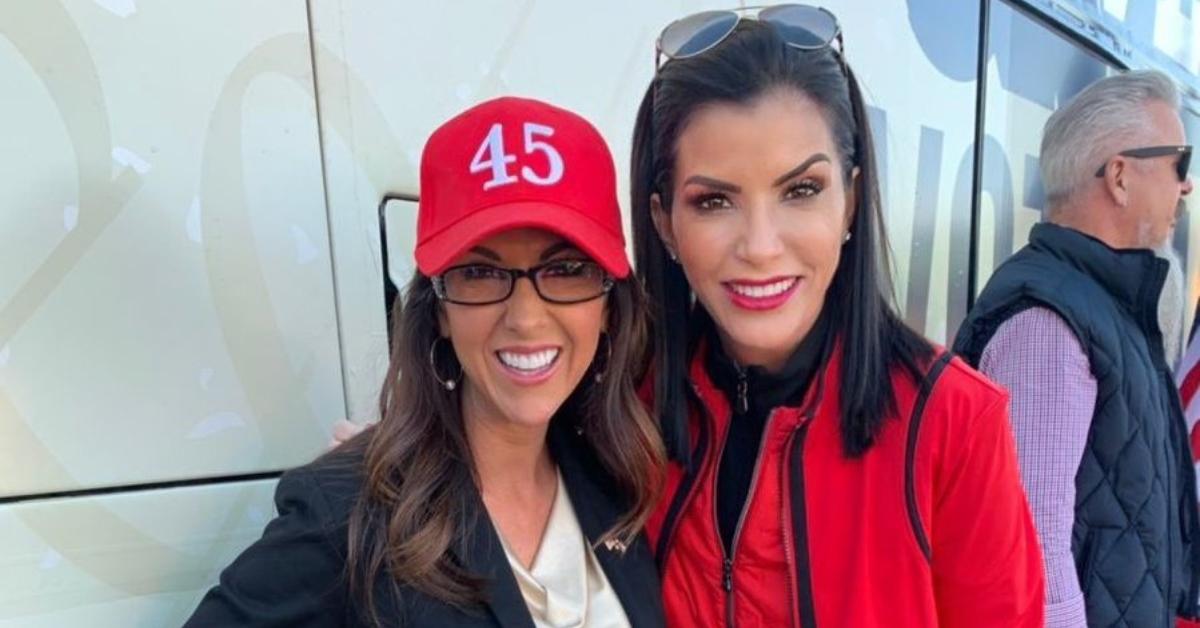 Dana Loesch built her net worth in conservative journalism.
Loesch has made a name for herself in conservative journalism, and so her comments about Walker were not a surprise.
She went on to add that she didn't care about Walker's past discretions as long as he wins the Senate race in Georgia, where he's challenging Democratic incumbent Raphael Warnock.
"Please keep in mind that I am concerned about one thing, and one thing only at this point. I don't care if Herschel Walker paid to abort endangered baby eagles. I want control of the Senate," Loesch said.
Clearly, Loesch knows that being a "shock-jock" sells. According to Celebrity Net Worth, Loesch is worth an estimated $2 million and makes a salary of $400,000 per year.
DANA LOESCH Profile Summary
Dana Loesch grew her net worth as a conservative journalist turned political commentator. She hosts The Dana Show, a nationally syndicated radio program, and was the former spokesperson for the National Rifle Association.
Profession: Conservative Commentator
Net worth: $2 Million
Birthdate: September 28, 1978
Birthplace: Missouri, USA
Marriage: Chris Loesch
Children: 2
Education: Webster University
Dana Loesch started out her career as a Democrat.
In her younger years, Loesch was reportedly a Democrat who even worked on former President Bill Clinton's 1996 reelection campaign. However, her view gradually changed after the Clinton-Lewinsky scandal and the September 11 attacks.
Loesch's radio show, The Dana Show: The Conservative Alternative, started in 2008 and was eventually syndicated nationally by the conservative radio network Radio America.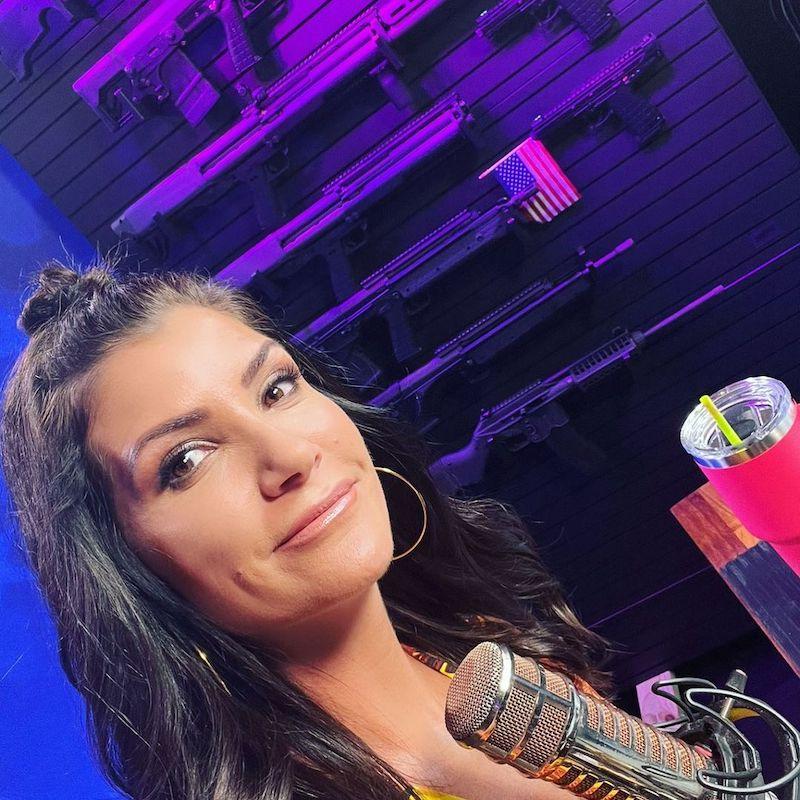 Loesch then went on to work as a spokesperson for the NRA from 2017 to 2019.
According to Celebrity Net Worth, the NRA paid Loesch a salary of $400,000 to host and appear on shows on the now-defunct NRA TV. The channel completely shut down in June 2019.
Dana Loesch and her husband used to argue over politics.
When Loesch was 21 years old, she got pregnant, dropped out of college, and got married, according to Politico. Loesch has been married to her husband, Chris Loesch, since 2001 and the couple now share two children together.
When they first met, Chris was a Republican and Dana was a Democrat. Her mother told the Riverfront Times in 2010 that the couple used to argue over politics.
Chris is the owner and creative director of Intuation Studios LLC, a film, video, animation, graphic design, web, print, and app development company based in Dallas, Texas. He is also listed as the manager of The Dana Show on his LinkedIn profile.
Previously, Chris has defended his wife against critics on the Internet, recently tweeting, "I wish the liberal internet tough guys that were so cavalier in their wish for harm on @dloesch would grow souls."