What do we know about Dani Cimorelli and Emmyn Calleiro's divorce? Unpacking the details surrounding the TikTok stars and their union dissolving.
Fans online haven't been able to get enough of Dani Cimorelli and Emmyn Calleiro's relationship on TikTok. The duo is both musicians, content creators, and just generally beloved by their legions of followers across social media.
However, the most recent news surrounding the viral twosome isn't exactly great. In fact, it seems as though Dani and Emmyn are getting divorced. So, what's actually going on? Let's unpack what we know.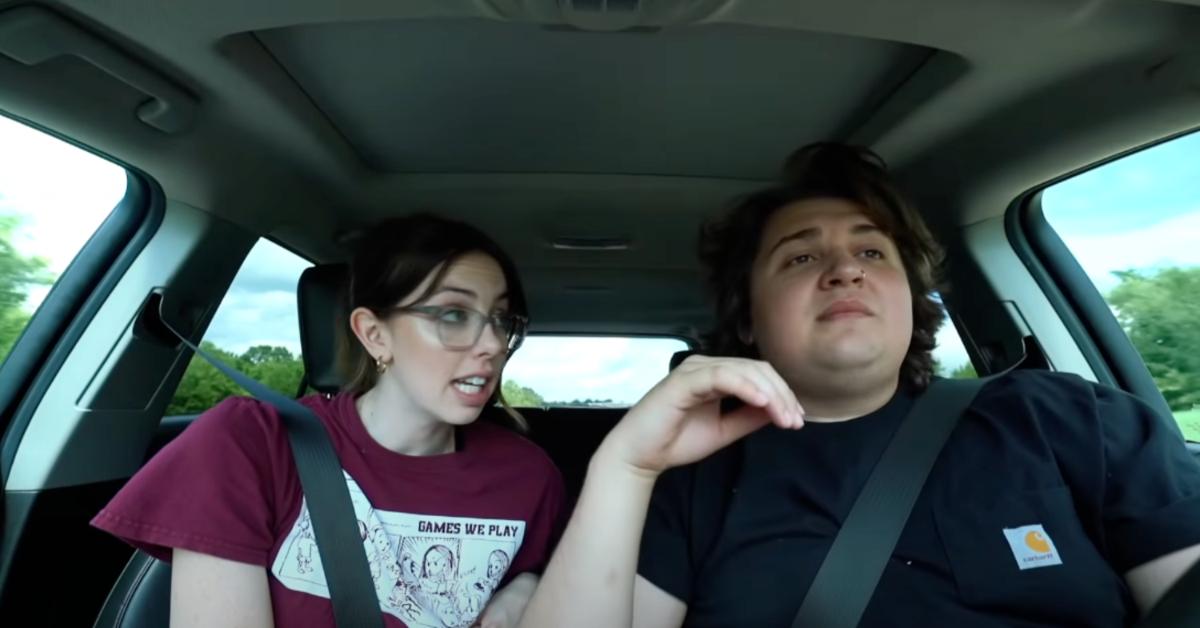 Are Dani Cimorelli and Emmyn Calleiro getting a divorce?
On April 11, 2023, Dani posted a TikTok where she revealed that her relationship with Emmyn has ended.
"Emmyn and I did break up, and I don't want to talk about it," she said in the video. She then restated her unwillingness to talk about it and said she'd rather talk about her house, friends, and her "life moving forward" because, as she said, "I'm a person outside of that. I have a life outside of that and I always have … We love each other, we're going to support each other, and that's it."
It's notable that Dani opted to not use the word divorce, which has led many fans to speculate if the two are simply on a break from their relationship or are actually going through with the legal proceedings for a divorce. Furthermore, none of their posts together on social media, including their wedding photo on Instagram, have been archived as of the time of writing.
Emmyn has not shared anything about the divorce on his TikTok page or any other social media channels for that matter. In fact, Emmyn hasn't posted a new TikTok of any sort at all since news of him and Dani's breakup emerged. In 2020, the couple posted a video revealing that they purchased a home in Nashville, Tenn., but it appears as though Dani has now relocated to Los Angeles following the split.
Although Dani didn't directly use the word divorce when describing her relationship with Emmyn ending, it's pretty apparent that things are done between the two. Dani moved across the country and is back to posting solo Starbucks runs as well as videos of her hanging out with friends and family and living life to the fullest.