Who is Danielle Cohn dating right now? The social media celebrity's age is what ended one of her previous relationships.
Danielle Cohn is American YouTuber, TikToker, Singer, and model. She is from Florida, U.S., currently living in Los Angeles.
Danielle Cohn's real age has been a source of controversy for much of her online career. In 2019, the influencer's age came into question when her dad made claims that Danielle was lying about her birth date, alleging she was actually two years younger than she claimed to be.
Since 2021, Danielle has been adamant that she is 17 years old, but since her father got involved, fans have been uncertain about what to believe, which has caused the internet celeb to frequently address the topic. She continues to say that she was born in 2004, making her current age today 18.
When you're famous for being famous like TikTok's very own Danielle Cohn, everything you post and say on social media becomes a whole thing—especially when it's about a new love interest. So when Danielle shared a photo of herself with a new boyfriend and a heart as the caption, her followers were all over it. But most importantly, they wanted to know who Danielle Cohn's new boyfriend is.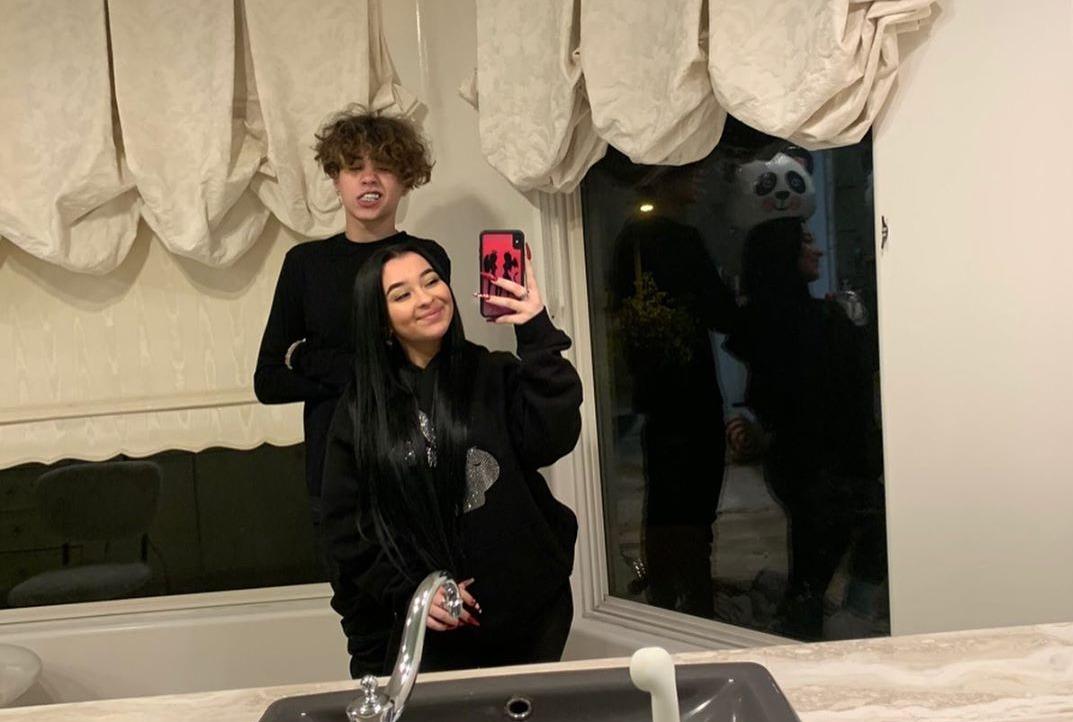 Who is Danielle Cohn's boyfriend now?
Currently, Danielle Cohn is assumed to be completely single as she recently ended her relationship in November 2022.
Danielle Cohn was recently dating Mason Patterson. They started their romance in 2021 and ended on Wednesday, 9th November 2022. Cohn announced her break up from Mason as she took to her Instagram stories to share with her fans. In her break-up message, she wrote "Me and Mason are no longer together. Much love to him hope he does good in life". "Please no hate to any one of us, it's really not what I needed", she completed her message.
Instagram page @teaoftalk shared her message on their page as many fans of her had different reactions.
The social media star famously (and very publicly) dated Mikey Tua in 2019, which ended when her father took to social media to reveal that she was 13, not 15, as she had led the internet to believe. Since she was in a relationship with a potentially emancipated 17-year-old at the time, Mikey's parents put the kibosh on it right away. Danielle's age is what ended her relationship with Mikey.
It didn't take long for Danielle to rebound with fellow TikTok celebrity and influencer Ethan Fair. But now that they are over, she has apparently moved on yet again.
Danielle's then moved on to date her new boyfriend, or at least her suspected new beau, Landon Asher Barker, Blink-182 drummer Travis Barker's son. Like his father, Landon is a musician. He's now 19 years old and active on TikTok, because of his huge following, Distractify reveals that was likely what brought him and the now 18-year-old together in the first place. They had been featured in some videos together on the short-form video platform. Their frequent Instagram post sparked their dating rumor.
Landon's sister, Alabama Luella Barker, might have also played a role in bringing the teens together. Under Danielle's Instagram photo with Landon, Alabama commented with heart emojis. Danielle replied with a heart emoji of her own, which essentially confirmed it for her followers. Unfortunately, they split and now Landon is currently dating Charli D'Amelio.
Danielle Cohn has been in relationships with Cole Galotti (2017), Case Walker (2017 – 2018), Conner Shane (2017), Greg Marks (2017), Sebastian Bails, and Owen Bodnar, per WhosDatedWho.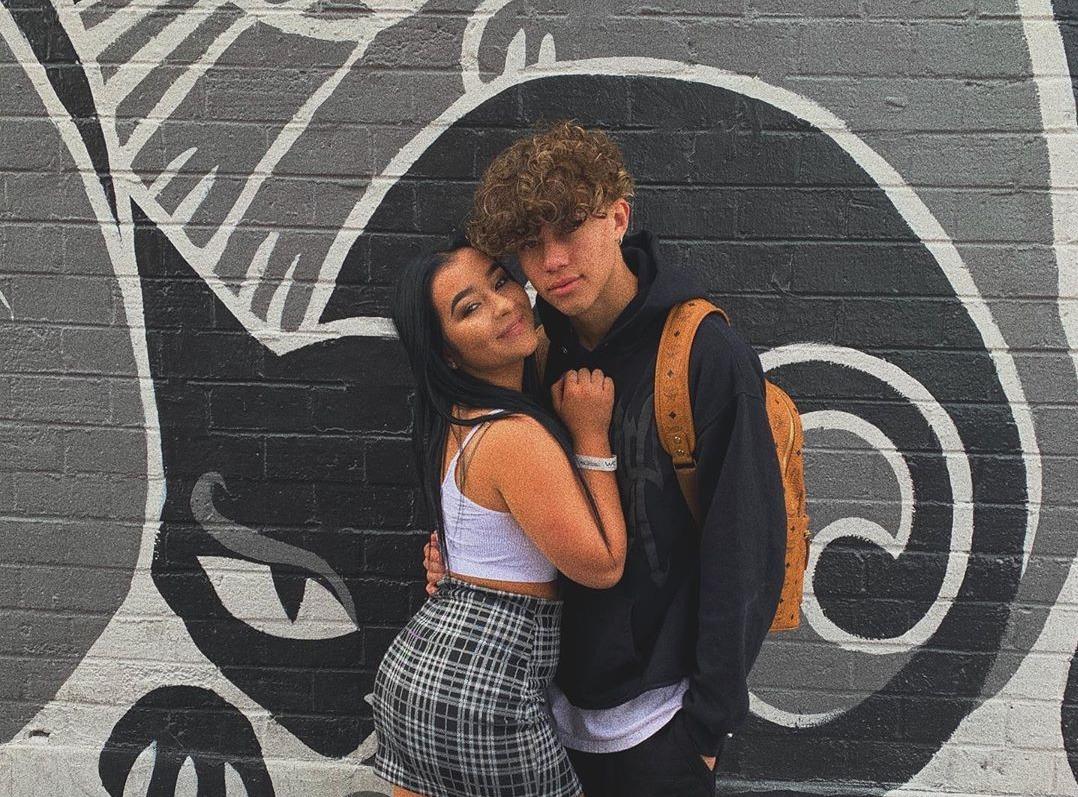 All of Danielle's exes sort of look like each other.
So in all, she is single and has dated over 10 men already at age 18. But the common thread between all three boys, besides their penchant for posting TikTok videos, is their mops of curly dirty blonde hair. Clearly, she has a type. There's nothing wrong with that, but it almost makes you want to scour the slew of young social media influencers with similar hair to figure out who she'll date next.