Darcey and Stacey Silva have acquired an impressive combined net worth from over the years.
Long before Darcey Silva and her twin sister, Stacey Silva were introduced in the 90 Day Fiancé franchise, and before their show, Darcey & Stacey, they'd already shot a reality show called The Twin life that never really panned out. And since then, they've been building an empire of sorts. Now, it's hard not to wonder what Darcey and Stacey's net worth is.
The sisters no longer live together and they likely have assets that are separate from one another. However, they both star in the same TLC show and they both run a clothing company. They are together in nearly every aspect of their lives and they even once planned a double wedding. So their individual net worths shouldn't be too different from one another.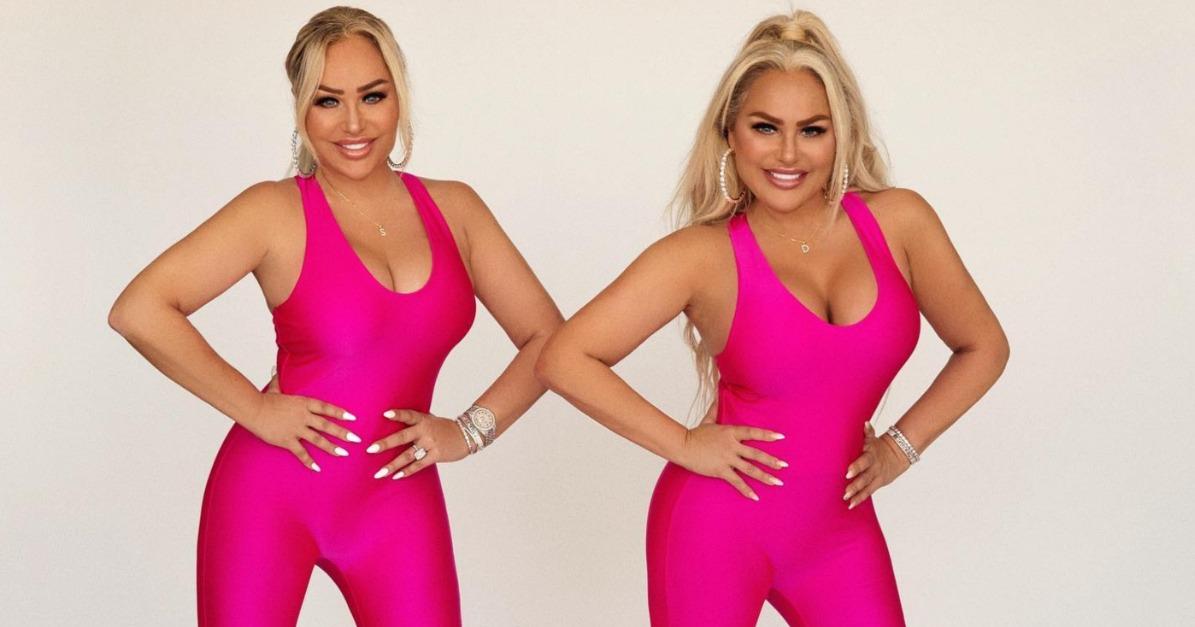 What is Darcey and Stacey Silva's net worth?
Judging by their jet-setter lifestyles and their designer clothes, it's clear that Darcey and Stacey make a lot of money. Whether or not some of that is smoke and mirrors, the Silva twins have a combined reported net worth to prove they've worked hard to get to where they are. According to various reports, Darcey's net worth is estimated to be $2 million, as is Stacey's.
DARCEY AND STACEY SILVA Profile Summary
Darcey and Stacey Silva are reality TV stars from the 90 Day Fiancé franchise who now star in their own show on TLC, Darcey & Stacey. They also own a clothing company together and they've made music together over the years too.
Profession: Reality TV Personalities, Fashion Designers, Singers
Net worth: $2 million – $4 million
Birth date: Sept. 23, 1974
Birthplace: Middletown, Conn.
Children: Aniko and Aspen Bollok (Darcey), Mateo and Parker Vasic (Stacey)
Education: The University Of Houston (both)
Although Darcey and Stacey share a lot with each other, they do have separate lives. While Stacey settles into wedded bliss with her husband, Florian Sukaj, and Darcey continues to date men, they aren't exactly on the same wavelength anymore. But they do remain close and their business ventures keep them even closer.
Darcey and Stacey have a clothing company.
The Silvas likely earn a good chunk of their individual incomes from their show, Darcey & Stacey. But they also have a clothing brand called House of Eleven. They often advertise their clothing on social media and the brand was even part of Miami Swim Week 2021. Darcey's Instagram bio also mentions 11th Entertainment, so it's possible that the sisters plan to expand their brand eventually.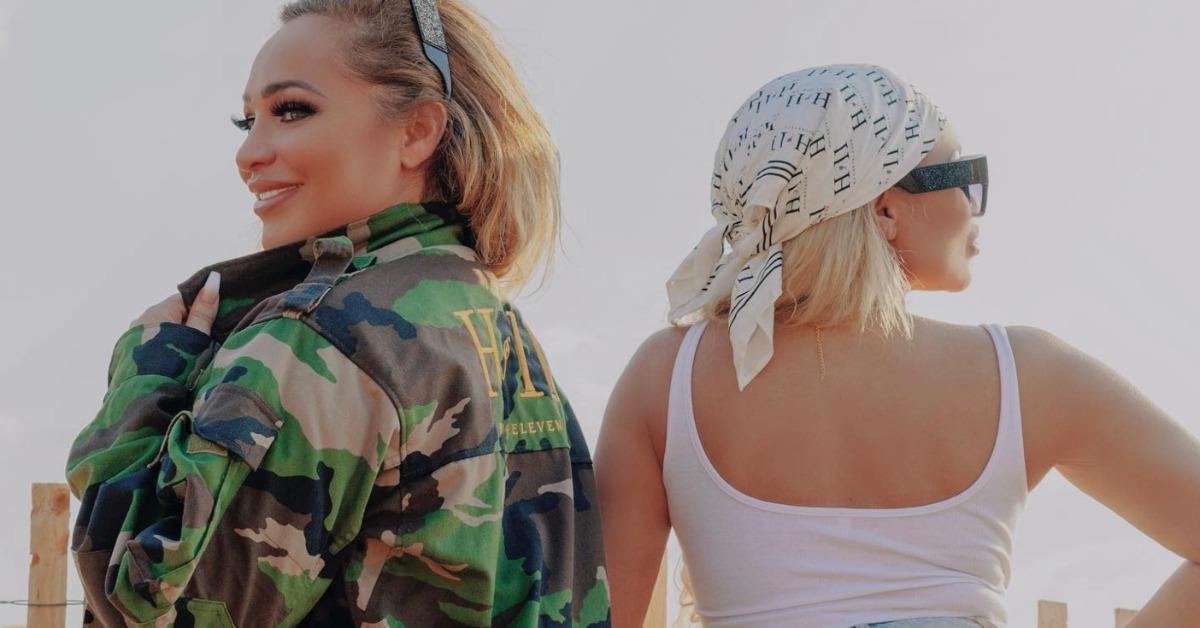 The 'Darcey & Stacey' stars are also on Cameo.
Part of Darcey and Stacey's income stems from Cameo too. Like many reality TV stars, the sisters offer videos at different tiers for paying customers. Darcey's Cameo features messages for $4, personalized videos for $49 each, business videos for $200, and live video calls for $225.
Stacey's Cameo account is a little more affordable, with messages for $10, personalized videos for $40, business videos for $150, and live video calls for $210.
Whether you know the sisters from their days on 90 Day Fiancé, or you are a fan of Darcey & Stacey now, it's clear that these ladies have no intention of giving up the reality TV limelight any time soon. And who can blame them, with the fortune each sister has racked up thanks to extending their shared 15 minutes of fame?
Watch Darcey & Stacey on Mondays at 8 p.m. EST on TLC.