Donald Trump attempted to be in a relationship with Princess Diana following her divorce – yeah, he certainly tried his best!
It's not an exaggeration to say the late Princess Diana of Wales had an immense impact on history. She was a woman with many devotees and one of whom, reportedly, is former U.S. President Donald Trump.
A new book about King Charles's life, The King: The Life of Charles III by Christopher Andersen, has added new context to the nature of Donald and Diana's relationship. Did Donald Trump ever date Princess Diana? And what did Diana think about his "aggressive" pursuit of her? Here's what you need to know.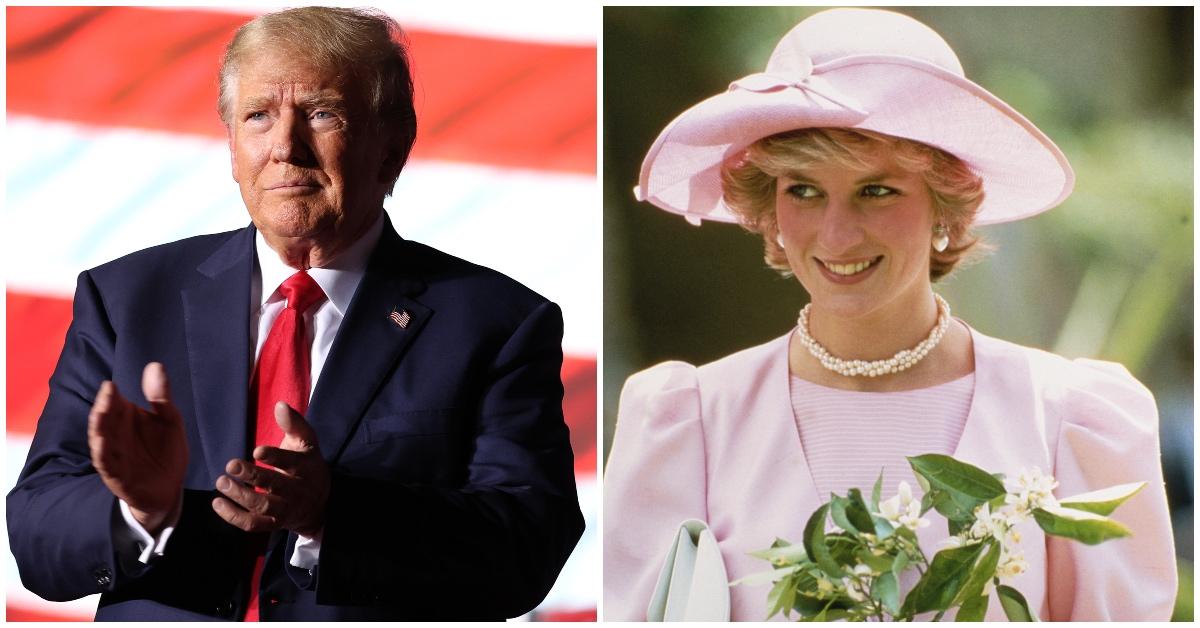 Did Donald Trump ever date Princess Diana?
According to Newsweek, which received an advance copy of The King: The Life of Charles III by Christopher Andersen, the biographer claimed that Donald Trump became extremely interested in Diana following her divorce from Charles. He wrote, "It didn't help that Trump … had aggressively pursued Princess Diana after her divorce — overtures that were rebuffed — and claimed later on a radio program that he could have 'nailed her if I wanted to,' but only if she passed an HIV test."
The radio program where Donald made his remarks was a 1997 show with Howard Stern, who asked him, "Why do people think it's egotistical of you to say you could've gotten with Lady Di? You could've gotten her, right? You could've nailed her."
Donald replied, "I think I could have." He reportedly claimed in the same interview that she had sent him a "really nice" letter for a favor he had done her but did not elaborate on what the favor entailed.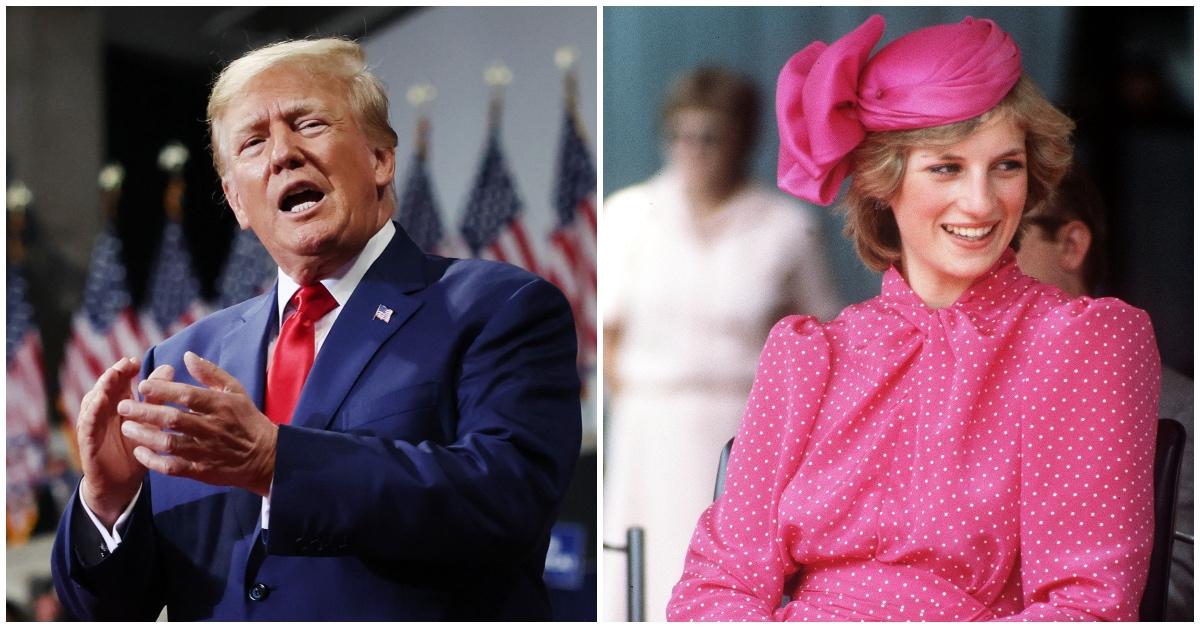 Then, in a separate interview, per The Daily Beast, in 2000, Howard Stern returned to the idea of Donald Trump and Princess Diana. He asked, "Would you have slept with her?" to which Trump replied, "Without even hesitation."
In 2015, according to The Independent, Diana confided in BBC presenter Selina Scott that Trump had "bombarded her at Kensington Palace with massive bouquets of flowers, each worth hundreds of pounds." Previously, Trump had told Selina that he was taking Charles's side in the divorce because Diana "sounds a handful."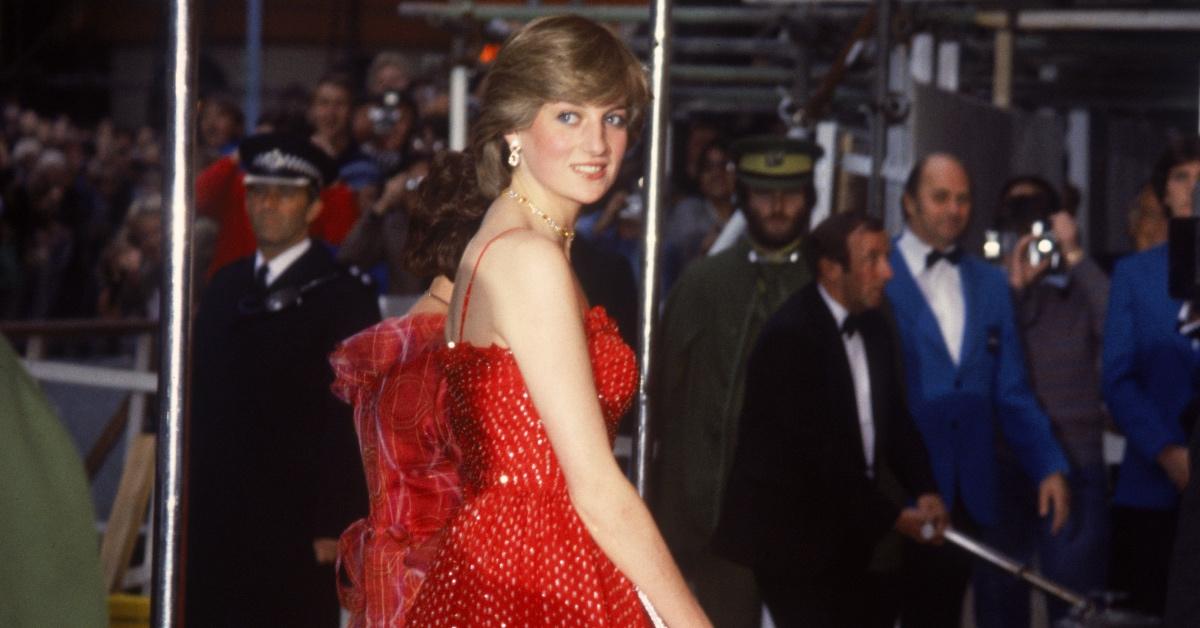 Selina also told Sunday Times that she believed "Trump clearly saw Diana as the ultimate trophy wife," and, when Diana asked her advice on how to deal with the aggressive suitor, Selina told Diana to "throw [the flowers] in the bin," to which Diana laughed.
So, no, Donald Trump and Diana never dated, although it was clear he expressed interest in her. Later, however, the former president changed his tune and, per NBC News, told Piers Morgan in 2016 that Selina Scott's reports were "totally false."
"Totally false," Trump said. "It was so false. I liked her. I met her in New York once standing in line, and we were all shaking hands, and that was the only time I ever met her. I read that story that I was calling her or something, and it was so false."
You can find out more information about Princess Diana and Charles's marriage in The King: The Life of Charles III by Christopher Andersen, which releases on Nov. 8, 2022.