Amazon CEO Jeff Bezos, one of the world's richest person, bought a mansion in Beverly Hills for $165 million in 2021. The sale price is believed to be the highest in the Los Angeles area, surpassing the previous record of $150 million.
The mansion, known as the Warner Estate (named after Jack Warner, the Warner Bros Studio chief who built the mansion in 1937), was sold to Jeff by media mogul David Geffen. The house also sits on 9.4 acres and comes with a guest house, terraces, and an entire golf course. (Why would you ever need to leave your house?) With such a huge purchase under his belt, many are wondering how much in taxes the Amazon CEO has to shell out for the new estate.
How much is Jeff Bezos worth?
According to Forbes, Bezos' net worth is roughly estimated at $140 billion this year, which would make his home purchase not even 1% of his entire worth. It must be nice to be Jeff! Bezos owns 16% of Amazon, a stake worth more than $100 billion alone.
His worth skyrocketed in January 2020 after Amazon's stock soared more than 11% in extended trading for the fourth quarter. The sharp rise in stock pushed Amazon to be the fourth trillion-dollar company by market cap in the United States, sharing that space with Apple, Alphabet, and Microsoft.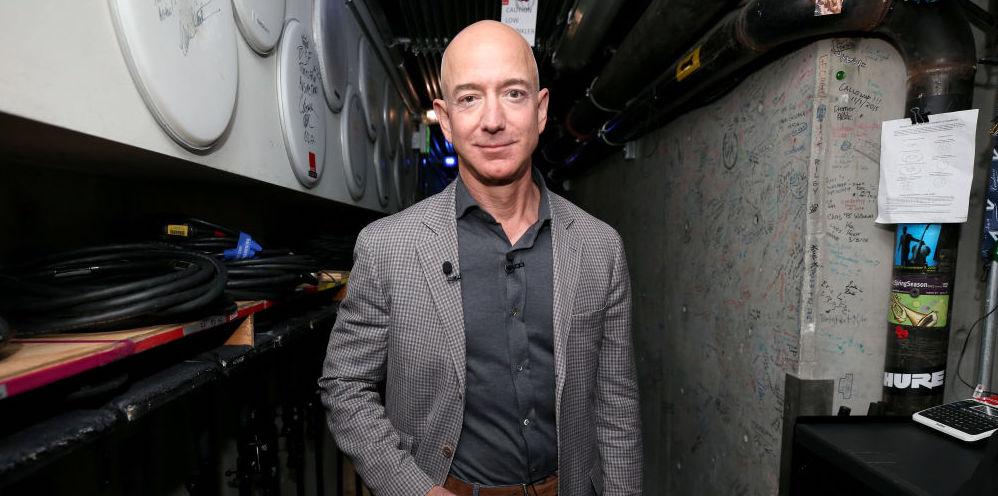 Does Jeff Bezos pay taxes?
It's no secret that there is a lot of controversy over Amazon's lack of income tax payment and what that says about our entire economy, the wealth system in this country, and the corporate income tax rate. Through this controversy, Bezos and Amazon have gotten a lot of flack for their very small corporate income tax payment.  Even so, Amazon assures they are just fulfilling the obligations that are legally required. 
In a statement to CNBC, an Amazon spokesperson said, "Amazon pays all the taxes we are required to pay in the U.S. and every country where we operate, including paying $2.6 billion in corporate tax and reporting $3.4 billion in tax expense over the last three years." The statement also mentioned Amazon's investment and job creation in the United States.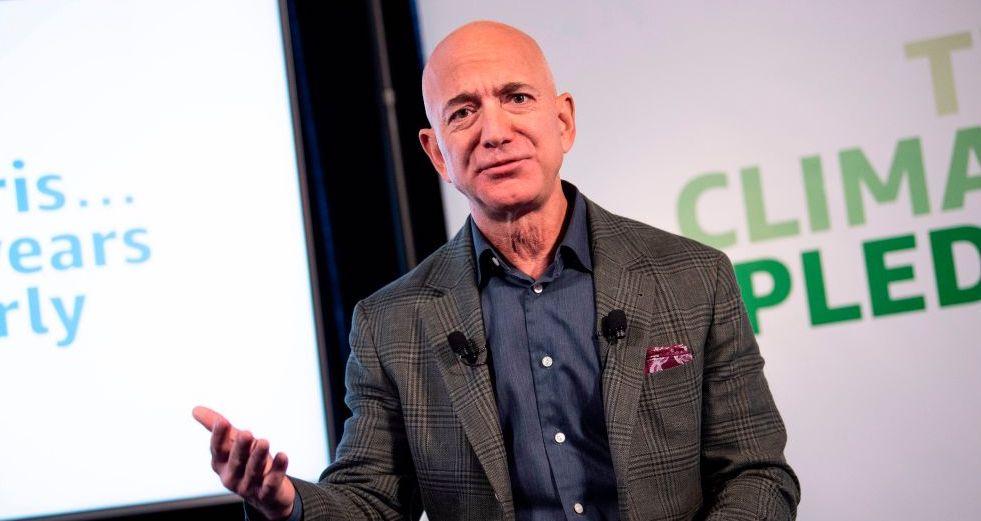 Amazon paid zero dollars in federal income tax on $11 billion in before-tax profit in 2018; this year, it will pay $162 million on $13.3 billion in profit. That is a 1.2 percent effective tax rate. You probably paid a higher rate on your income tax last year. According to CNBC, Amazon's low tax bill mainly stemmed from the Republican tax cuts of 2017, carryforward losses from years when the company was not profitable, tax credits for massive investments in R&D, and stock-based employee compensation. 
This doesn't mean that Bezos himself, as a private citizen, doesn't pay any taxes on his personal salary. It's assumed that he does. CNN Business claimed that Jeff Bezos has made the same $81,840 salary for two decades. Despite Bezos' relatively low total compensation for a CEO of a billion-dollar company, he still makes significantly more than the median Amazon employee.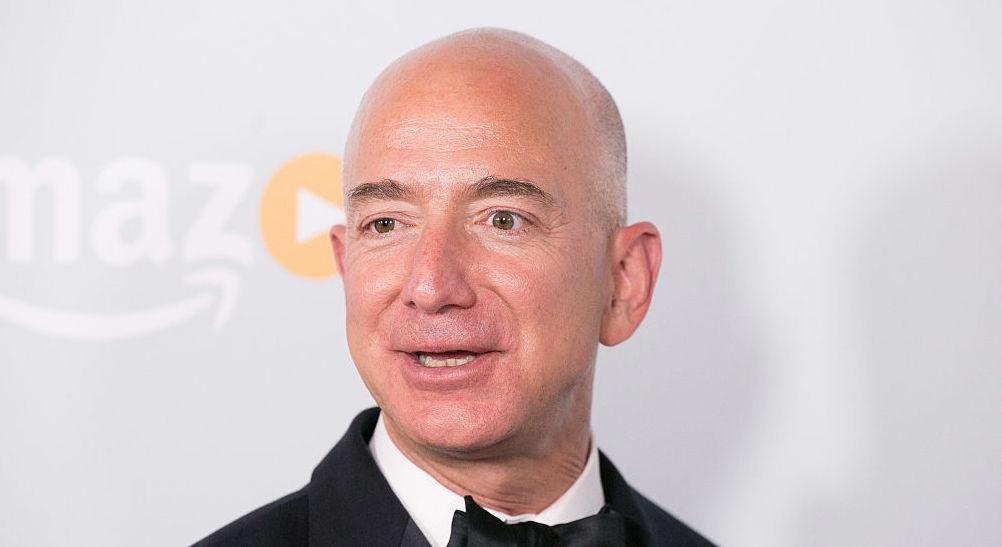 Most Amazon employees work in warehouses, and the median compensation for Amazon employees was $28,836 in 2018. Later, Bezos raised the minimum wage for Amazon employees to $15 an hour, which helped raise the median salary for Amazon's full-time American workers to $35,096 last year. While the juxtaposition is still jarring, it's a start.