The American drag queen, artist, actor, and camp legend known as RuPaul Charles needs no introduction. But not much is known about his significant other, Georges LeBar.
So, who is his mysterious Wyoming-based partner, and do he and RuPaul have any kids? Here's everything we know.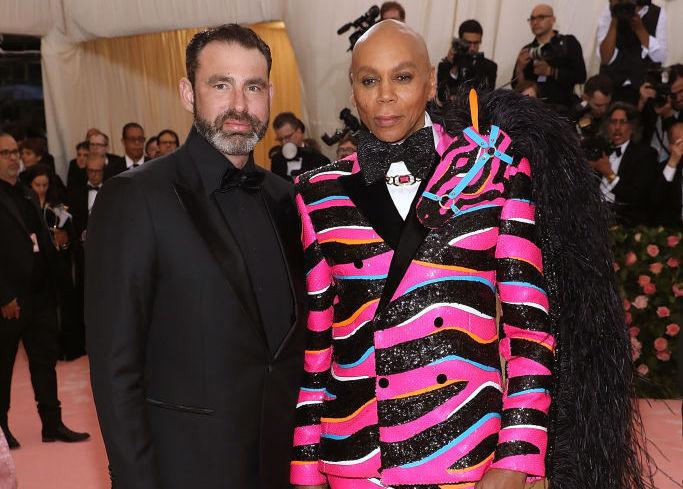 Does RuPaul have kids?
While Georges and RuPaul have been together for over 25 years now, the two of them don't have any kids together — yet.
However, the star revealed to The Guardian that "Georges loves kids" and the possibility is not out of the question. "It could still happen, sure," he said. "It could happen tomorrow, you know. If he wanted to do it tomorrow, I would do it. I certainly would, yes. It's because I've done my thing on this. I think my legacy is set in stone."
But he added that he "would devote [his] time to that kid" if he were to become a parent, meaning that he'd probably take a step back from his career first.
It wouldn't be the first surprise in Georges and Ru's relationship. In 2015, Ru told Buzzfeed that he probably would never get married as he didn't "stand on ceremony, I never want to conform to anything… I never want to be like everybody else."
Things changed in 2017 when the two got married in a secret ceremony at the couple's Los Angeles property on Georges' birthday, which also happened to be the 23rd anniversary of their first encounter.
Ru told Entertainment Tonight the decision to tie the knot was a business one and came "in light of what's happening currently in the world today, what's happening in Washington, we thought, 'You know what, let's do it.'"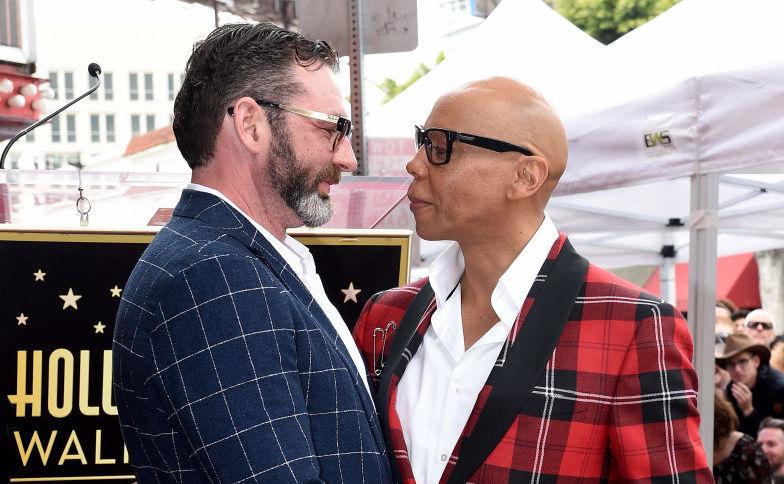 How did Rupaul and Georges meet?
Speaking of the love of his life, RuPaul explains that he likes to keep his love life out of the spotlight because "it's real," in contrast to the larger-than-life personality he plays on TV.
"I met Georges right on the dance floor at the Limelight disco at 6th Avenue and 21st Street on his birthday in 1994," he recalls.
The two are 13 years apart — Ru was 34 when they met, while Georges was celebrating his 21 birthday — but the first thing that stood out to RuPaul was Georges' height. "He was dancing like a crazed person and I went over and said, 'What are you doing?'," the star recalled on Entertainment Tonight.
What does Georges do for a living?
If it hadn't been for that fateful night on the dance floor, it's hard to imagine these two would even have met. Ru describes his husband as "a rancher," and the two predominantly live away from each other, with Georges tending to the Wyoming property and Ru staying closer to Hollywood.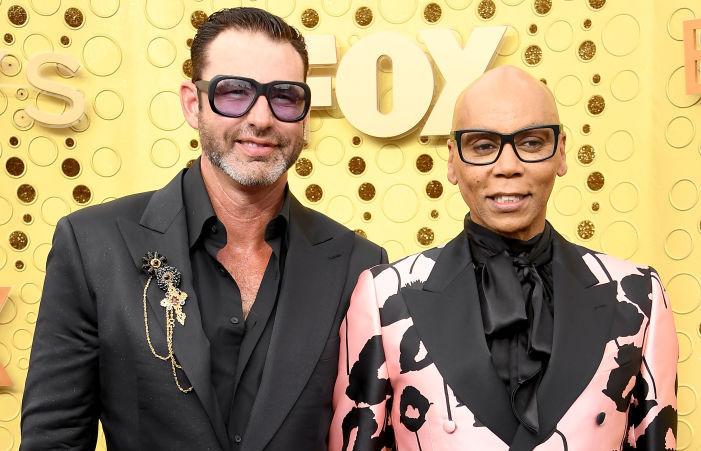 The secret to their lasting partnership, in addition to their open marriage (Ru "loves [Georges] too much to try to put shackles on him," he revealed to Vogue in 2019) seems to be that they "meet up in fabulous places" and "plan little getaways once a month" to reconnect.
And while he stays out of the public eye, it seems like Georges is more than just a rancher — Ru's other half appears to be something of an artist as well, having collaborated on paintings for two books: Pillowtalk and Six Inches Away.