Successful singer Dolly Parton is one of the richest musicians in the world – What is her net worth, and Salary?
When it comes to American musicians, there are few singers who have had as much of an impact on the nation (and the world) as Dolly Parton has. The Tennessee native has been delighting millions of fans for decades with her signature voice, and throughout that time, she has also consistently topped both country and pop charts.
When Dolly isn't singing her heart out, the star is still ensuring that her legacy will go on long after her time on Earth is over. Whether it be through running her namesake amusement park, Dollywood, helping fund the Moderna COVID-19 vaccine, or releasing her own line of signature cake mixes, it's clear that Dolly is the farthest thing from a one-trick pony. With that being said, she has accumulated quite an impressive net worth. How much money is Dolly worth?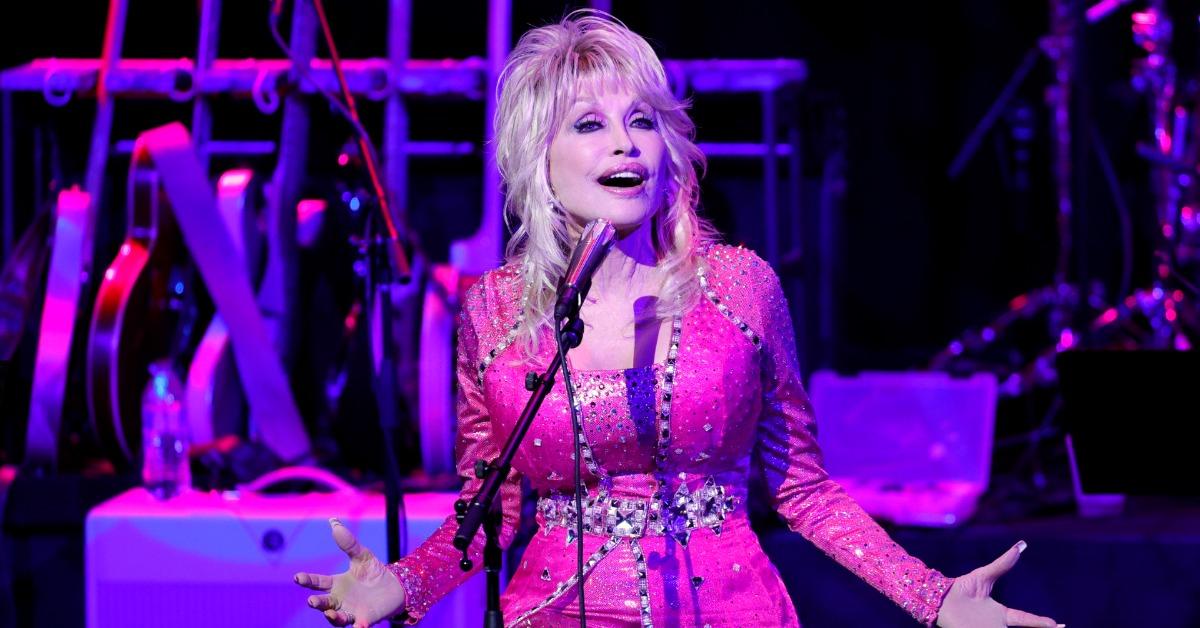 What is Dolly Parton's net worth?
It goes without saying that when you've had as much of a resounding impact on popular culture over multiple decades as Dolly has, you've probably accumulated an impressive net worth in the process. Well, that is exactly the case with the southern songstress, who has made hundreds of millions of dollars throughout her time in the spotlight. Her estimated net worth sits at a whopping $650 million.
DOLLY PARTON Profile Summary
Dolly Parton is a successful singer and businesswoman from Tennessee who grew to fame thanks to her signature singing style. She is known for songs such as "Jolene" and "9 to 5."
Profession: Singer, Songwriter, Actress, Businesswoman, Humanitarian
Net worth: $650 million
Birthdate: Jan. 19, 1946
Birthplace: Pittman Center, Tenn.
Birth name: Dolly Rebecca Parton
Father: Robert Lee Parton Sr.
Mother: Avie Lee Caroline
Marriages: Carl Thomas Dean (1966-present)
Education: Sevier County High School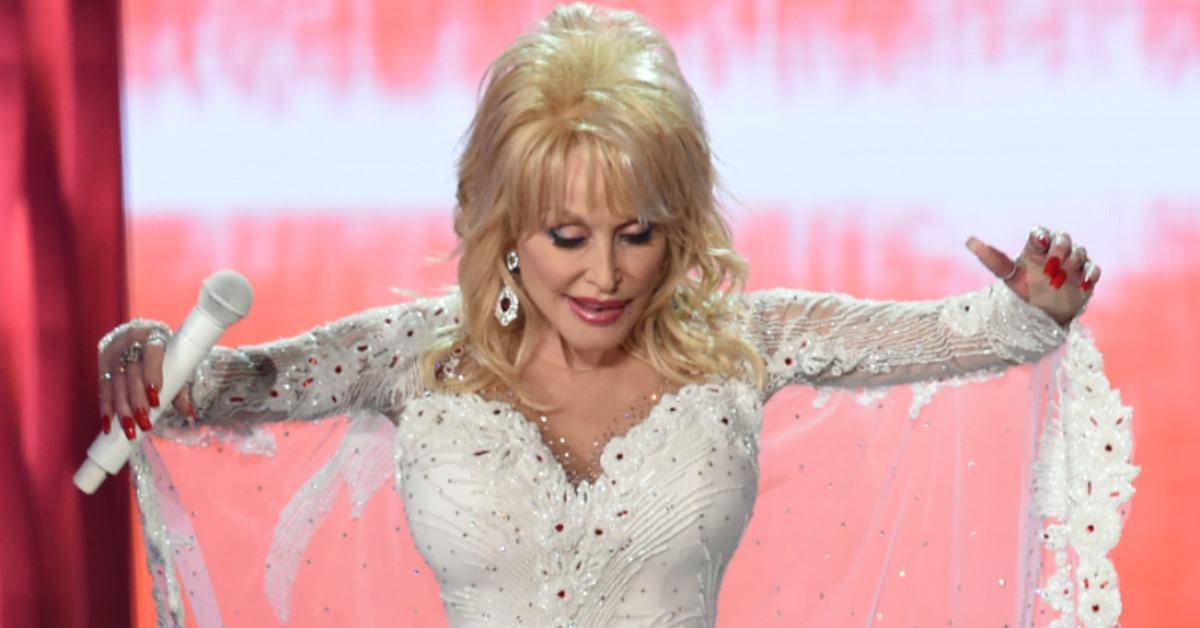 How did Dolly Parton get started as a singer?
Dolly was born in a one-room cabin on the edge of the Little Pigeon River in Pittman Center, Tenn., on Jan. 19, 1946, Dolly knew that she was destined for greatness from a young age. The fourth of 12 children, Dolly grew up poor and dreamt of doing big things with her life as she grew older. The day after she graduated from high school, Dolly moved to Nashville, and shortly after, she signed with Combine Publishing.
By the late 1960s, Dolly secured another record contract with major industry player RCA Victor, and the rest was history. Over the following years, she released chart-topping hit after chart-topping hit. She is often regarded as having one of, if not the most successful run in all of country music.
Nowadays, when she isn't making music, Dolly runs a string of successful dinner theater shows as well as the massive entertainment complex Dollywood, America's 24th most-visited amusement park.
Most recently, Dolly offered to pay the college tuition of every Dollywood employee.
If she didn't prove her care for the world enough when she donated millions of dollars to help develop the Moderna COVID-19 vaccine, Dolly is showing everyone yet again why she's the best with her latest gesture. Per CNN, Dollywood is offering to pay college tuition costs plus the cost of textbooks and other miscellaneous charges for every full-time, part-time, and seasonal employee of the park. The perk will be available to employees starting on Feb. 24, 2022, and will be offered from their very first day of work.
This isn't the only generous perk that Dollywood employees are afforded by the legendary singer, however. On top of tuition coverage, Dolly also shells out to pay for access to the Dollywood Family Healthcare Center, free meals for every working shift, apprentice and leadership training programs, and at least partial coverage of childcare costs for employees who need it.
She received a $100 million award from Jeff Bezos. Despite having a fortune of $650 million, Doly Parton is not a billionaire for a reason. Over the years, Parton has donated money to a number of charitable causes, including education, Covid research, and animal preservation.
Go, Dolly! The world needs more good people like you.