Here's an update on 'Black Ink Crew: Chicago' stars Don Brumfield and Ashley's relationship.
In the past, Black Ink Crew: Chicago star Don Brumfield Jr. and his wife Ashley have had more than their fair share of ups and downs.
From cheating on his would-be wife with an exotic dancer on their honeymoon to a scandalous rendezvous with his co-worker and having a baby outside of his marriage, Don proved that there was no line that he wouldn't cross.
But in recent years, the two put aside their differences and reconciled their romance.
Although it seemed that the two had finally turned a corner in their marriage, promos for Season 7 tease that there may be trouble in paradise, yet again. Now, fans wonder — are Don and Ashley still together?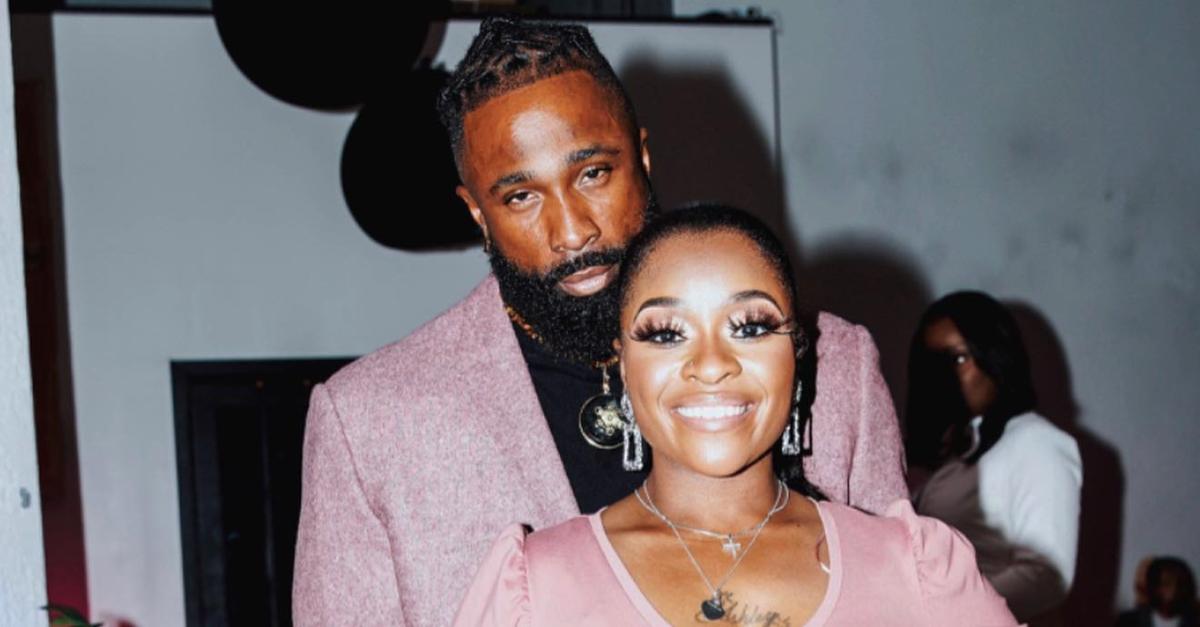 Is like there is trouble on Season 7 of 'Black Ink Crew: Chicago' for Don and Ashley Brumfield.
In Season 7 of Black Ink Crew: Chicago, Don looked inward.
Earlier this season, the bodybuilder talked to a therapist and uncovered some underlying issues within his marriage. In a clip from the Tuesday, Sept. 27 episode of the VH1 series, Ashley shared her plans for the future with her husband. Shortly after, drama ensued.
As of 2023, Don wears several hats. Along with launching his career as an actor, the reality TV star recently became part owner of a gym. Now, his wife wants a career of her own.
Ashley asked Don, "As a woman, I still got dreams too. How do I fit that in while still being supportive of my husband's dreams?" The cosmetologist went on to detail her dream of getting back into the medical field.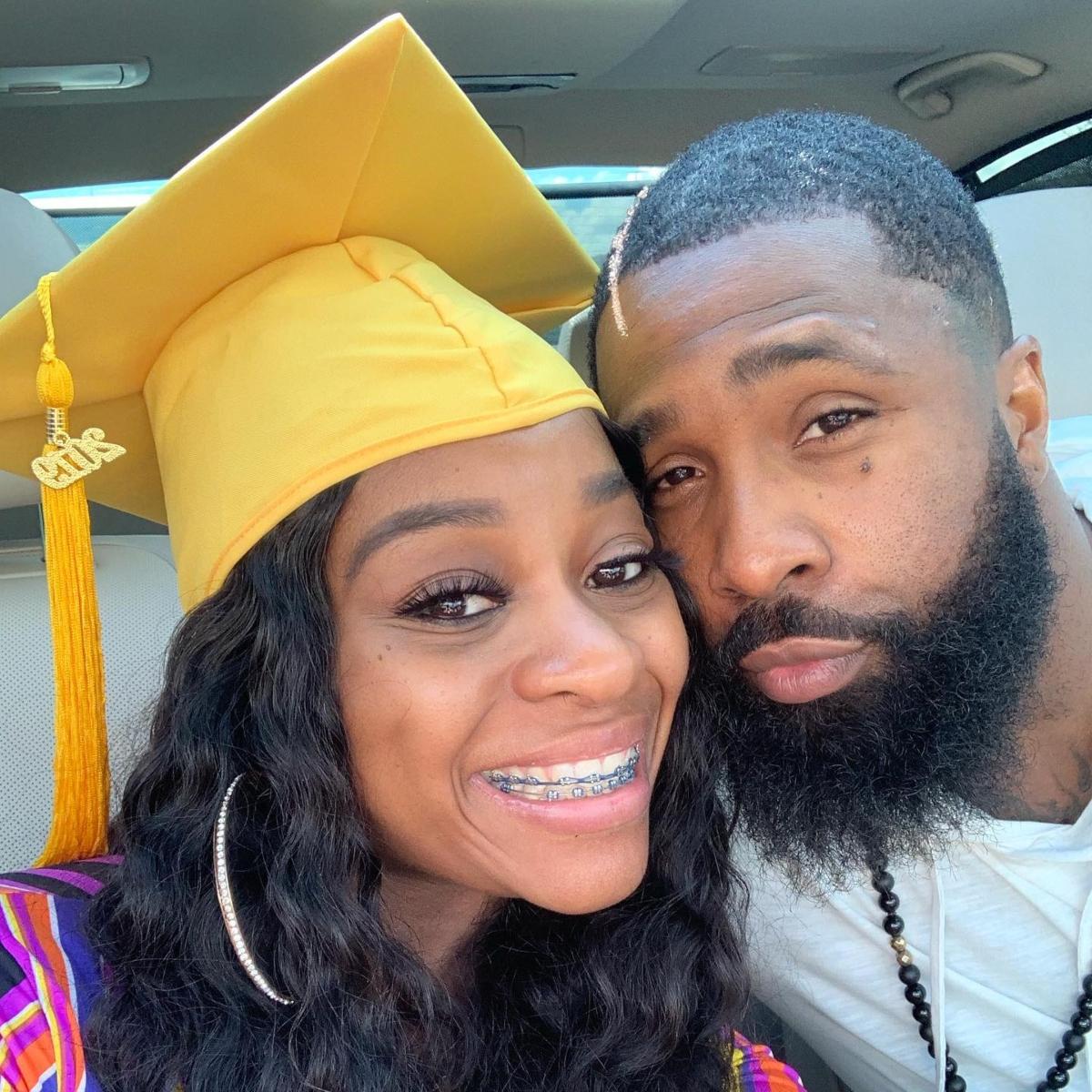 In response, Don insisted that Ashley "lay out a blueprint." Triggered, Ashley argued that she has shown her undying support for her husband no matter the circumstance. According to Ashley, she's only asking the same in return.
Don, on the other hand, sees things differently. Later in the episode, he admits that he is hesitant to put his support behind Ashley's newest venture because she's lacked follow-through in the past.
But was this discussion the straw that broke that camel's back? Read on for a 2023 update on Ashley and Don's relationship.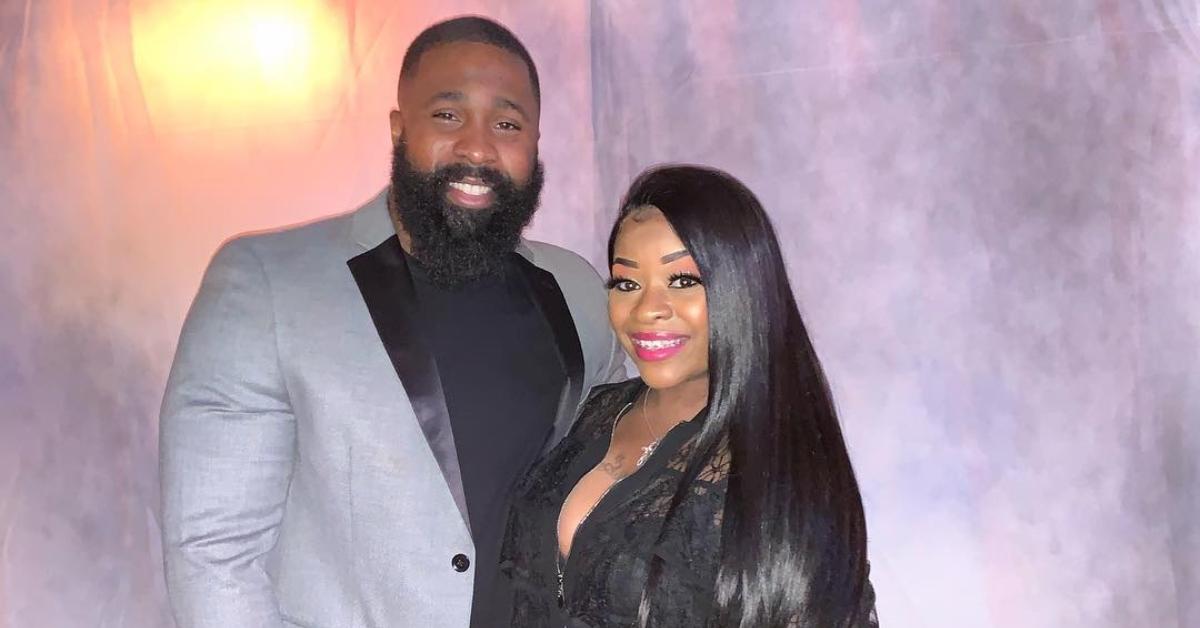 Are Don and Ashley Brumfield from 'Black Ink Crew: Chicago' still together? Read on to find out!
Just as sure as the sun rises and sets, Don and Ashley will make up after they break up. There's no doubt that their romance has been an emotional rollercoaster, but the couple has proven time and time again that they're down for the ride.
In an Instagram post dated Oct. 1, Don described his wife as his "right hand." He wrote in the caption, "Thank you my goddess for always making sure I feel dope as a husband and a father." Don added, "Love you!"
I think that's all the confirmation we need to know that the couple is still going strong. The VH1 stars have been married since and share two children together. Don also has a daughter from a side relationship he had while with Ashley.
You can watch new episodes of Black Ink Crew: Chicago Tuesdays at 8 p.m. EST on VH1.