Who is Dorothy Wang dating right now? 'Bling Empire: New York's' Dorothy Wang has been linked to a few famous men.
Long-time Bling Empire fans are very familiar with Dorothy Wang. The beauty worked her way into our hearts after telling shady queen Kane Lim about himself on the OG series.
Additionally, fans love that she's also a businesswoman in her own right with a down-to-earth personality and amazing fashion sense.
Many want to learn more about Dorothy — in particular, her dating life. After all, the dating lives of the cast border between the lines of messy and entertaining. Now that Dorothy has put down roots in New York City for the spinoff, fans are wondering if she's dating anyone.
Here's the 4-1-1.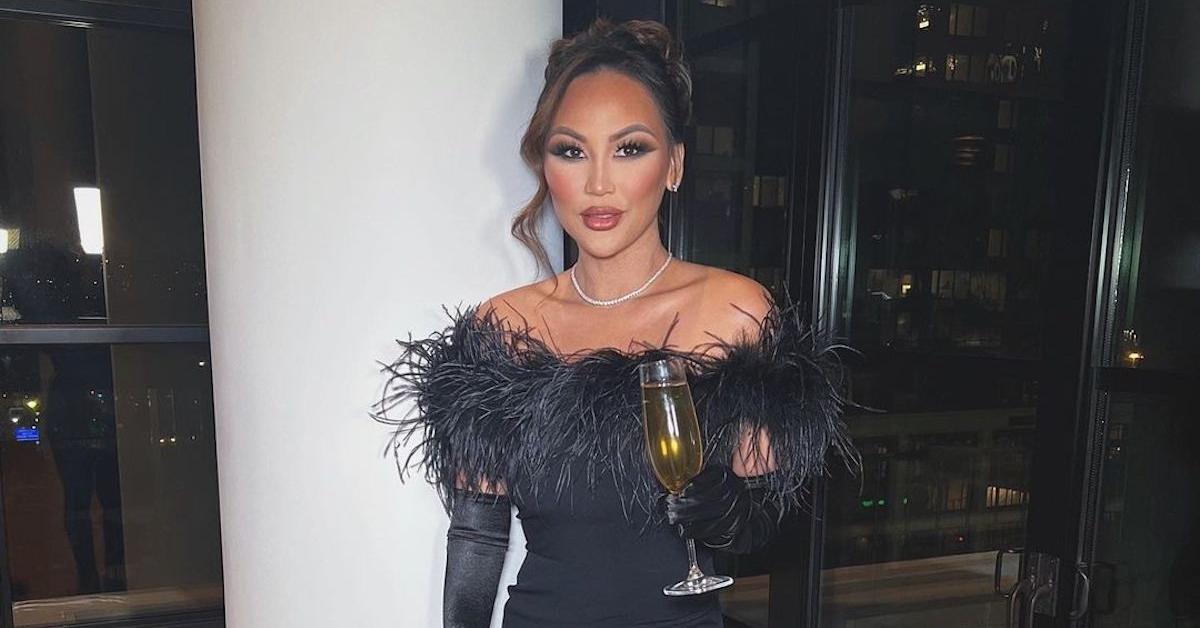 Dorothy Wang appears to be Single but could be possibly taken.
Although most fans would believe that a woman like Dorothy would be off the market, it appears that she's not currently committed to anyone romantically.
Judging by Dorothy's Instagram page, there are no signs that she's coupled up. Her page is simply a highlight reel of promo for the new season, fashionable looks, and snapshots of the beauty hanging out with friends and family.
However, there is a possibility that Dorothy may be quietly seeing someone. In the first season of Bling Empire: New York, Dorothy, and the girls meet some guys while on a girl trip to the Bahamas.
From there, Dorothy connects with a man named Aristidis "Ari" Kourkoumelis. Ari currently works as senior counsel for the U.S. Department of Commerce's Office of General Counsel. Additionally, Ari is also a lawyer with his firm, Kourkoumelis & Fotopoulos PLLC, per his LinkedIn page.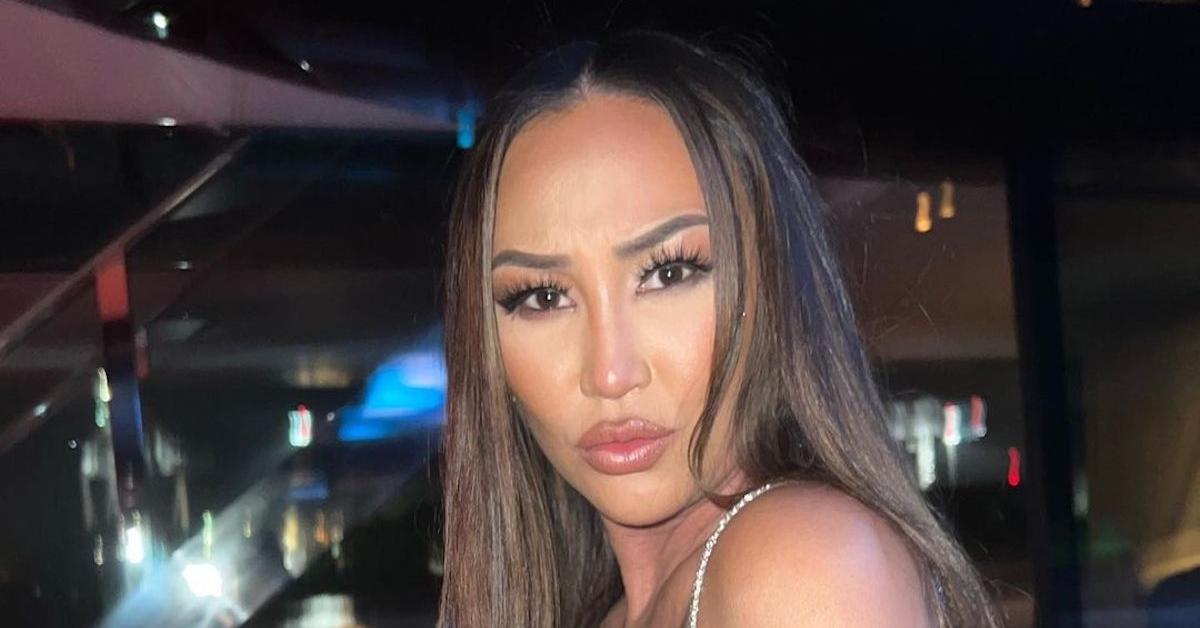 Dorothy and Ari get to know one another in the series and even give each other a taste of their worlds. As the season continues, Dorothy and Ari are still on good terms and are deepening their connection as a couple.
However, since Ari is nowhere on Dorothy's page, we can either assume that the pair went their separate ways or have opted to keep their romance on a need-to-know basis.
Dorothy Wang has dated a few famous men in the past.
Although most folks know Dorothy to be the single glamazon on the Bling Empire, she has dated a few famous names. Per Netflix's Fansided, Dorothy was said to be dating Sam Saddam, a clothing designer in 2022.
However, given that Dorothy was spending time with Ari during the first season of the spinoff, it's safe to assume that Dorothy and Sam are dunzo.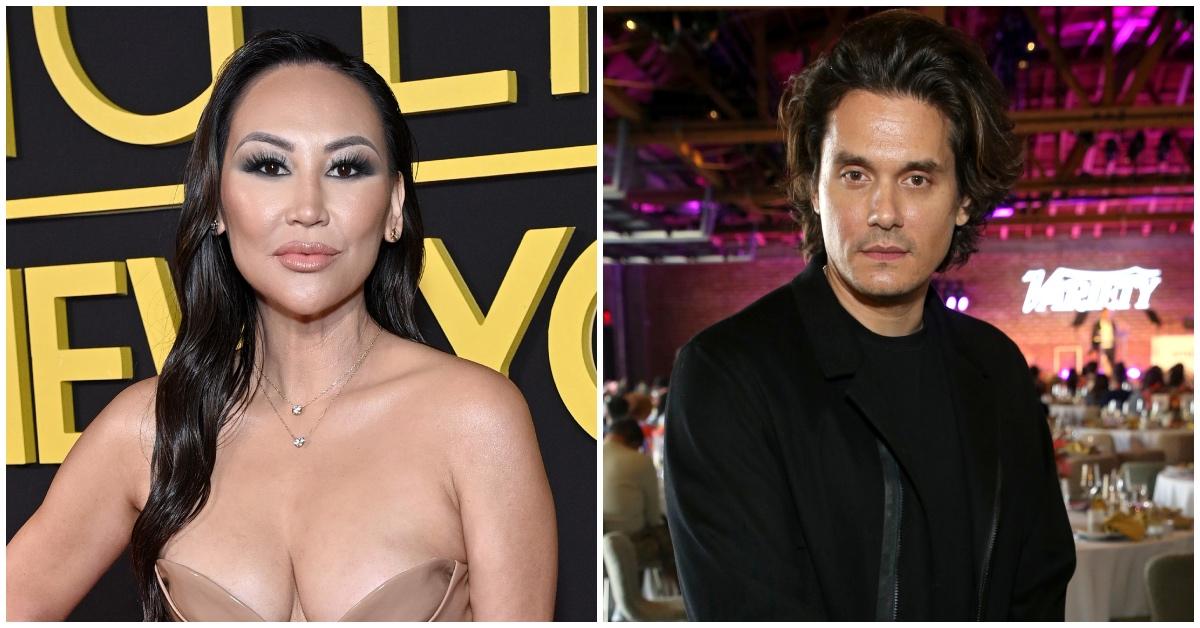 Interestingly, Dorothy and singer John Mayer were said to be dating in 2018. The pair were pictured hanging out together in 2018 to celebrate Dorothy's birthday, which she just so happens to share with the "Daughters" singer. Before that, Dorothy was said to be dating rapper French Montana in 2015. However, she shot the rumors down with total denial.
It'll be interesting to see Dorothy navigating the dating world on Bling Empire: New York.
Bling Empire: New York is available to stream on Netflix.