What is Elizabeth Debicki's net worth? The actress earns a Golden Globe Nomination for her role in 'The Crown'.
Early on Dec. 12, 2022, the nominations for this year's Golden Globe Awards were announced. A show that was one of the most honored in 2021, The Crown, has snagged nominations again this year, including one for Elizabeth Debicki.
Currently, Debicki plays Princess Diana in The Crown. She even got to wear a recreation of Diana's iconic "revenge dress." Here's a look at Debicki's net worth.
Elizabeth Debicki Has a Solid Net Worth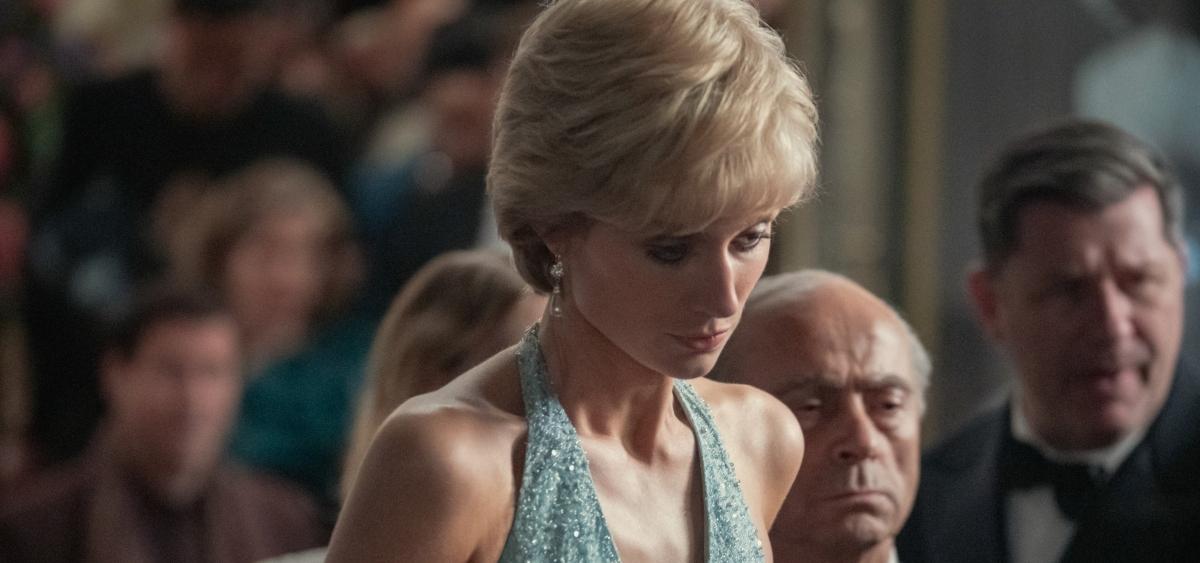 ELIZABETH DEBICKI Profile Summary
Elizabeth Debicki is an actress known for her portrayal of Princess Diana in the Netflix series 'The Crown.' She has had key film roles in Tenet, The Great Gatsby, and Guardians of the Galaxy Vol. 2. Debicki studied ballet as a child but eventually changed her focus to acting. She has been nominated for a Golden Globe Award for Best Supporting Actress in 2022 for The Crown.
Profession: Actor
Net worth: $2 million (unconfirmed)
Birthdate: Aug. 24, 1990
Birthplace: Paris, France
Citizenship: Australian
Education: Victorian College of the Arts
Here's a Look Back on Elizabeth Debicki's Early Life
Debicki, who holds Australian citizenship, also has an interesting heritage. Her father was Polish and her mother is an Australian of Irish descent. She primarily was raised in Australia and initially followed in her parent's footsteps by studying ballet, but then shifted to the theater.
Debicki is somewhat private about her personal life but has been seen publicly with Kristian Rasmussen, who appears to be her boyfriend. The two were photographed together at a Season 5 premiere party.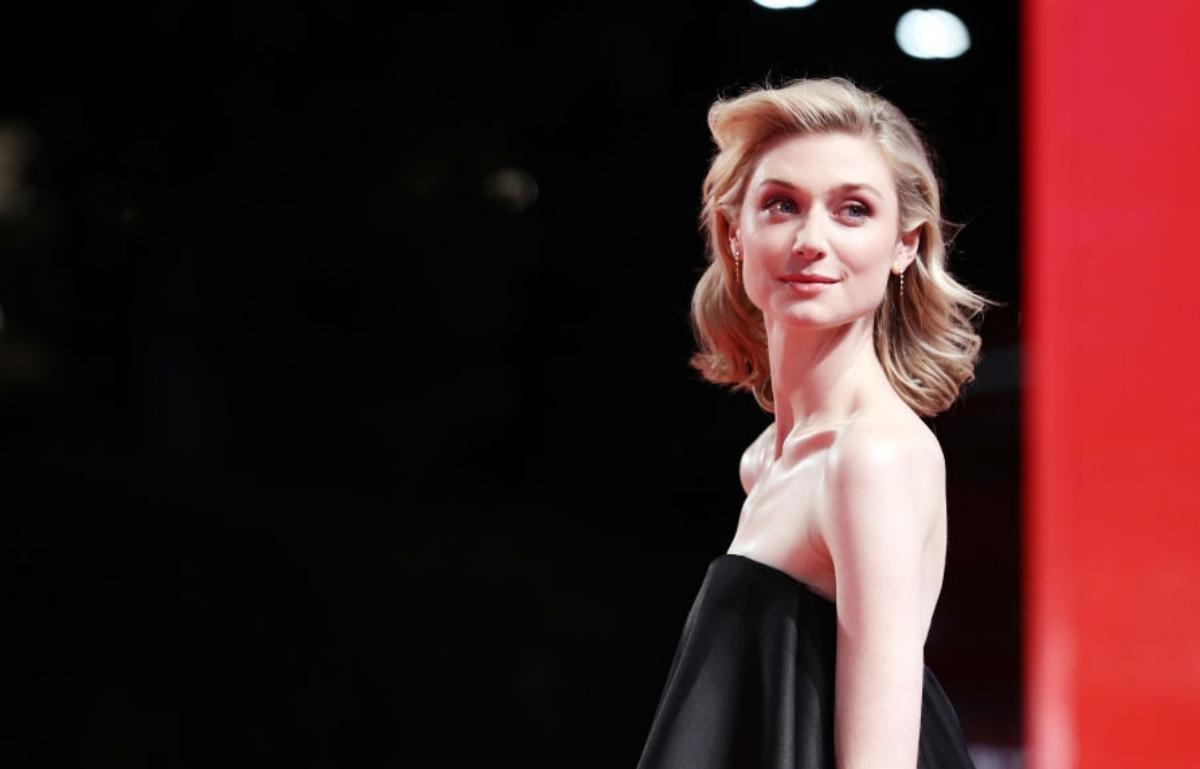 Elizabeth Debicki's Film and Television Career Launched in 2011
Debicki's debut film role following drama school was in an Australian film, A Few Best Men. That small role helped launch her career, as director Baz Luhrmann saw her performance and subsequently invited her to audition for his adaptation of The Great Gatsby. She played the role of Jordan Baker, which won her an AACTA Award for Best Actress in a Supporting Role.
Debicki's height is something that distinguishes her from many others in her industry. The actress is quite tall at over six feet (sources range in saying she's between 6'1" and 6'3").
Debicki spent some time on stage in theatre roles. She co-starred with Cate Blanchett in The Maids at the Sydney Theatre Company in 2013, a role that she also performed in off-Broadway.
Among Debicki's movies and TV shows, she had film roles in The Man From U.N.C.L.E., Macbeth, and Everest, all released in 2015. She has also been in Breath, The Cloverfield Paradox, Widows, and voiced a rabbit in Peter Rabbit.
Devotees of the Marvel Cinematic Universe may recognize Debicki as Ayesha in Guardians of the Galaxy Vol. 2, a role which she'll reprise in Volume 3 of the film franchise.
Elizabeth Debicki Has Been Nominated for a Golden Globe Award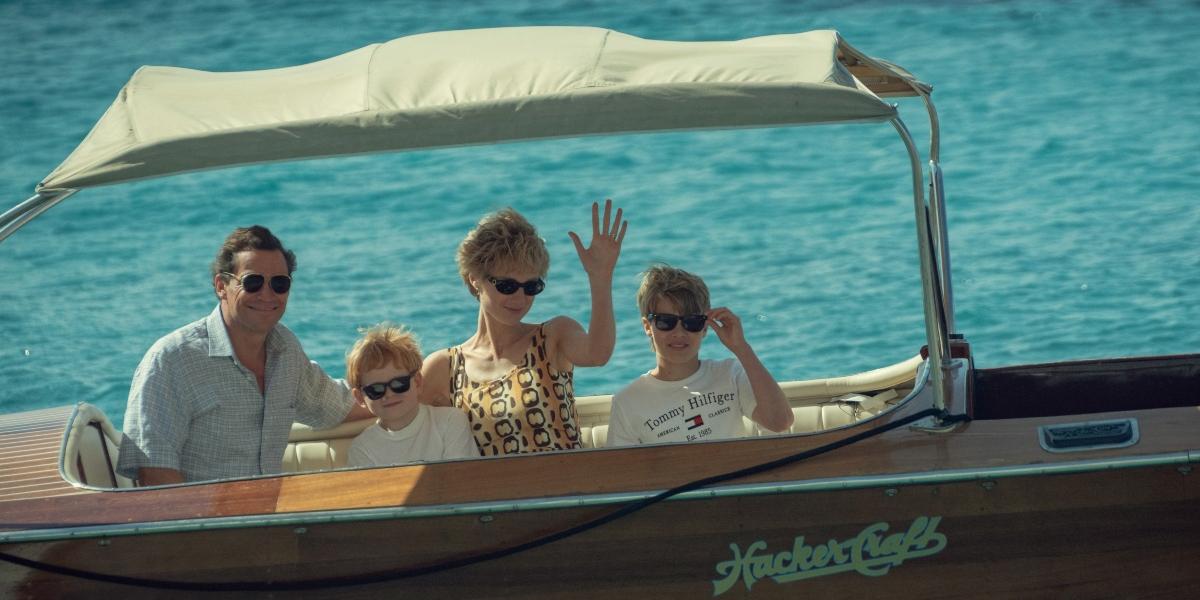 Debicki has now been nominated for a Golden Globe Award. for her work playing the beloved and tragic Princess Diana in Netflix's The Crown. On the nomination list released on Dec. 12, she's up for Best Actress in a Supporting Role in a Musical-Comedy or Drama Television Series.
The other nominees in her category include:
Hannah Einbinder, Hacks
Julia Garner, Ozark
Janelle James, Abbott Elementary
Sheryl Lee Ralph, Abbott Elementary
Debicki originally auditioned for a role in Season 2, but wouldn't say which part out of respect for the actor who got that role.
Debricki knows that some have criticized The Crown for its sometimes falsely dramatized versions of events within the monarchy. In an interview with The Guardian, she said, "I mean, it is clearly fictional." She assumes audiences know that the show isn't completely fact-based but is a television drama based on real events.
When asked whether she felt secure as an actor, she says, "Yes and no" and that she does worry about something happening to end her success. Debicki realizes the magnitude of playing a role like Diana. She knows that audiences will scrutinize her work.