'Bering Sea Gold's' Emily Riedel has accumulated a sizable net worth – How much is she worth right now?
Ever since the hit Discovery show Bering Sea Gold hit the small screen in 2012, social media users have been captivated by the world of dredging gold. The series showcases a slew of miners hoping to obtain as much gold as possible in Nome, Alaska, to increase their profits.
Naturally, the mining industry has been known to be male-dominated. So, viewers have become interested in Emily Riedel, who just so happens to be the only female captain featured on the show. Many fans have grown a high level of respect for Emily since she's about her business and great at her job. After all, she is arguably proving that anything a man can do, a woman can do better.
So, what is Emily Riedel's net worth? Here's everything we know about her finances.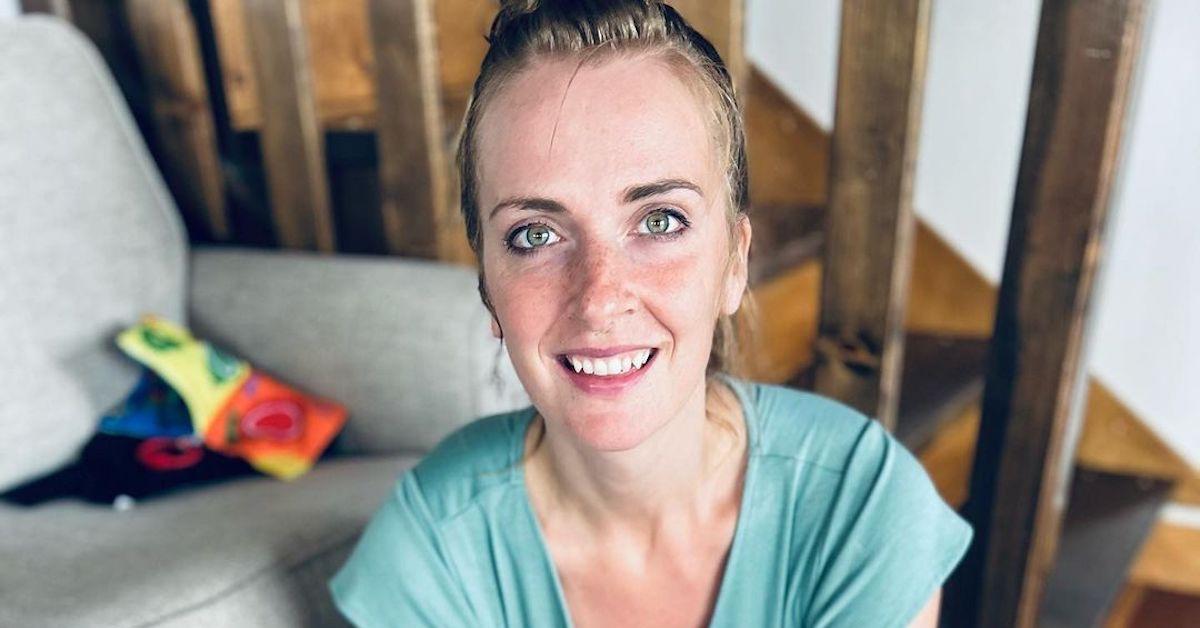 EMILY RIEDEL Profile Summary
Emily Riedel stars in the Discovery Channels's Bering Sea Gold as a dredge owner and captain.
Profession: Dredge Owner and Captain, Opera Singer, Reality TV Star
Net worth: 350,000
Birthdate: July 4, 1988
Birth name: Emily Riedel
Father: Steven Riedel
Mother: Annie Riedel
Marriages: Alex Trokey (m. 2021)
Children: One daughter (born in March 2022)
Education: University of North Carolina School of the Arts
Emily Riedel had aspirations of working in music before becoming a miner.
According to LinkedIn, Emily graduated with a degree in music from the University of North Carolina School of Arts. From there, Emily had aspirations of furthering her education.
Since Emily didn't have the funds to pay for her studies in Vienna, Austria, she decided to take on dredging for a summer to accomplish her goal.
"I wanted to be an opera singer. I went to Nome not knowing any of this would happen," she told Distractify in 2020. "I went to Nome to be a gold miner for a season, and to move to Austria to pursue opera full time. That was my plan. But, then the Discovery Channel showed up right after I got here and thought that it would be an interesting concept to film. Every year it's been a surprise to me that the show is still going on."
She continued: "I'm always open to different possibilities. I came up here originally to get money so I could get my Master's degree in opera singing," she said. "I like the idea that life can come in and make something happen that's unexpected."
However, we tend to find our life's passions when we least expect them, which is a belief Emily will likely agree with. Emily started her work as a deckhand and went on to become a dredge captain and owner after discovering her love for gold mining.
Thankfully, Emily has been able to follow both of her passions, as she's remained consistent with gold mining and opera singing over the years.
Catch new episodes of Bering Sea Gold Tuesdays at 8 p.m. EST on the Discovery Channel.