Steve Jobs' daughter Eve Jobs emotionally reacted to news of Drew Taggart dating singer Selena Gomez.
Andrew Taggart is a 33-year-old American Disc Jockey. Born on 31st December 1989 in Portland, Maine, USA, he is famous for his role as one-half of the electronic music duo The Chainsmokers. His zodiac sign is Capricorn.
As one-half of the award-winning, world-renowned electronic music duo The Chainsmokers, Drew Taggart has enjoyed quite a bit of success in the music world over the last decade or so. Aside from his accomplishments in music, Drew has also had some solid success in the romantic department, having been linked to a series of high-profile women over the years. Currently, he is rumored to be dating a popular singer and actor.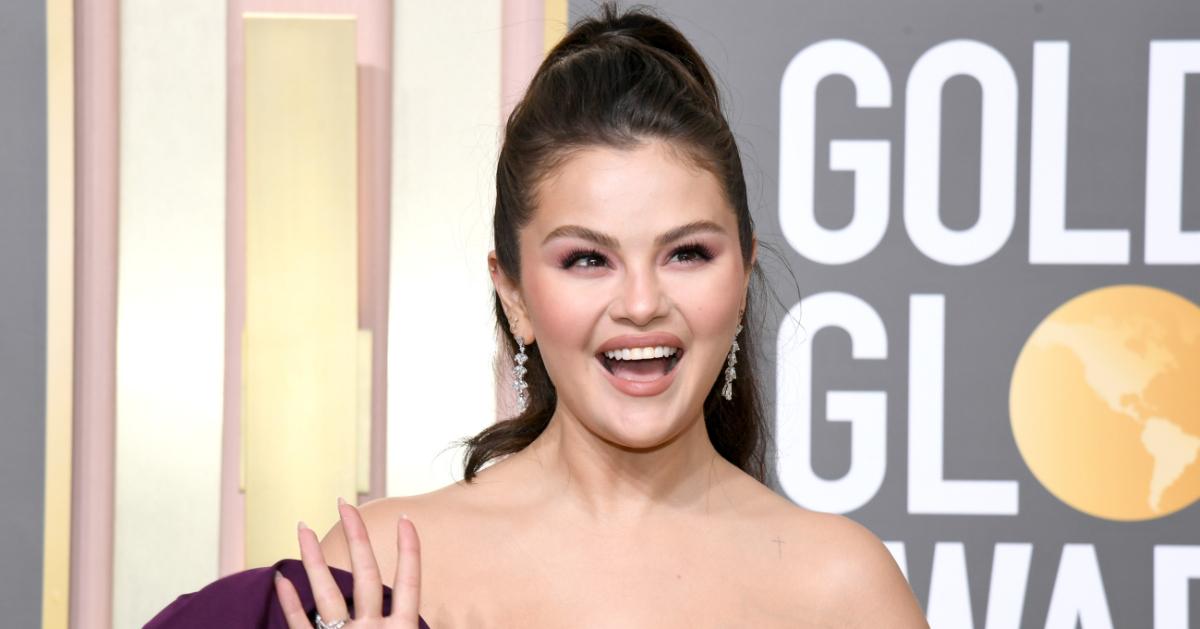 Nowadays, rumors are suggesting that the hit producer may be in a relationship with Selena Gomez.
Most recently, Us Weekly reported that Drew is linked to Selena Gomez. "They aren't trying to hide their romance by sneaking around at members only clubs," an insider told the publication, adding that the budding couple are "very casual and low-key."
The two reportedly "go bowling and to the movies" while spending time together. They added that Selena is "so affectionate" with Drew and "can hardly keep her hands off him," further noting that the pair are "having a lot of fun together."
Few hours when the news circulated that Taggart and Selena Gomez are in a relationship, his ex-girlfriend, Eve Jobs indirectly reacted. So, what did Steve Jobs daughter say or do?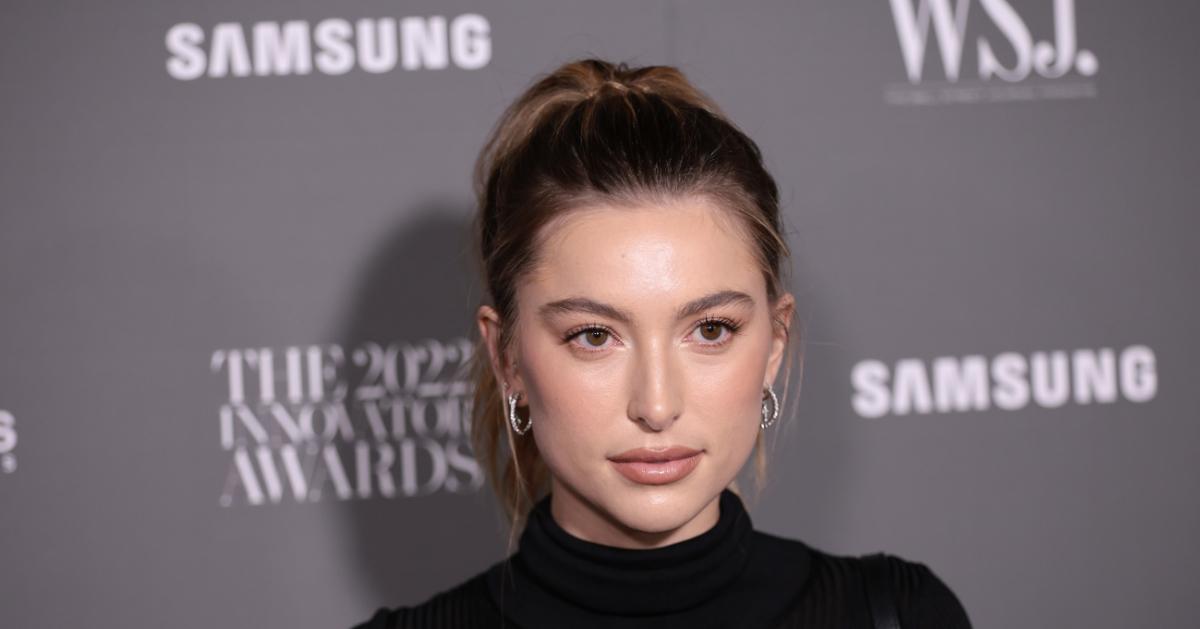 Eve Jobs reacted to Andrew Taggart dating Selena Gomez by deleting her Instagram account.
So, Selena Gomez is reportedly dating The Chainsmokers' Drew Taggart, news that the internet is reading all kinds of into due to the fact that—up until recently—everyone thought Drew was dating Steve Jobs' daughter Eve Jobs.
Drew and Apple founder Steve Jobs' daughter began dating in Summer of 2022, with Us Weekly revealing at the time that the duo were "having fun" and that their romance began as a "casual summer fling."
According to Us Weekly, who broke the news of Selena and Drew's relationship, Eve and Drew have parted ways and are "totally amicable." An insider (who described their relationship as a "casual summer fling") even said they remained "friends" who are "very mature and cool about going [their] separate ways."
However, Twitter sleuths are pointing out that Eve and Drew were posting each other on vacation as recently as December 31, 2022:
Meanwhile, Drew posted a photo of himself and Eve kissing a few weeks prior on December 14:
While Drew's photos of Eve remain on his Instagram (at least as of writing this article), fans noticed that Eve appears to have fully deleted her account in the wake of Us Weekly breaking the news that Drew and Selena are dating: