Franklin Graham makes millions as an evangelical minister and missionary – how big is his fortune over the years?
Franklin Graham is an evangelical minister, missionary, and philanthropist. He currently runs the Billy Graham Evangelical Association as well as the nonprofit organization Samaritan's Purse, which provides aid to people in physical need.
As the leader of the Billy Graham Evangelistic Association as well as Samaritan's Purse, an international Christian relief organization, Franklin Graham is one of the most famous faces in evangelical Christianity overall. With a career in the religious field spanning decades and a nationwide network of supporters, Graham solidified his position as a minister quickly. He became a voice that parishioners resonated with in more ways than one.
FRANKLIN GRAHAM Profile Summary
Profession: Evangelical minister
Net worth: $10 million
Birthdate: July 14, 1952
Birthplace: Asheville, Nc.
Birth name: William Franklin Graham III
Father: Billy Graham
Mother: Ruth Graham
Marriages: Jane Cunningham ​(1974-present)
Children: Three sons named Edward, Roy, and Will Graham. One daughter named Jane Graham.
Education: LeTourneau College, Montreat College, Appalachian State University (B.A.)
As much as Graham is known for his evangelical work, he's equally as well-known for his controversial political beliefs, commentary, and strong stances on a variety of divisive social issues, many of which he interjects into his sermons.
With that being said, how much money has Graham made over the years that he has been a star in the religious world? Keep reading for a complete breakdown of his net worth.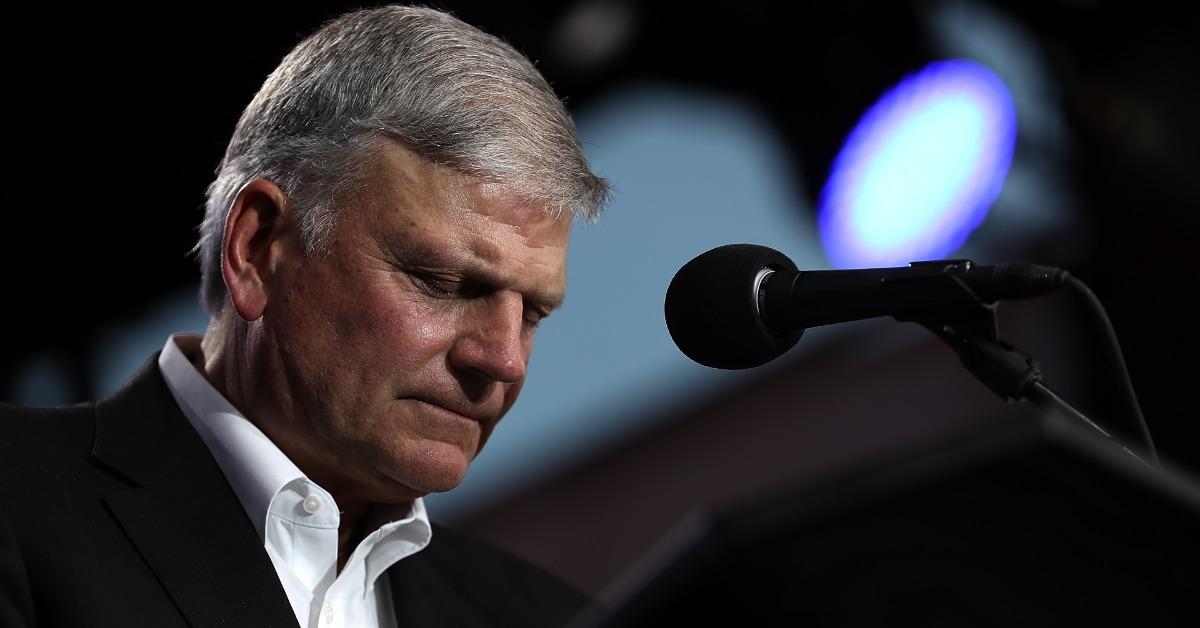 What's Franklin Graham's net worth?
Over the decades that Graham has been affiliated with his denomination of the Christian faith, he has made his beliefs a central focus of his life. Born into a family of evangelicals, faith has played a huge role in shaping the man that Graham became over the years and certainly helped bolster his impressive net worth.
How did Franklin Graham become a millionaire?
Although Graham has almost always landed on his feet, his career has been full of ups and downs as well as outside controversy. After graduating from Appalachian State University in 1978, he became the president of Samaritan's Purse a year later. This appointment was due to the untimely death of Graham's friend and Samaritan's Purse founder, Bob Pierce.
In 1982, Graham was ordained by the Grace Community Church in Tempe, Az., which gave him the religious title that he still holds to this day. Fast forward to 1995, and Franklin was appointed as Vice President of the Billy Graham Evangelistic Association. Only five years after that, he became the association's CEO and replaced his father who founded the company.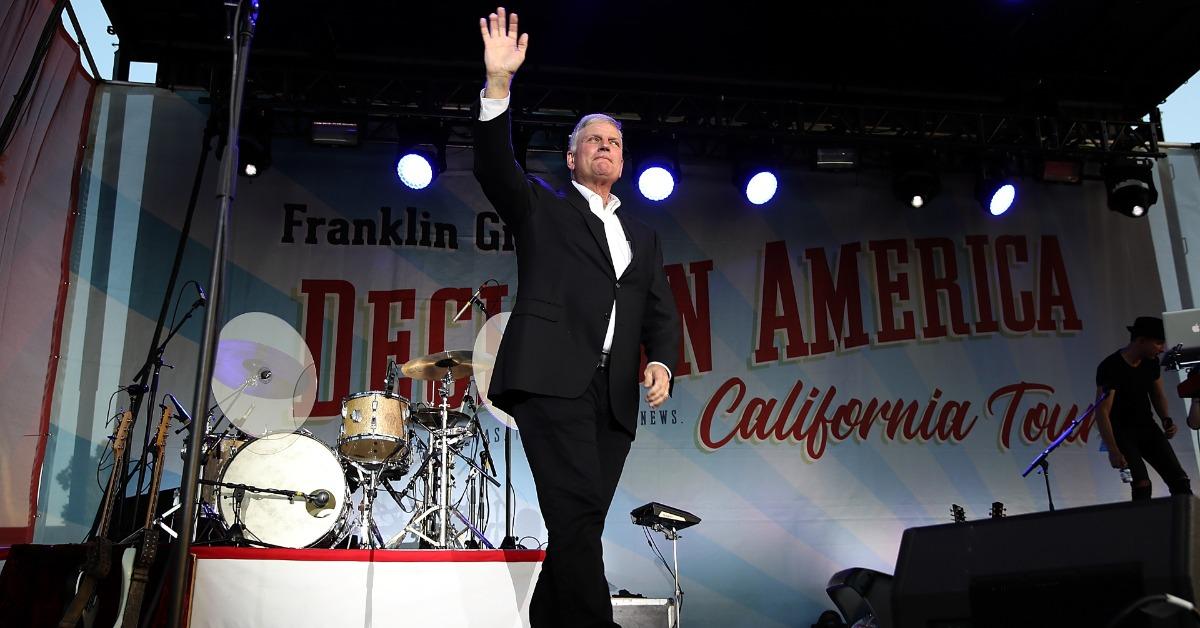 Graham became embroiled in some controversy in 2009 when it was found that he was taking a full-time salary from both Samaritan's Purse and the Billy Graham Evangelistic Association. In 2008, it was reported that his net compensation from both jobs totaled around $1.2 million. After public outcry, Graham stopped taking a salary from BGEA, but eventually went back on that move and continued collecting money sometime around 2015.
According to the Evangelical Council for Financial Accountability, BGEA has grossed $167,994,815 since its founding. According to the Charlotte Observer, Graham's 2014 annual salary for running Samaritan's Purse was a whopping $622,252.