What is Emmanuel Macron's net worth? The French President has a sizable fortune.
In April 2022, Emmanuel Macron was re-elected as the president of France. He earns a relatively modest salary, especially compared to the U.S. presidential salary. The French leader recently dined at the White House and will appear on Sunday's 60 Minutes. Here are some estimates of how much Macron's net worth is in 2022.
Although one source puts Macron's wealth at a whopping $76 million, that is likely incorrect as most other sources project a much more reasonable picture with a salary only about half that of the U.S. President. (The U.S. President's salary is $400,000.)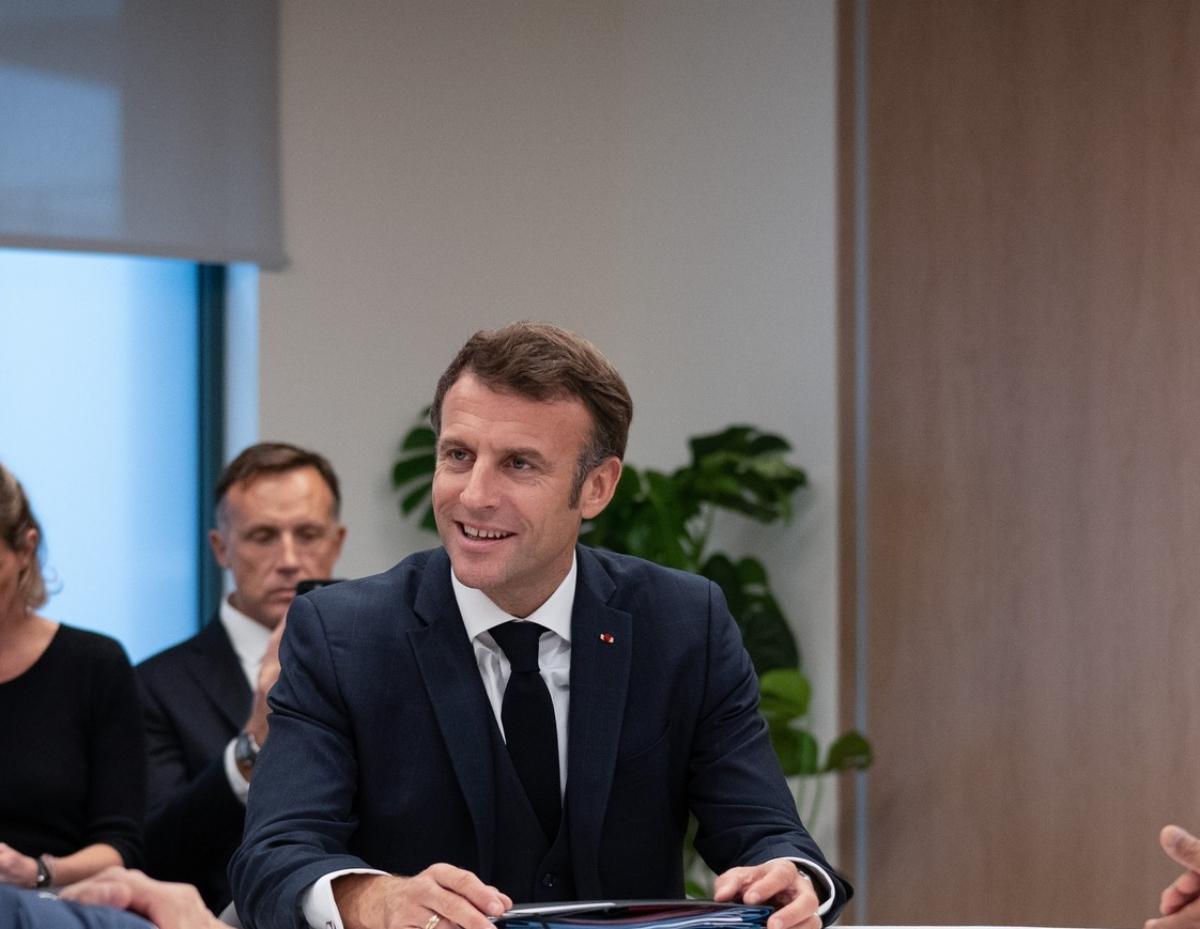 EMMANUEL MACRON Profile Summary
Emmanuel Macron has served as the president of France since 2017. He was reelected to the office in April 2022, defeating opponent Marine Le Pen. He is the first French president to be elected a second time since Jacques Chirac in 2002. Macron has also been the Inspector of Finances and an investment banker.
Profession: President of France
Net worth: $1.2 million
Birthdate: Dec. 21, 1977
Birthplace: Amiens, France
Education: Paris X Nanterre, Sciences Po, École nationale d'administration
Spouse: Brigitte Macron
Children: 3 stepchildren
How much is the French president's salary?
The French president's salary is about 196,000 euros per year or the equivalent of about $205,000 today. According to Bloomberg, Macron recorded a total income of 1.07 million euros ($1.2 million) after nearly five years as France's president.
Macron also earned capital gains of about 6,000 euros in most years. He also has earned royalties from his book Revolution, published in 2016. Bloomberg noted that Macron didn't have any real estate or motor vehicles to his name as of December 2021, but held money in several savings accounts.
Emmanuel Macron's wife is Brigitte Macron, his former teacher.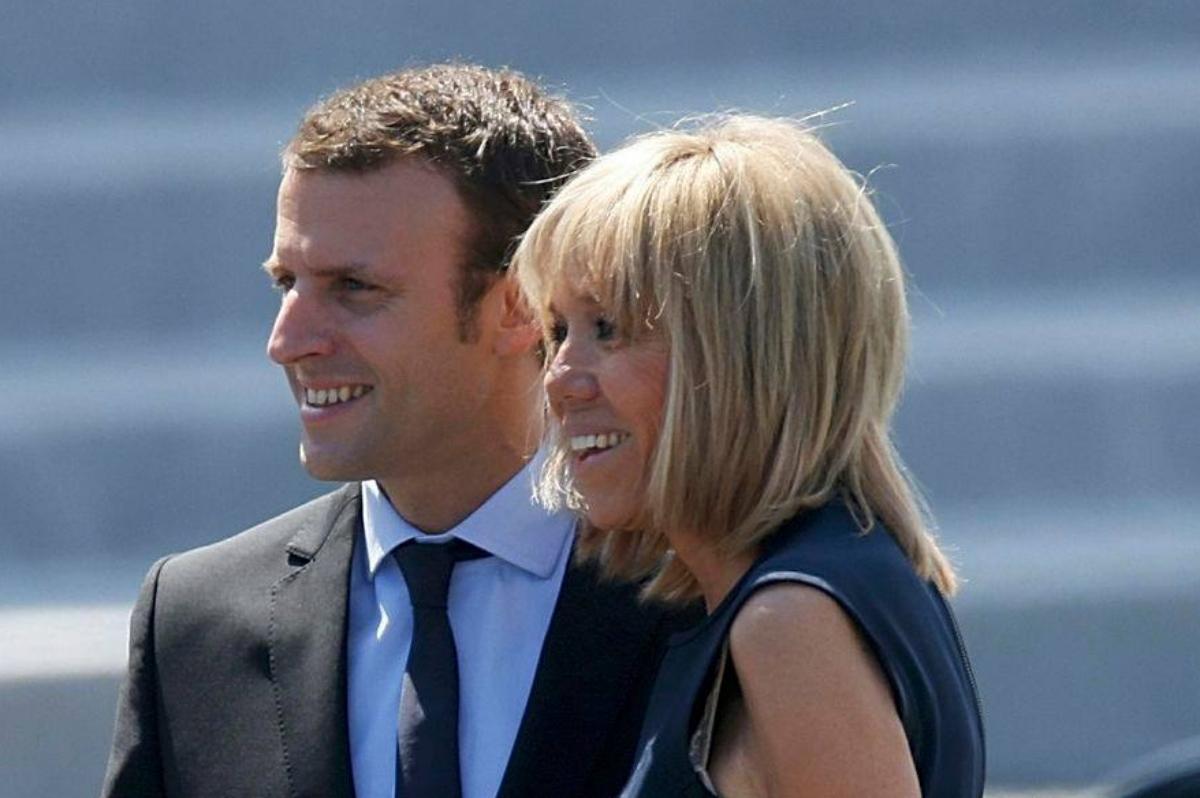 The French president is married to Brigitte Macron, a woman 24 years his senior. The two met when he was a teenage student at a Jesuit school where she was then a teacher. The couple doesn't have children together, but he's the stepfather to his wife's three children from her first marriage.
Emmanuel Macron will appear on '60 Minutes' on Dec. 4.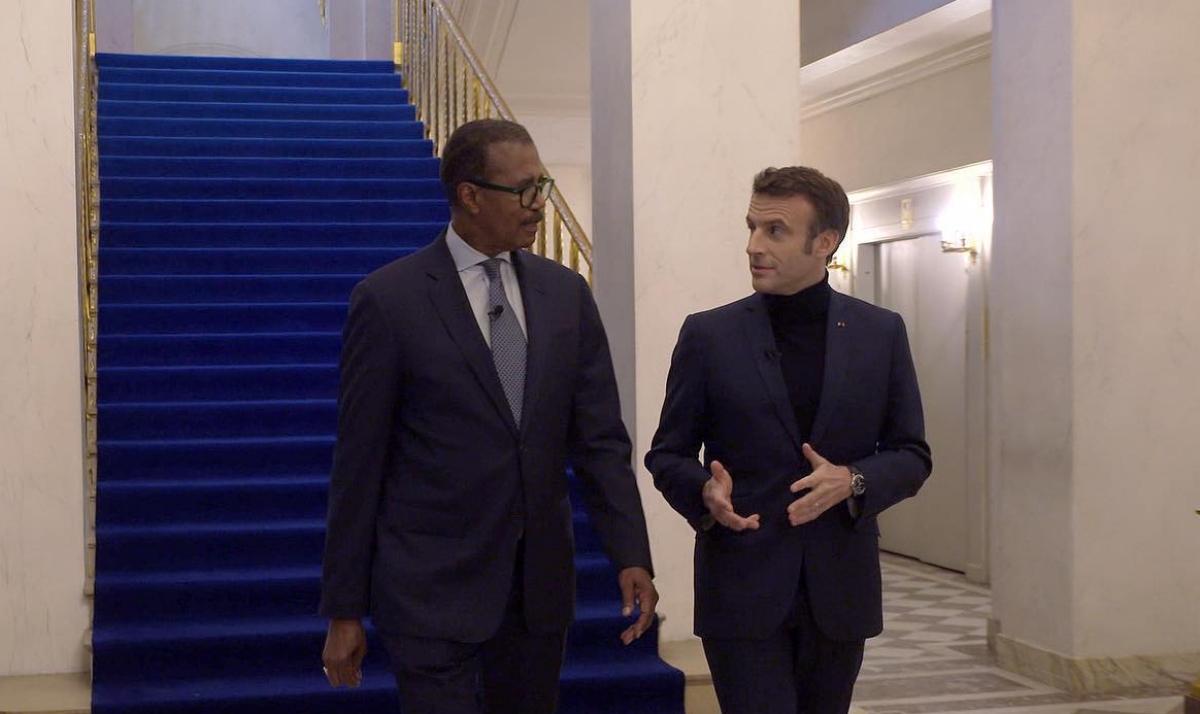 Macron gave an interview with CBS News' Bill Whitaker, which will air on Sunday's 60 Minutes. A key talking point for this interview was apparently the French president's views on strategy to help end the war between Russia and Ukraine.
Emmanuel Macron had dinner at the White House in December 2022.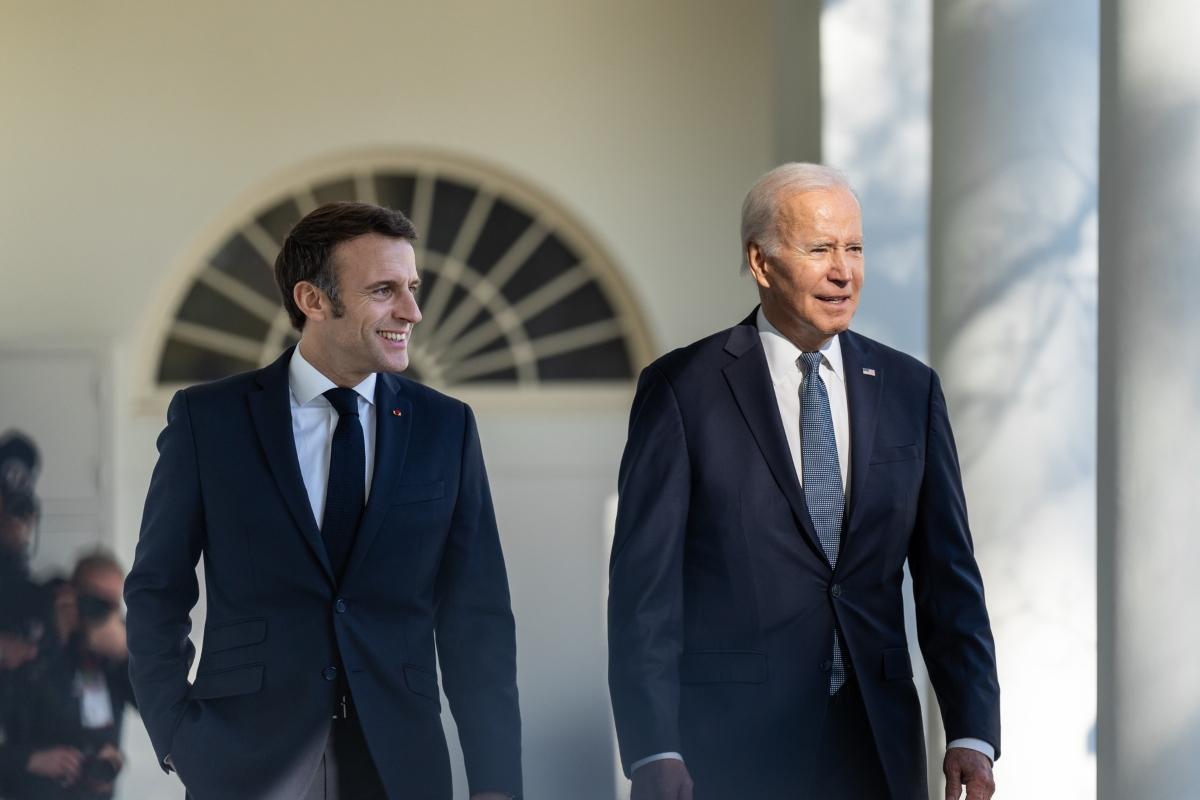 On Thursday, Dec. 1, 2022, Macron and his wife Brigitte dined at a large state dinner held at the White House. Numerous Democratic leaders and other officials looking to strengthen relations with France were in attendance. President Biden toasted during the event, "Vive la France and God bless America."
Macron's appearance marked a major first for the Biden administration, as the first state dinner since his inauguration. The two world leaders presented gifts to one another, including two French literary works given to First Lady Dr. Jill Biden, and a centerpiece and meaningful vinyl record to President Biden.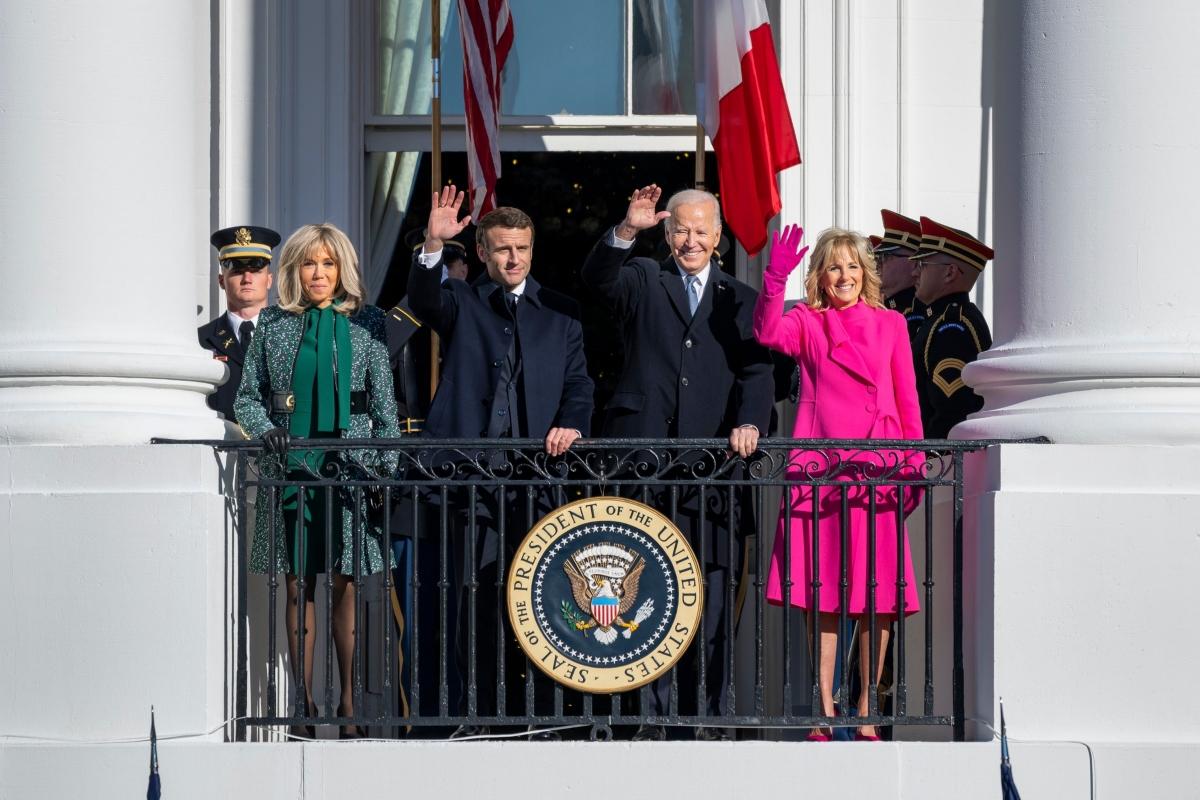 President Macron also toasted to the alliance between the U.S. and France, saying in French, "Long live the United States of America, long live France and long live the friendship between our two countries."
Musician Jon Batiste provided entertainment for the event, which included invited guests such as Stephen Colbert, Anna Wintour, House Speaker Nancy Pelosi, and GOP leader Kevin McCarthy.
France is a key ally of the United States. National Security Council coordinator for strategic communications John Kirby said, "If you look at what's going on in Ukraine, look at what's going on in the Indo-Pacific and the tensions with China, France is really at the center of all those things," reported CNN.