Harlan Crow used his wealth to finance Supreme Court, Justice Thomas's luxurious lifestyle. What is his current net worth?
The news this week that Supreme Court Justice Clarence Thomas received numerous expensive gifts from Texas super-donor Harlan Crow brings into question the ethics of public officials and disclosure of gifts. A ProPublica report said that Justice Thomas received gifts worth hundreds of thousands of dollars over years. So, what is Harlan Crow's net worth?
Crow is a wealthy real estate developer whose father Trammell Crow started the company, Crow Holdings. Harlan was the company CEO for many years. He is a longtime supporter of conservative causes and politicians.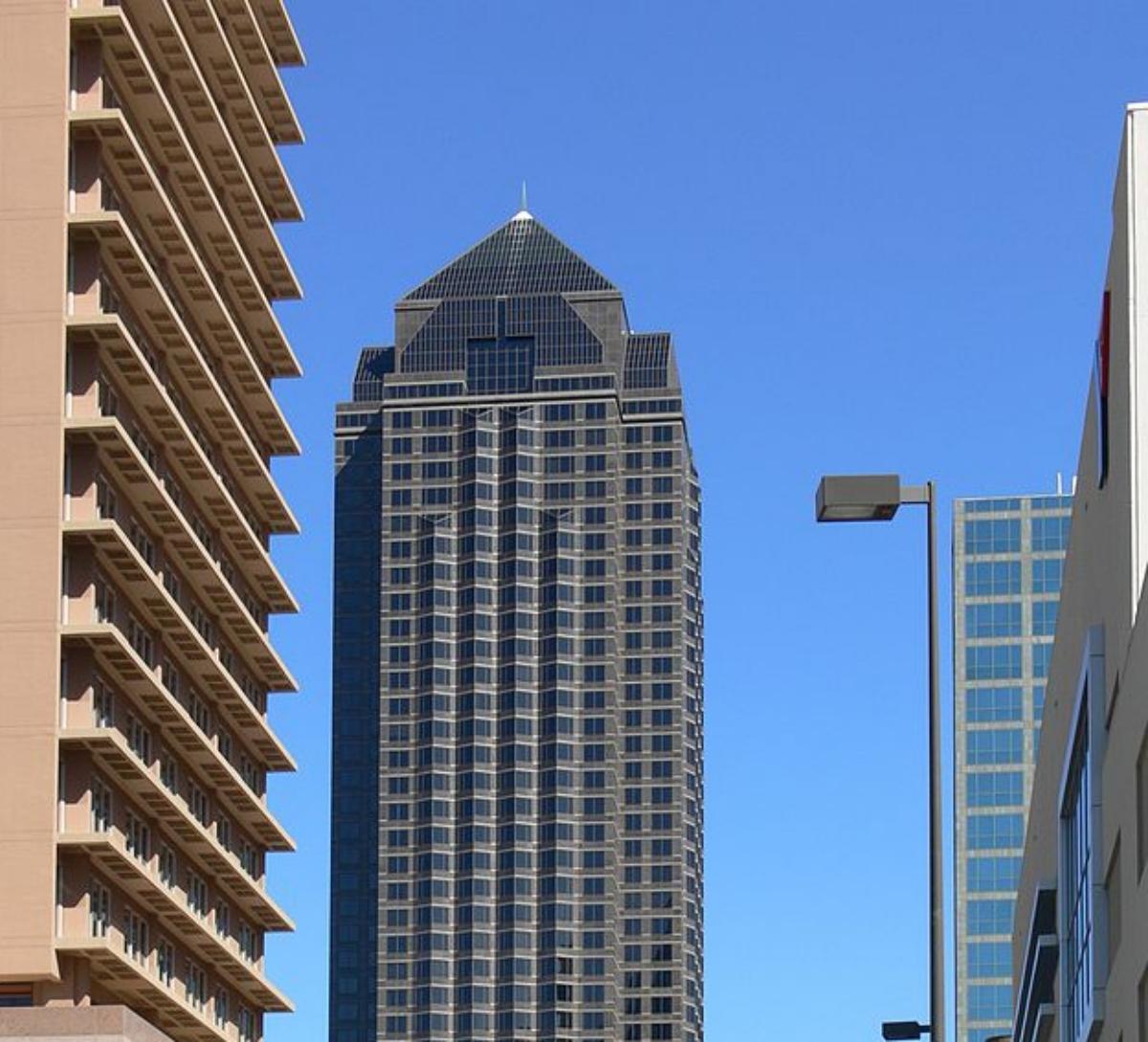 Profile Summary
Although Harlan Crow's exact net worth hasn't been disclosed publicly, he has given millions of dollars to GOP-led organizations over the decades. He started his career as a real estate developer, then worked for Wyndham Hotel Company in the late 1980s. Crow Holdings was the company founded by his father Trammell Crow to manage the family's wealth and holdings. Harlan took over as the company CEO in 1988. He has provided lavish vacations and other financial perks to Justice Clarence Thomas and his wife Ginni Thomas for decades.
| | |
| --- | --- |
| Celebrated Name: | Harlan Crow |
| Net Worth: | $1 billion (unconfirmed) |
| Profession: | Real Estate Developer |
| Full Real Name: | Harlan Rogers Crow |
| Birthdate: | 1949 |
| Birthplace: | Dallas, Texas |
| Education: | Emory University; transferred to the University of Texas |
| Spouse: | Katherine Raymond Crow |
| Children: | kids |
How did Harlan Crow build his wealth?
Crow had a real estate background early in life, as his father Trammell Crow was the founder of a major real estate development company. Trammell Crow Company was a nationwide firm by 1970, and major news outlets called it the largest landlord in the U.S. (Forbes in 1971 and The Wall Street Journal in 1986).
Crow worked for his father's companies in the 1970s. He was a leasing agent for Trammell Crow Houston Industrial from 1974 until 1978. From 1978 until 1986, he managed Dallas office building operations for Trammell Crow Company. That was followed by two years as President of Wyndham Hotels, and in 1988 he took over his father's company as CEO.
How much is Harlan Crow's net worth?
Crow's net worth is almost certainly in the billions of dollars, although exact figures aren't known. The Wall Street Journal and other major news outlets have referred to Crow as a billionaire. The Trammell Crow Company was sold to CB Richard Ellis for $2 billion in 2006, although Crow still is on the board.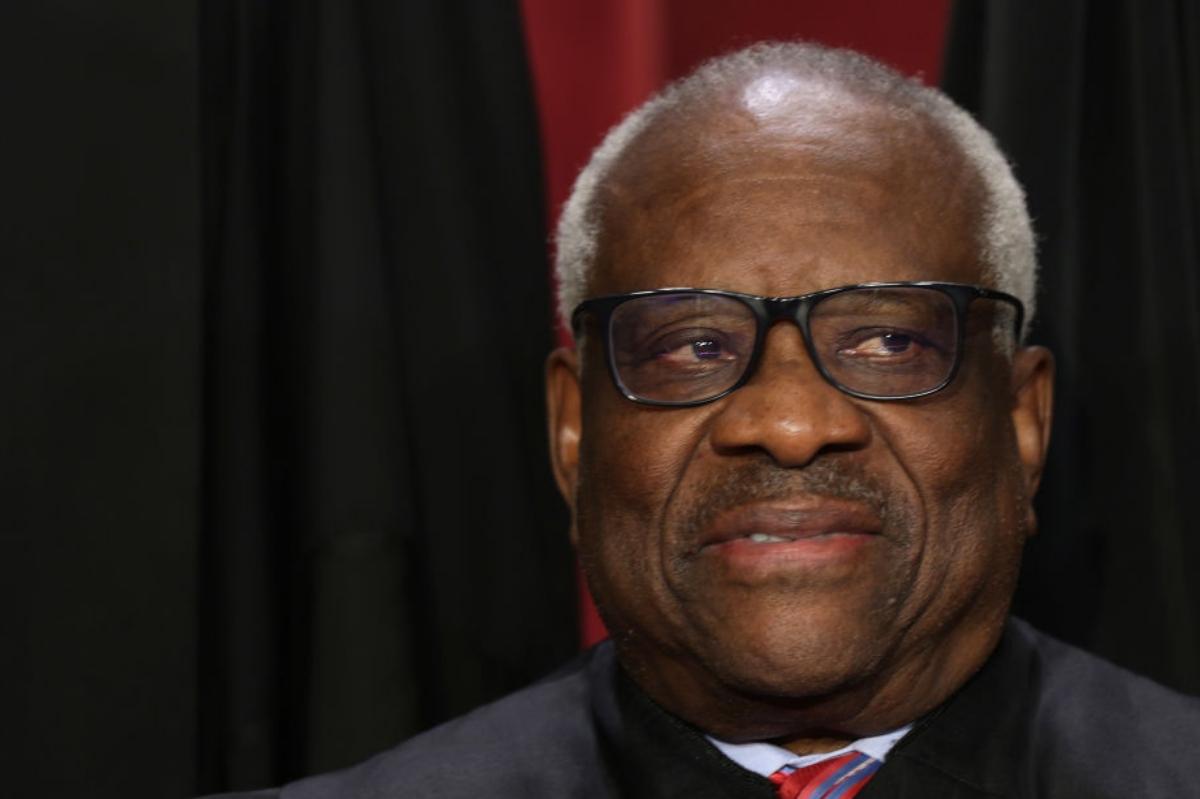 What gifts did Harlan Crow give to Justice Thomas?
Crow has been close friends with Justice Thomas for many years. According to a recent ProPublica report, Crow has donated over $10 million in disclosed political contributions, but he may have given substantially more in undisclosed contributions to groups that aren't required to disclose those amounts.
The ProPublica report states that Justice Thomas vacationed with Crow on luxury trips "virtually every year" for over 20 years. Thomas has traveled via Crow's private jet and spent weeks island-hopping in luxury on his private yacht. One nine-day yacht excursion in 2019 would have cost Thomas an estimated $500,000 out-of-pocket, but Crow footed the bill for that and many other trips.
Other vacations Crow apparently financed for Justice Thomas include trips to Crow's ranch in Texas, to an all-male retreat in California, and to Crow's private resort in the Adirondacks.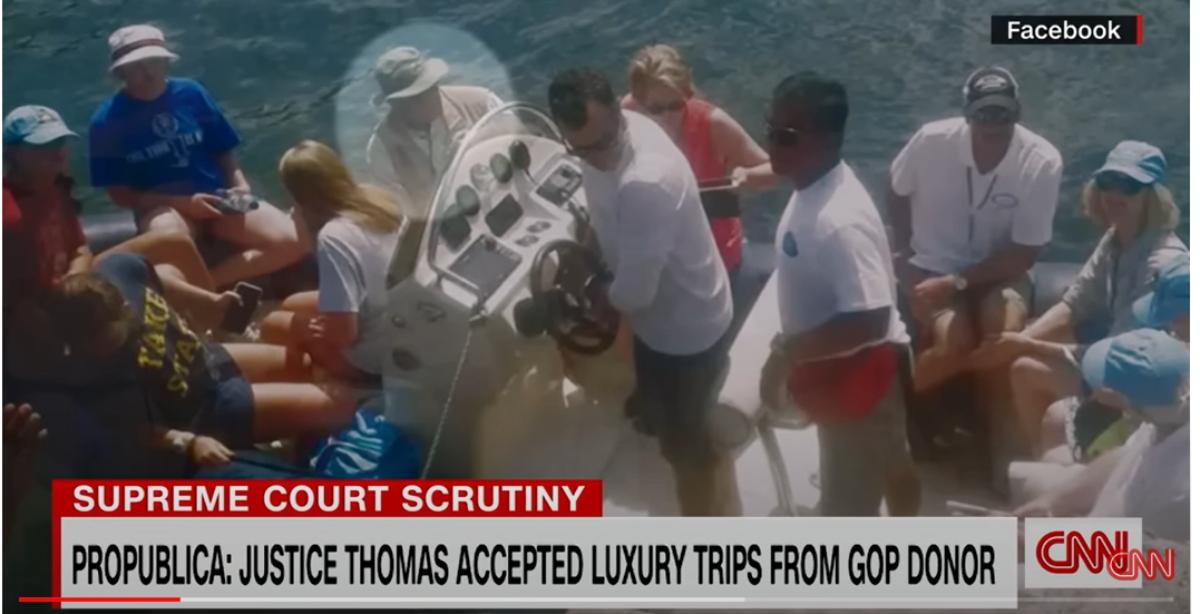 What did Harlan Crow say about his donations to Justice Thomas?
When news of his undisclosed generosities to Justice Thomas came out, Crow dismissed it as mere extensions of "hospitality" to a friend. He alleged that Justice Thomas never asked for any of these gifts. He also insisted there was no wrongful influence on court issues: "We have never sought to influence Justice Thomas on any legal or political issue."
ProPublica reported that Supreme Court justices are fairly unrestricted in terms of gifts they can accept. However, they are expected to abide by a code of conduct that avoids even the "appearance of impropriety." A member of Congress would need ethics committee pre-approval to accept gifts over $50, such as those Thomas received from Crow.