Hayley Williams wants fans to know that "This Is Why" is Paramore at their "Most Political".
For fans of Paramore, 2023 is shaping up to be a great year. The group is finally back and their new album "This Is Why" is a breath of fresh air and clear example of how the group is still as relevant as ever despite a multi-year hiatus.
There is a noted sonic shift in "This Is Why," and it's coupled with some seriously potent lyrics about the current state of the world, politics, and more. There's a lot to unpack here, but what exactly are the band's lead singer Hayley Williams' political beliefs? Let's unpack what we know about where she stands on a variety of issues.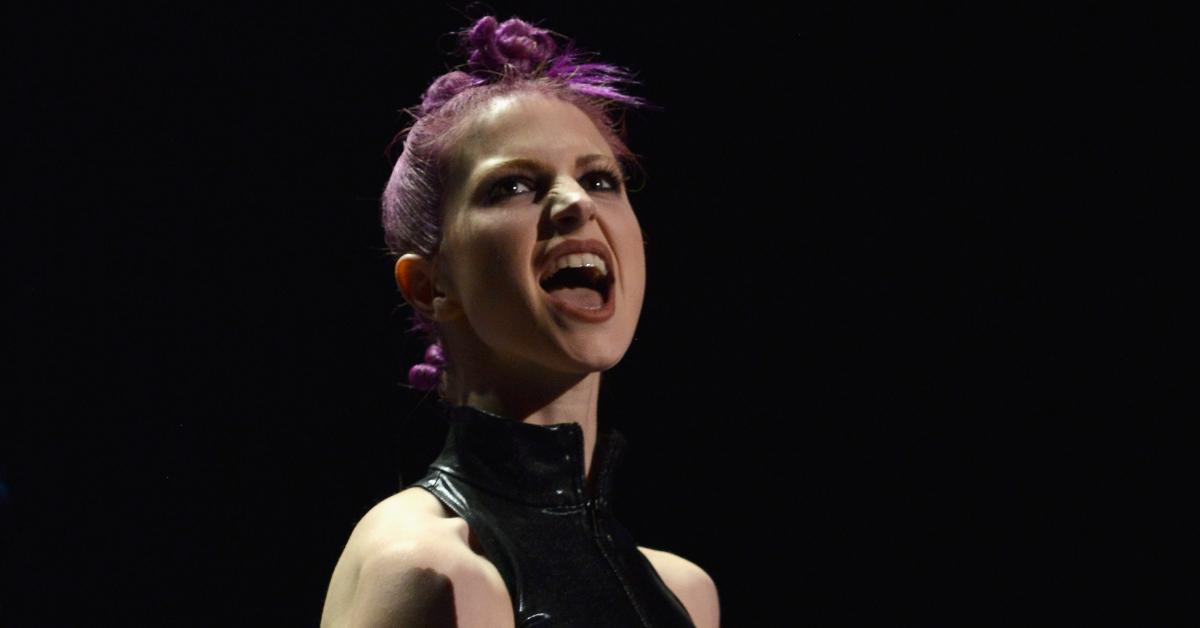 Hayley Williams' politics: Where does she stand?
To be clear, Hayley has never specifically stated her affiliation with any one political party. However, she has shared her beliefs on different topics, including LGBTQ+ rights and women's voting.
Back in 2020, Hayley called out former Paramore member Josh Farro for homophobic beliefs.
At the time, she said, "Paramore [does] not condone religiously/politically dogmatic beliefs which leave our LGBTQ+ friends, fans, and family feeling abandoned and hopeless." She later added, "To Paramore's LGBTQ+ family (and @ColormeBrian I am talkin [sic] straight to you) you are full of love and you are loved."
Hayley also came at former Arkansas Governor Mike Huckabee after he attempted to diss Taylor Swift, who has made her support of Democrats known, on social media. The former politician wrote, "So @taylorswift13 has every right to be political but it won't impact [the] election unless we allow 13 yr old girls to vote."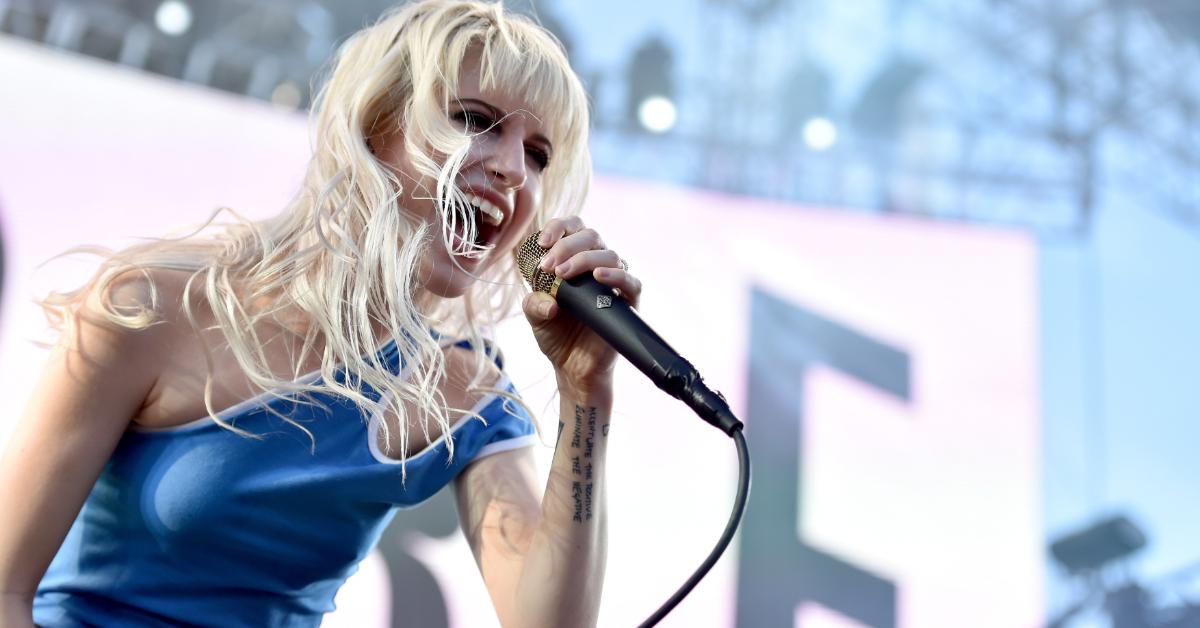 That tweet spurred Hayley to go off on Mike. In a since-deleted thread, she wrote, "And here we have a man in power mocking a woman's value and impact out of what I can only assume is fear. Not fear of an election result, but fear of a powerful woman whose power he now realizes he can not benefit from."
She continued in other messages, making her disdain for the former governor known. "And who in their right mind underestimates a 13 year old girl anyway?!!" Hayley tweeted. "Who publicly mocks a woman's political standings by dubbing an entire generation powerless? You don't know the impact you have with your words … what fires you'll start. Use 'em wisely."
Hayley Williams revealed that Paramore's new album is their "most political" ever.
During an interview with Entertainment Weekly, Hayley shared a wealth of insight into how Paramore's new album, "This Is Why," came to be. She explained that the group "like[s] to be careful about getting stuck in the past," and that this new album is as political as Paramore has ever been.
"It's our most political album in the sense that, I would expect or I would hope, any single person can find something that they fully understand that they're directly impacted by when it comes to social politics or otherwise," she told the publication. As always, Hayley refrained from throwing the weight of her support directly behind any one party, but she made her beliefs well-known.
"I don't think that you should have to be a minority or a marginalized person to have enough empathy to see it and to not only see it, but to try and figure out what the step is that you should take," Hayley added. She later noted that, "I tried lyrically to express what was going on internally for me as a human being living on this Earth in this time. The album reflects something of what all of us are experiencing currently and the anxiety of it."
All-in-all, Hayley wants Paramore to serve as a medium for change. "We still want to show solidarity and try to use our platform and our opportunities to make some sort of change, whether it's a big one or a little change," she told Entertainment Weekly.