On How I Met Your Father, acting icon Hilary Duff plays Sophie, a young 30-something woman looking for genuine love. (Aren't we all?)
But in real life, Hilary has actually been happily married to her husband since 2019.
So, who is the man that has the honor of calling himself Hilary Duff's husband? What does he do for work? And do he and Hilary have any kids?
Here's what we know about Hilary's husband, Matthew Koma.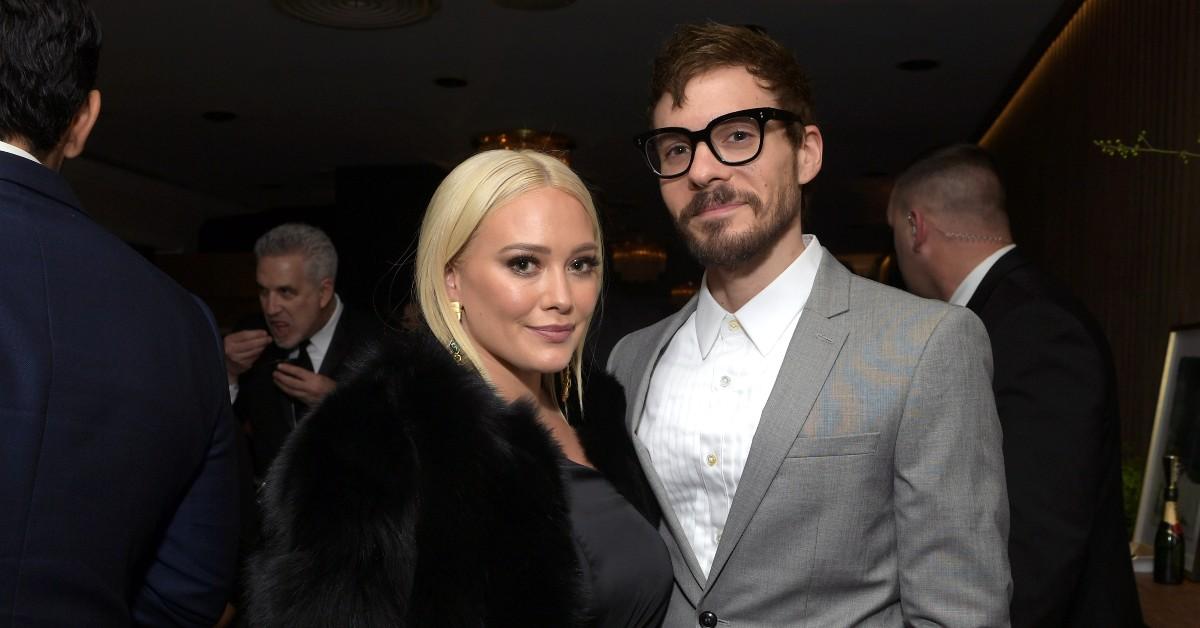 How did Hilary Duff and Matthew Koma meet?
Hilary and Matthew's love story began in the absolute cutest way you can imagine. No, it wasn't over a candlelit dinner or a meet-cute at a coffee shop. Matthew, a music producer, actually collaborated with Hilary on one of her albums!
The couple first met when Hilary was recording her 2015 album "Breathe In. Breathe Out." That same year, Hilary and her first husband, Mike Comrie, decided to divorce. Their split was finalized in February 2016.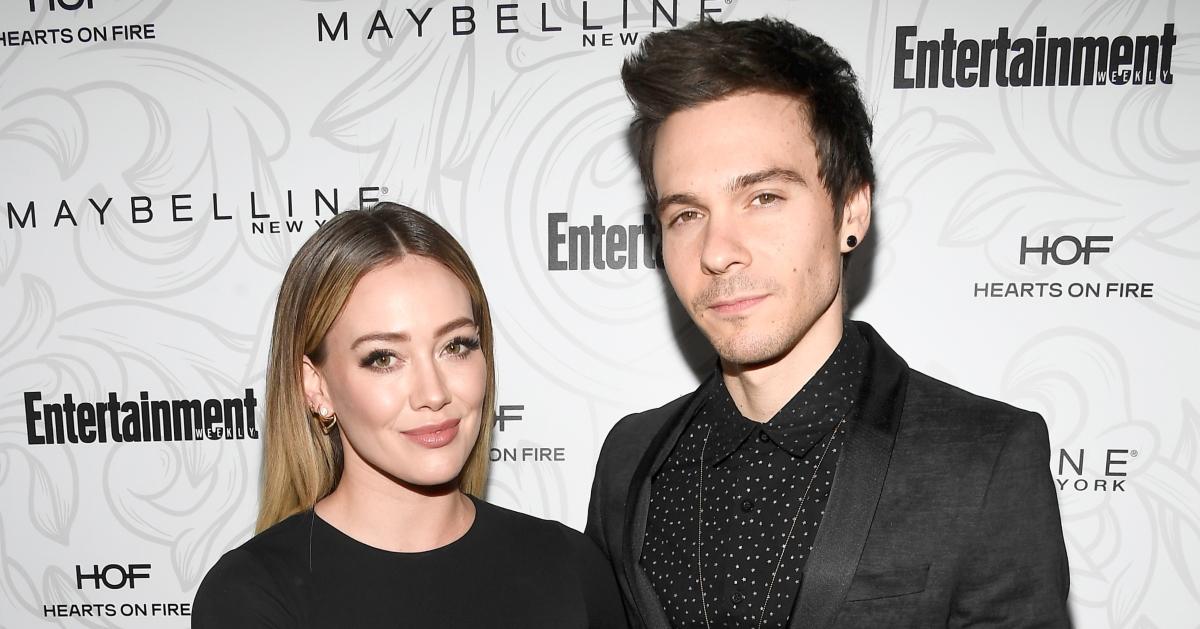 In January 2017, Matthew and Hilary went Instagram (or rather, red carpet) official at the Entertainment Weekly pre-SAG Awards celebration.
In May 2019, Hilary and Matthew announced they were engaged. They tied the knot in December of that year in a charming backyard ceremony.
Do Hilary Duff and Matthew Koma have any kids?
Together, the couple has two daughters. The first, Banks Violet Bair, was born in October 2018, while the second, Mae James Bair, was born in March 2021. (For context, Matthew's legal last name is Bair, however he uses Koma as a stage name.)
Hilary also has a son Luca (10) from her previous marriage to Mike Comrie. Though the former couple have been separated for quite some time, they've openly said that they make co-parenting their No.1 priority.
What else is Matthew Koma known for?
Matthew, who is also 35 years old (the same age as Hilary) isn't an actor, but he's still a multi-hyphenate in his own right. In addition to being a music producer (he's collaborated with greats such as Bruce Springsteen, Kelly Clarkson, Zedd, and more), Matthew is also a singer, songwriter, and DJ. The music man co-wrote the Grammy-award-winning song "Clarity" that was performed by Zedd. In 2020, he also co-wrote and produced the Keith Urban single "Change Your Mind."
Prior to dating and marrying Hilary, Matthew dated pop star Carly Rae Jepsen from 2012 to 2015, after meeting while working on her album "Kiss."
In 2017, Matthew opened up about how anorexia almost killed him in a haunting song called "Dear Ana." Thankfully, Matthew says he's in a much better place today and hopes that his song will help others struggling with the disease.
"I hope anyone who's experiencing their own version of this takes a deep breath and realizes it doesn't have to be this way," he wrote in a blog for the National Eating Disorders Association. "Mental illness and eating disorders can affect anyone — every age, race, and gender — and I'm so proud to be a part of a community that builds strength together out of weakness."