Who are all Olivia Culpo's siblings? Aside from the famous Culpo Sisters, the model has two other siblings.
Though she hasn't sported a crown in quite some time, former Miss Universe Olivia Culpo still reigns supreme. The 30-year-old fashionista has become a social media maven, with numerous brand deals, co-ownership of a restaurant (Back Forty) in Rhode Island, her own alcoholic beverage line known as Vide, a spot on the cover of Sports Illustrated Swimsuit Edition, and so much more. 
While Olivia has achieved success on her own merit, the former beauty queen has teamed up with her sisters, Aurora and Sophia, for her latest project. The trio collaborated with Macy's in-house brand INC to create their own clothing line known as CULPOS X INC.
While many are familiar with the Culpo sisters, they are not the only siblings in their family. So, just who are Olivia's siblings?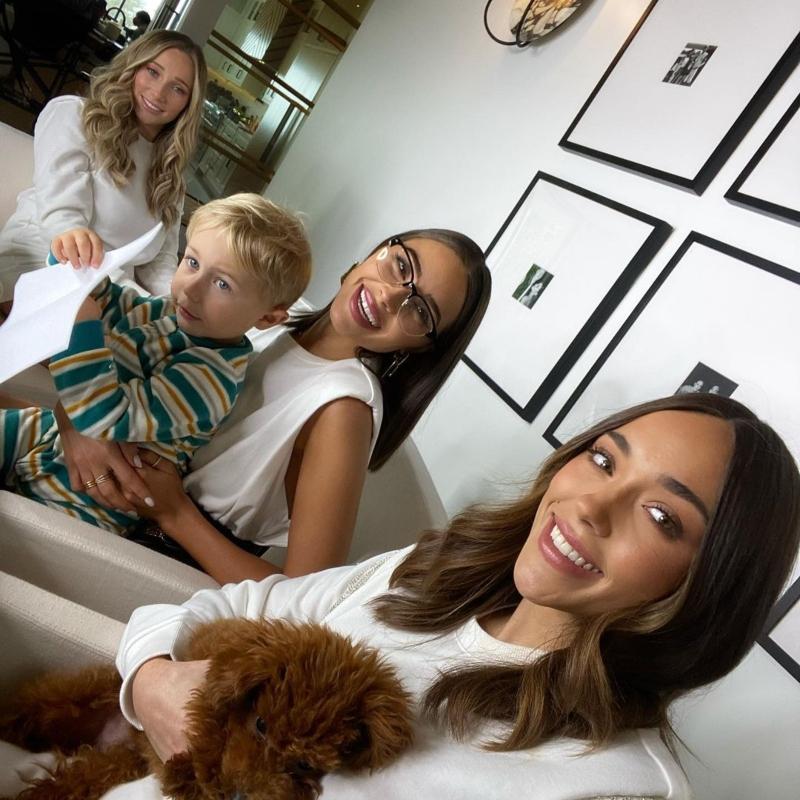 How many siblings does Olivia Culpo have?
In all, Olivia Culpo has four siblings; a brother and three sisters. Culpo was born in Cranston, Rhode Island, to parents Susan and Peter Culpo. She is the middle child of five siblings. Culpo has two older siblings, Pete and Aurora, and two younger siblings, Gus and Sophia, per her Wikipedia page.
According to Page Six, Olivia's parents are Peter and Susan Culpo. Peter has opened several restaurants in the Boston area, while Susan is an accomplished violinist who has played for the Boston Symphony and the Rhode Island Philharmonic Orchestra.
Describing their family dynamic to Page Six, Olivia — the middle child — said, "We were all so close in age — there's five of us within eight years — and our parents worked all the time, and so we had to rely on each other."
She further explained that the older siblings cooked, cleaned, and let the younger siblings stay up late because their parents were away so much for work.
In a new clip from The Culpo Sisters, Susan and Peter joked that they weren't actually certain of their children's occupations. When a crew member on their show asked, "How would you describe the girls' careers now? What do they do?" the Culpo parents responded with confusion.
"Please tell us, we don't know," Susan admitted. "I know that Olivia sends me often very many photographs of herself and says 'Pick your fave.'"
Peter added that due to the girls' influencer lifestyles, they frequently received mail at all hours of the day. "They get like 10 or 20 packages a day. They act like it's a job — they have to open them up and pull out this cool stuff."
"So what the hell do they do, OK? 'Cause I don't know!" Susan added.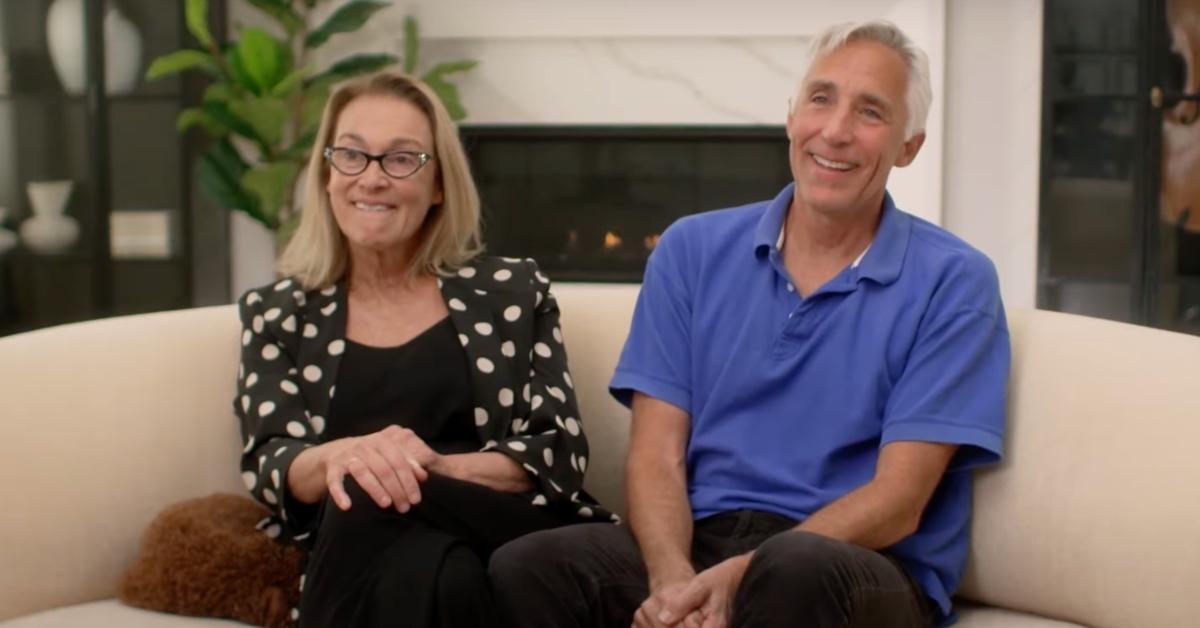 Despite Olivia's parents not exactly understanding what she and her sisters do for a living, they have remained supportive of her career since she was crowned Miss Universe in 2012. In an interview with the Boston Globe, Peter Culpo said that "we'll support her whatever she wants to do."
Olivia Culpo's younger sister, Sophia, is also an influencer.
Olivia's sister Sophia currently works as a model and social media influencer. She's partnered with numerous skincare and makeup brands and has talked about her favorite products on the 'gram.
Aside from loving all things beauty (according to her Instagram), the 23-year-old also is very big on nutrition.
She's constantly informing her followers about new vegan and organic recipes, specifically baked goods, to try.
Currently, the youngest Culpo is living with Olivia in Los Angeles. She regularly documents their daily sister adventures, including videos of the pair drinking wine, making food, working out, or playing with Olivia's dog, Oliver Sprinkles.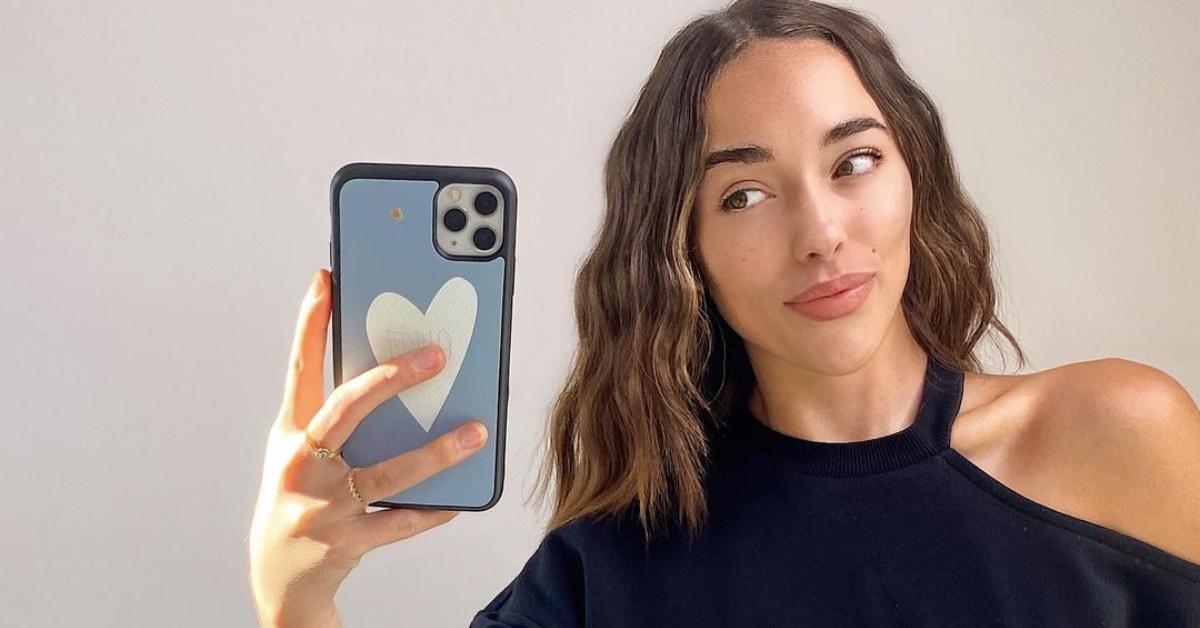 Olivia's older sister, Aurora, is a mother of two.
If you check out Aurora's Instagram page, it is filled with pictures of her family, specifically her two-year-old son, Remi, and newborn daughter Solei. On social media, the eldest sister has opened up to her followers about her pregnancy cravings, workouts, raising her two kids, and nutrition.
According to Aurora's Instagram bio, she is very much into "food, wellness, beauty, and green living." She also formerly worked as a special educator and behavior analyst.
And, it appears Aurora also moved to Los Angeles … and is living at her sisters' place for the time being.
But, the trio doesn't seem to mind living together under one roof again.
"This is what days are like ever since Aurora moved in [with] a toddler and 8 week old baby," Olivia captioned a series of pics. "She's renovating her new house and one week here turned into 3….. thinking about starting a family commune so they never leave!"
The social media sisters seem to totally love working alongside one another. Most recently, Aurora and Olivia appeared on the podcast Emergency Contact. Olivia opened up about feeling like the outcast in her family, saying, "Honestly growing up I felt really ugly which is a terrible thing to say."
She continued, "I was really different looking. My older sister looked like the Barbie doll. I was overweight. I had to look myself in the mirror and say, 'Okay, you're different,' because I was."
The influencer also revealed that her dad decided to put her on a diet at 10 years old.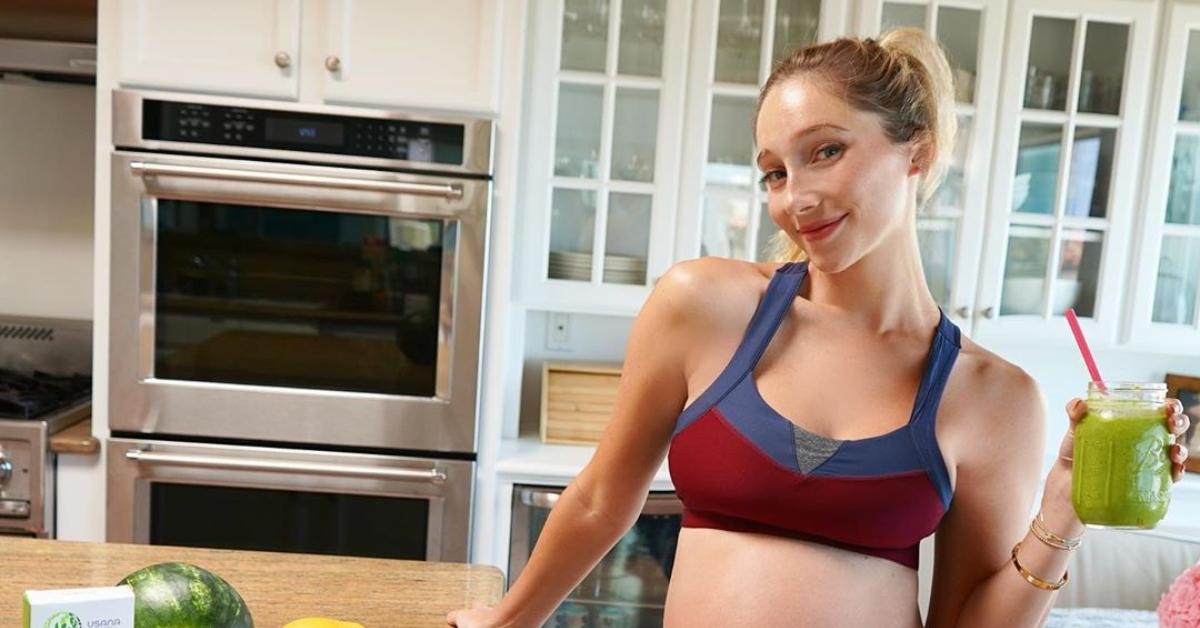 Aurora explained how her younger sister's insecurities helped to shape her confidence today.
"She knew that she was overweight, so I think that she developed a skill for situating herself in situations where she would get the most attention," she said. "And then she got hot and she had that skill. That's how you get on Sports Illustrated."