What is 'God's Favorite Idiot' star Melissa McCarthy's net worth? Know more about the comedian and actress.
Comedian, writer, actress, producer, and fashion designer Melissa McCarthy has been acting since the 1990s but her big break arrived in 2010 with the comedy film Bridesmaids. Since then, Melissa has been starring in comedic films and the occasional drama to critical acclaim, including two Golden Globe nominations, two Academy Award nominations, and two Primetime Emmy Awards.
Currently, Melissa is married to her long-term boyfriend Ben Falcone. The pair share two children.
Melissa Mccarthy Profile Summary
Profession: Actress, Comedian, Producer, Writer, Fashion Designer
Net worth: $90 Million
Birth date: August 26, 1970
Birthplace: Plainfield, Ill.
Birth name: Melissa McCarthy
Father: Michael McCarthy
Mother: Sandra McCarthy
Marriages: Ben Falcone (m. 2005 —)
Children: Vivian Falcone, Georgette Falcone
Education: Southern Illinois University
Actress, producer, fashion designer, and writer Melissa McCarthy is always in pursuit of something new. The two-time Oscar nominee is the star of your favorite mid-2010s comedy films, several television dramas, and soon, Disney's Little Mermaid remake as the villainous Ursula. When she's not making audiences laugh or cry, she's designing clothing lines and taking care of her two daughters.
For all of Melissa's accolades and business ventures, fans are curious to know about her net worth. How much is Melissa McCarthy's net worth? The answer might surprise you.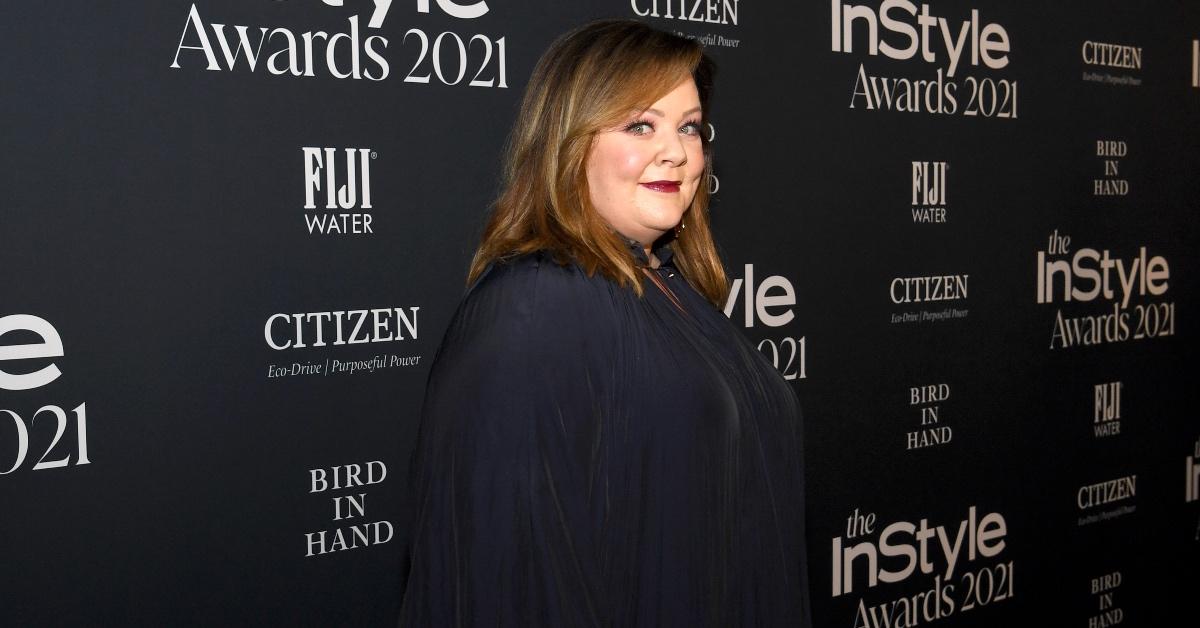 What is Melissa McCarthy's net worth?
Melissa was born in Plainfield, Ill, in a large Catholic family. She is the cousin of actress and model Jenny McCarthy. After graduating from a local high school and studying Textiles at Southern Illinois University, she began a career in stand-up comedy in Los Angeles, Calif., where she was a member of the sketch comedy troupe The Groundlings.
One of Melissa's earliest television appearances was an episode of the NBC comedy show Jenny, which starred her cousin. She later had small roles in films such as Drowning Mona, Charlie's Angels, Charlie's Angels: Full Throttle, and The Third Wheel. Melissa even voiced one of the villains on Disney's hit animated series Kim Possible! In 2000, she was cast as Sookie St. James in Gilmore Girls, where she played the character until the show ended in 2007.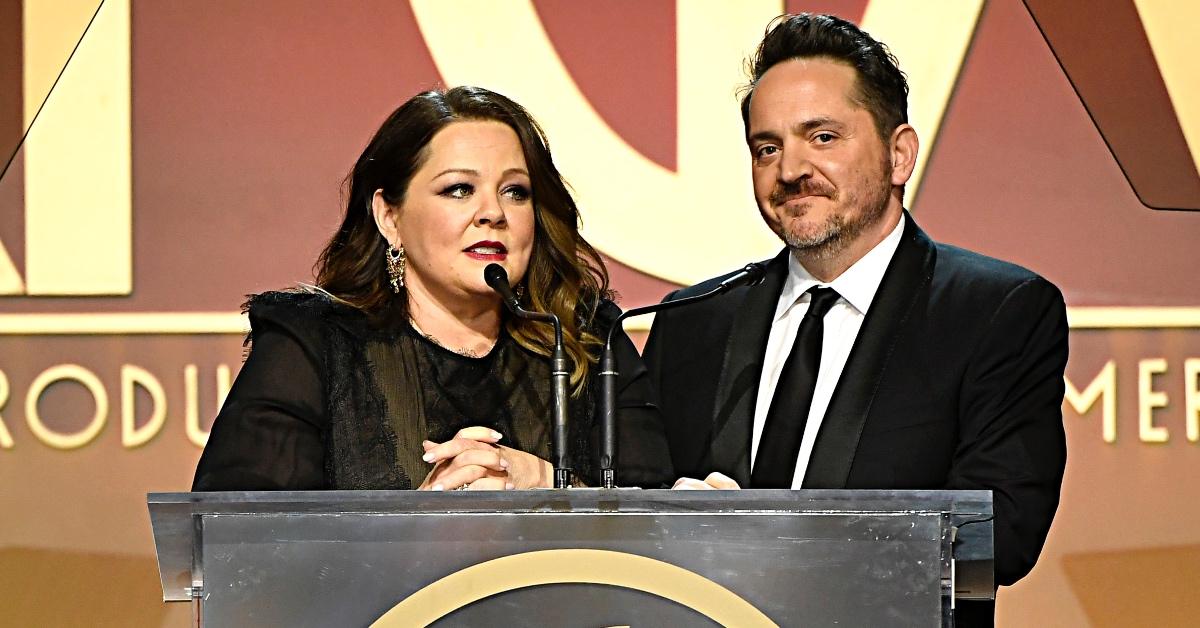 After starring in a series of independent films, including thriller The Nines alongside Ryan Reynolds, Melissa returned to her sitcom roots on the ABC show Samantha Who? until the show ended in 2009. In 2010, Melissa arguably achieved her breakout role in Bridesmaids, which also starred SNL alumni, Kristen Wiig and Maya Rudolph. The same year, she was nominated for an Emmy for her work in the sitcom Mike & Molly, which also premiered in 2010.
Throughout the mid-2010s, Melissa continued to appear in comedic roles. Some of her most notable films from this period include Identity Thief, The Heat, Tammy, Spy, The Boss, and Ghostbusters: Afterlife. In 2016, Melissa was nominated for her first Academy Award for her portrayal of celebrity biographer Lee Israel in Can You Ever Forgive Me?
In 2015, Melissa teamed up with Sunrise Brands to create her first clothing line, Melissa McCarthy Seven7, which is specifically aimed at plus-sized women. During her time in New York City, Melissa planned to study at the Fashion Institute of Technology. The Hollywood Reporter notes that in 2011, she even spent time as a costumer for a dance company.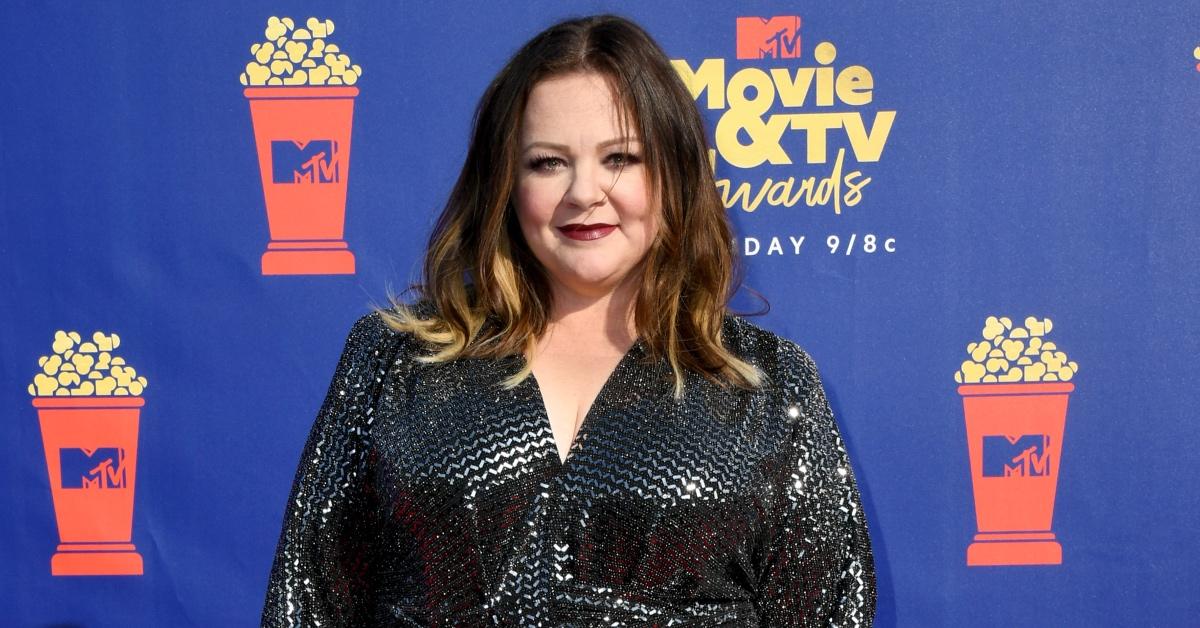 Per CelebrityNetWorth, Melissa's estimated net worth is $90 million. While this is an enormous net worth, it shouldn't be a surprise to anyone who has seen Melissa's hilarious impressions on SNL or knows about her incredible work ethic.
You can watch Melissa hard at work on God's Favorite Idiot, which also stars her husband, now streaming on Netflix.