Is Ami Brown's cancer still in remission? Health update for the 'Alaskan Bush People' matriarch.
Fans of Discovery Channel's Alaskan Bush People remember the blow the entire family was dealt when family matriarch Ami Brown was diagnosed with stage 3 lung cancer back in 2017. Obviously, the news affected the entire family, but it went on to have repercussions that neither Ami, Billy, nor their kids could have seen coming.
Doctors urged the reality TV stars to live closer to a healthcare facility just in case Ami's health started to rapidly decrease. "We didn't really have much choice in how we decided," Billy, the family patriarch, said in an interview with Monsters & Critics.
"The doctors were quite emphatic that we couldn't go back [to Alaska], it was just too hard to get her to… to set up something she would need if something happened. It's just too risky now."
Billy and Ami made the difficult decision to leave their life in Alaska and move to Washington in order to be closer to Ami's doctors. Ami then spent several years going through intense chemo and radiation treatments, and even confessed at one point: "It's very easy to want to give up and just die." So, how is Ami doing today?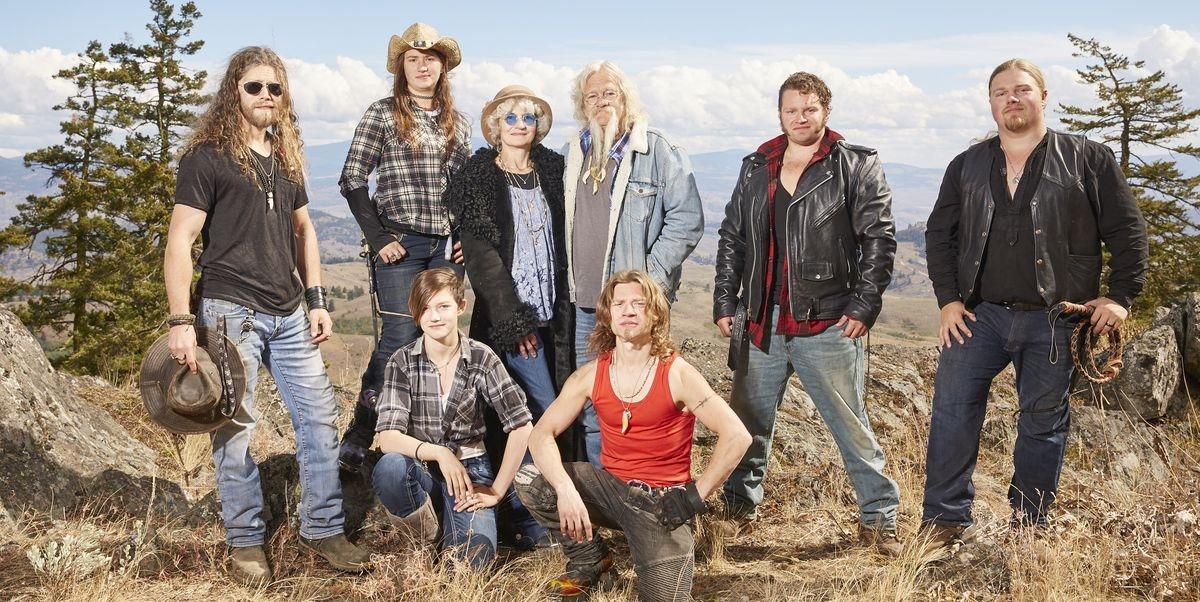 Did the mom in 'Alaskan Bush People' die, or is Ami alive?
Though she was reportedly only given a three percent survival rate, Ami's cancer has gone into remission. However, it was no easy road. 
After her 2017 diagnosis, the reality star underwent intense radiation and chemo treatments, which resulted in her dropping to a mere 77 pounds. In December 2017, Ami and her family got the news they had been waiting for: Her cancer was officially in remission.
"I'm still a little weak and tired and I get a little sick, but I do some walking around the house now," Ami told People at the time. "It was so bad and the radiation treatment hurt so badly. To take a sip of water just hurt so bad and I couldn't eat anything. It progressed in strength, the hurting."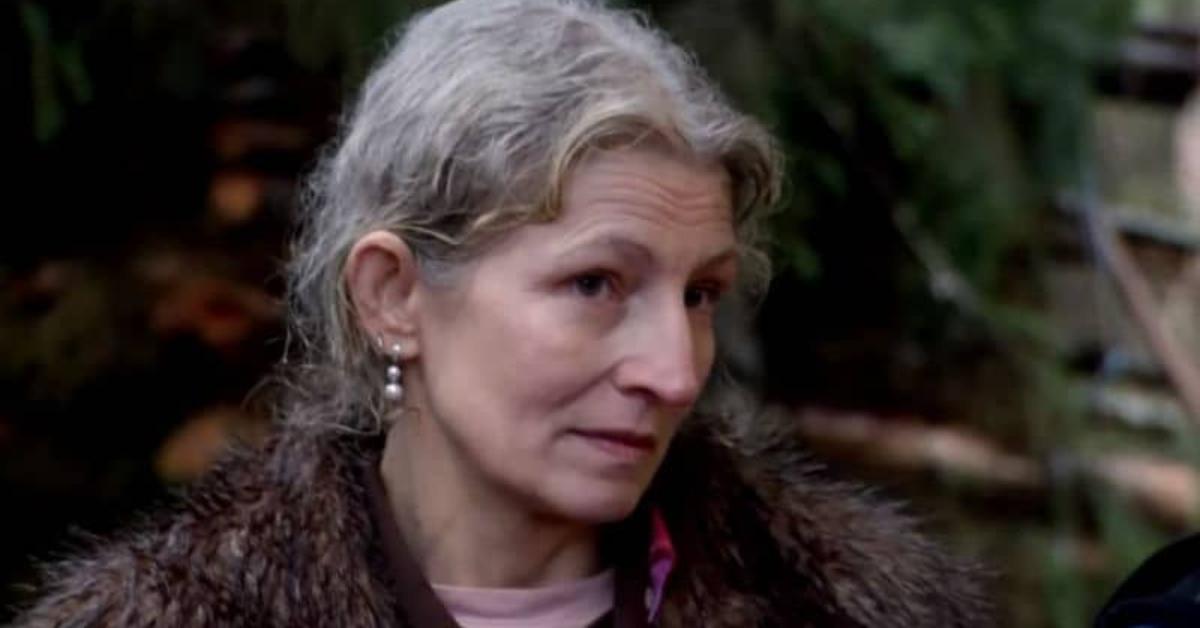 Though Ami's health has improved, she still has to take precautions, such as going to the hospital every three months to undergo tests to check whether her cancer has returned or not. 
Though she was reportedly only given a three percent survival rate, Ami's cancer has gone into remission. However, it was no easy road.
"It's going to be a part of my life forever. But I want to encourage people to enjoy every moment and walk every moment with God because He knows what it's about. Never give up faith," she said.
Internet trolls think Ami Brown faked her cancer diagnosis.
In March 2021, fans took to social media claiming that the mom of seven was faking her cancer diagnosis for TV show ratings. To shut down the negative rumors, Ami's doctors released a statement to People confirming her diagnosis and treatments.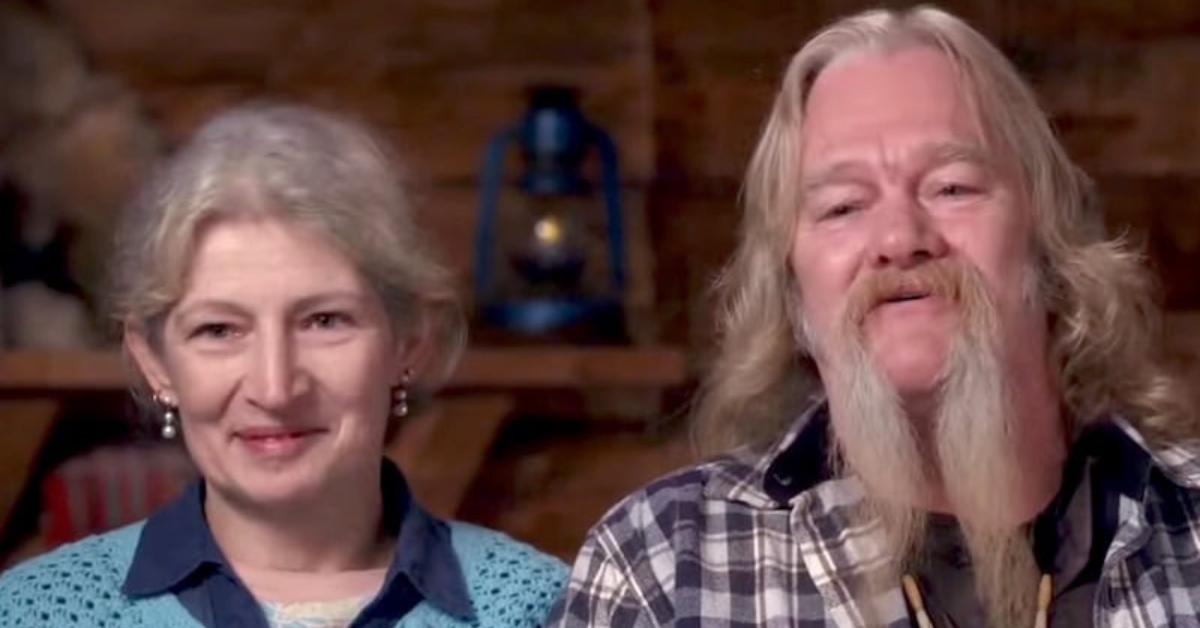 "Amora Brown was diagnosed with Stage III non-small cell lung cancer in April 2017," the statement read. "Treatment for her cancer included a four-month course of chemotherapy with radiation. Her disease responded well to the treatment, and, according to her UCLA oncologist Dr. Deborah Wong, she is now in remission." 
Additionally, "Although her most recent scans show no evidence of cancer, Amora will continue to be monitored closely by her medical team over the next several months." We are happy Ami continues to do well.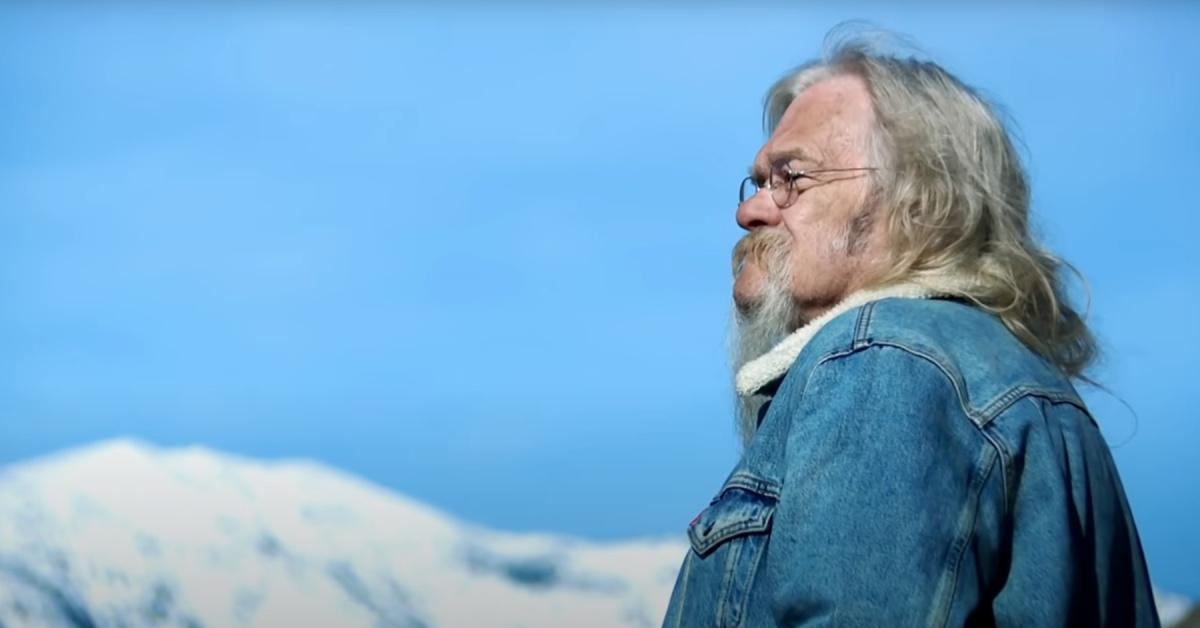 Sadly, Ami's husband Billy died in February of 2021.
Although Ami's health has continued to improve, the family has since suffered another tragedy with the loss of Billy Brown, the family patriarch and Ami's husband. Billy died on February 7, 2021, at the age of 68. Their son Bear shared the news in a post on his private Instagram account.
"We are heartbroken to announce that our beloved patriarch Billy Brown passed away last night after suffering from a seizure," Bear wrote (via People). "He was our best friend — a wonderful and loving dad, granddad, and husband and he will be dearly missed. "
"He lived his life on his terms, off the grid and off the land and taught us to live like that as well. We plan to honor his legacy going forward and to continue with his dream. We ask for privacy and prayers during this painful time. God Bless Everyone!"
Now, Ani is figuring out how to continue on a year after Billy's death, celebrating birthdays, new additions to the family, and much more. This season shows her navigating the ups and downs of managing her ranch, and viewers are beyond thrilled to see she's doing well.