Is Gwen Stefani leaving 'The Voice'? Fans think she might be expecting baby No. 4
We can all agree that Blake Shelton and Camila Cabello's back-and-forth is the best part about Season 22 of The Voice. That's exactly why fans of the Emmy Award-winning singing competition were surprised to learn that Blake is leaving after Season 23. As the only cast member to appear in every single season of the series, his presence will certainly be missed.
Since Blake announced his exit from the show, viewers are curious to know who else could be leaving. Recently, rumors have surfaced that Blake's wife and co-star Gwen Stefani is expecting baby number four, giving us every reason to believe that she's on her way out, too.
So, is Gwen leaving The Voice? Here's why fans think so…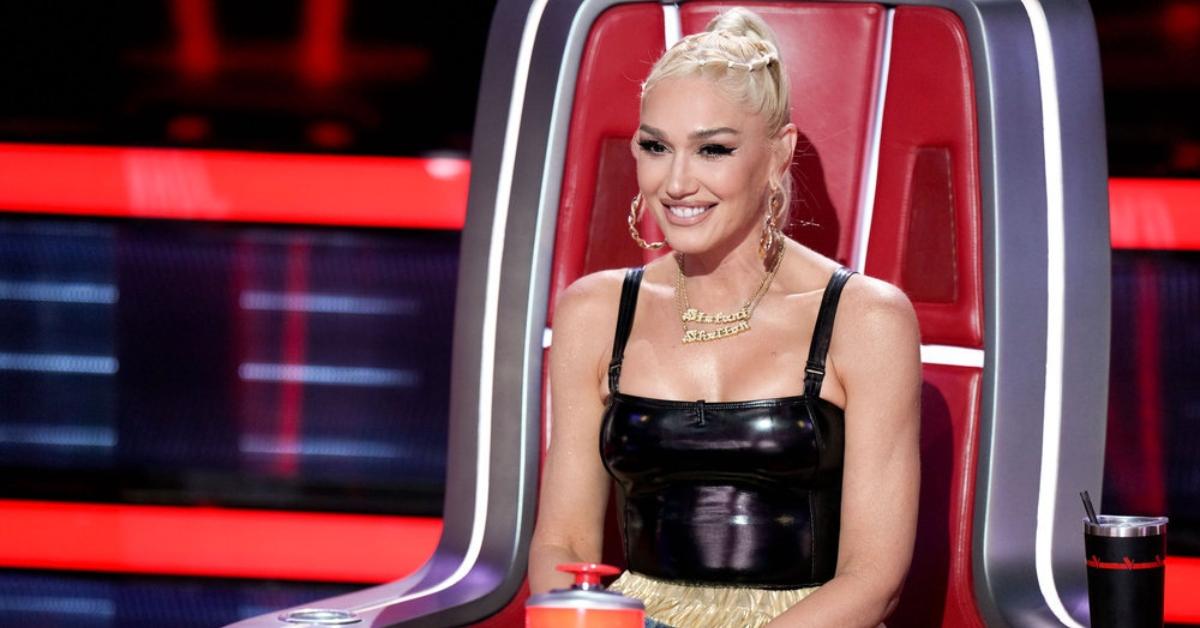 Is Gwen Stefani leaving 'The Voice'?
As of this writing, Gwen hasn't confirmed nor denied whether she'll return for Season 23 of The Voice, but if her history on the show is any indication, it's pretty unlikely.
Throughout her years-long tenure on the series, she's never stuck around as a coach for consecutive seasons.
The mother of three made her debut in Season 7 alongside Adam Levine, Pharrell Williams, and her now-husband, Blake. Later, she returned for Seasons 9, 12, 17, and 19. She was also featured as a part-time advisor on Seasons 8 and 10.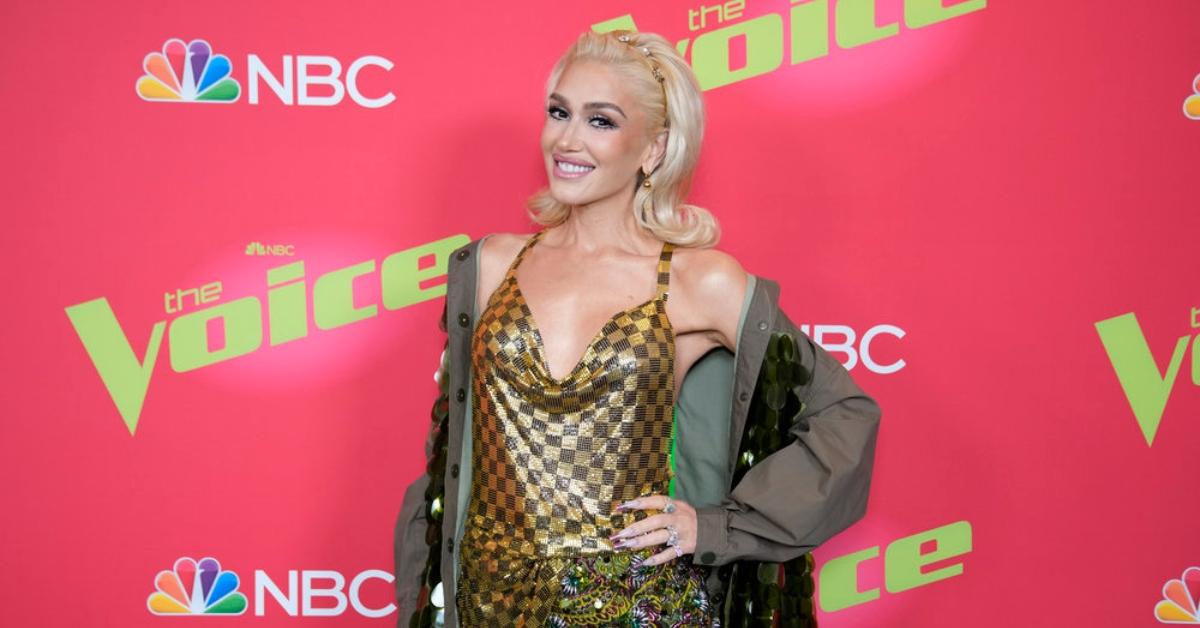 With Blake's exit from the show, Gwen will probably follow suit — especially if there's any truth to the pregnancy rumors that recently surfaced online. According to Life & Style, the couple is preparing to welcome their first child together via IVF.
So, is that the real reason why Blake is leaving The Voice? Read on to find out!
Why is Blake Shelton leaving 'The Voice'?
In October 2022, Blake announced that he was leaving The Voice after more than a decade on the air. While he didn't explicitly state his reasons for exiting the show, he made it clear that he's leaving on good terms.
A source told Hollywood Life that Blake is taking time away from the show to spend more time with family.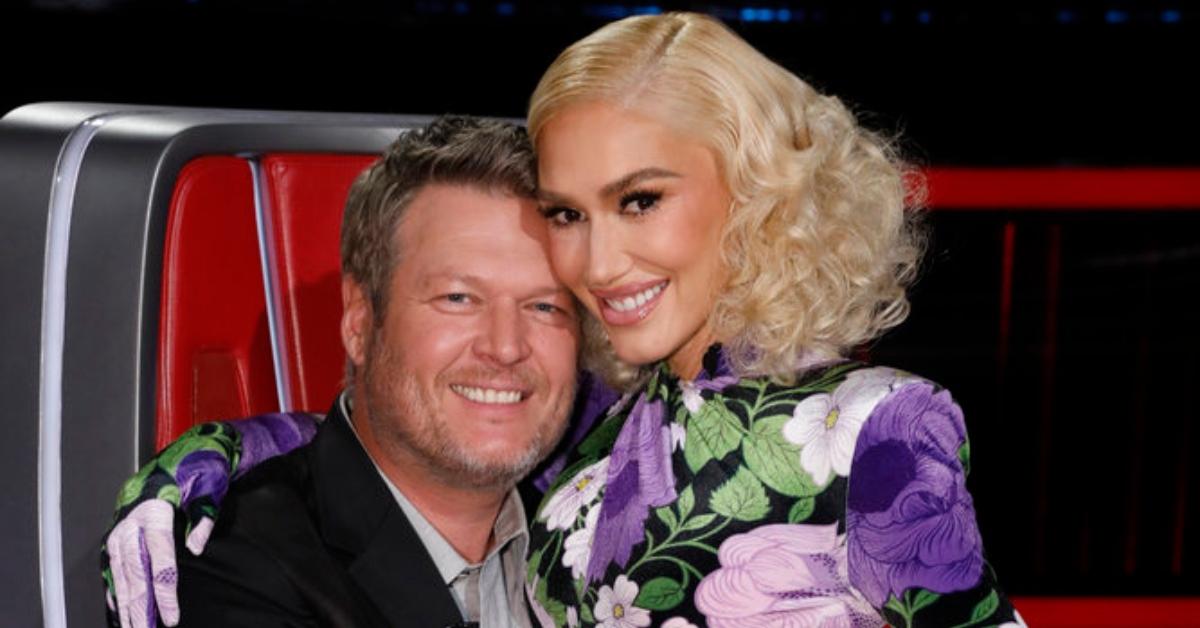 The source added that Gwen "couldn't be prouder" of her husband's decision to leave the show.
"She knows it's a huge decision and one that he hasn't taken lightly," the insider shared. "He has discussed leaving the show numerous times over the years with Gwen but feels like now is the right time to do it."