'The Goldbergs' star Hayley Orrantia is a bride-to-be! Let's meet her fiancé.
Another day, another celebrity ties the knot! Actress Hayley Orrantia, best known for her work as Erica Goldberg on The Goldbergs, recently announced an exciting change in her relationship status. Hayley announced she is getting married, so here's everything you need to know about her fiancé and wedding date.
Actress Hayley Orrantia is getting married!
The Goldbergs star first announced her engagement on June 30, 2022. Hayley shared several black-and-white photos of herself with longtime boyfriend Greg Furman, a fellow actor, captioning the snaps, "And then one day you meet someone who makes it all make sense," she wrote in the caption. "We're getting married!"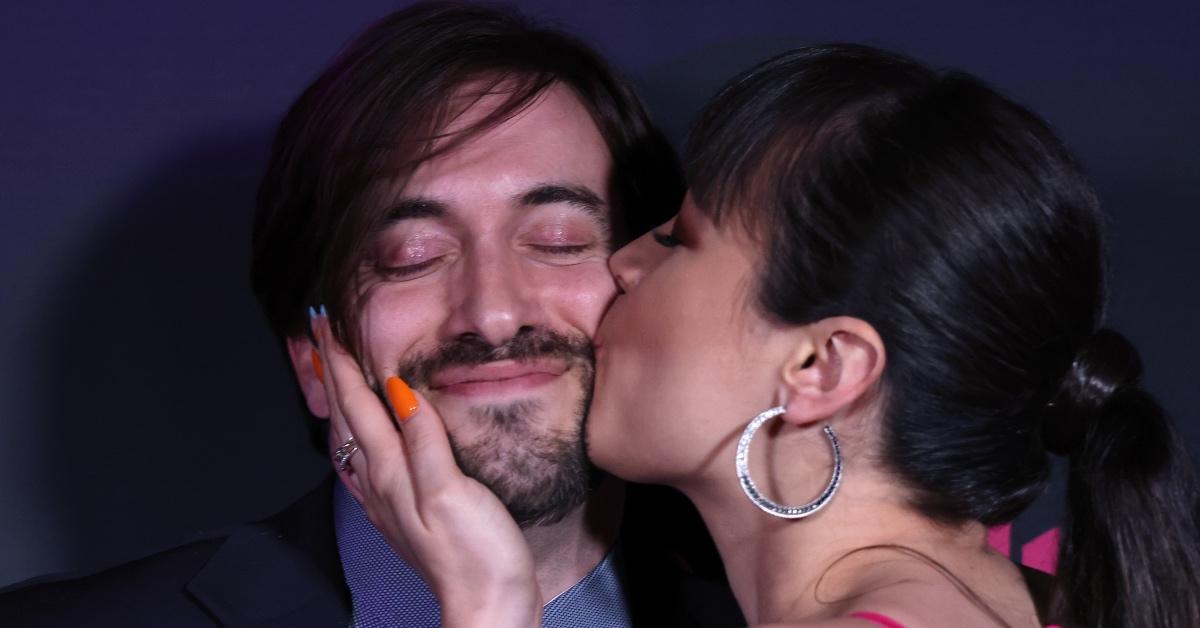 She also hosted an Instagram Q&A about her impending marriage on her stories, showing off her gorgeous new engagement ring. Hayley and Greg reportedly met through a mutual friend at work and have been together for over three years. Her custom ring features "marquis diamonds surrounding a pear-shaped Montana sourced sapphire," per Just Jared Jr.
Before meeting Greg, Hayley opened up about her difficulty finding love again after her ex-boyfriend, former Marine Brandon Pelletier, used their relationship to commit fraud against her. According to People, the "Nights and Weekends" songstress claims he stole "almost $9,000 through fraudulent credit card charges and bank withdrawals" from her.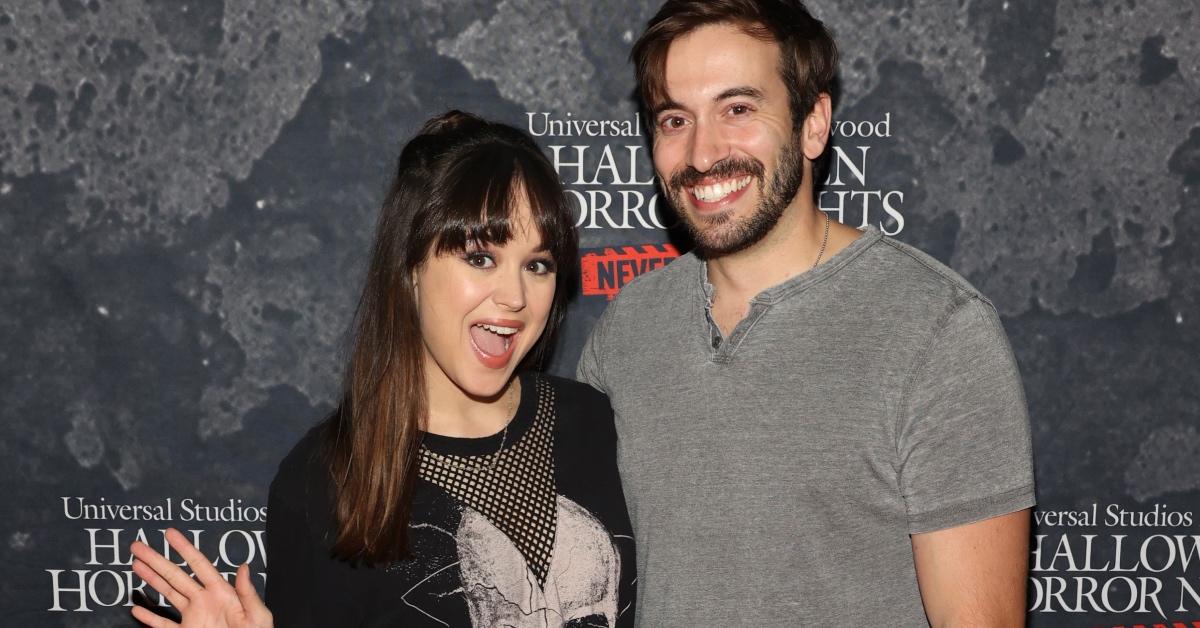 She explained at the time, "It's taken a lot of therapy and a lot of time to reevaluate how to trust people, how to trust myself to know the difference between a person with good intentions and a person with bad intentions." She channeled her healing into an EP titled "The Way Out."
Hayley also said she hoped to feel less alone in her situation. "To be honest, the more I talked about it, the less it became mine," she says. "And I was always hoping that there would be somebody that would hear about it and go, 'Oh, that happened to me.'"
Thankfully, it seems like Hayley's relationship woes are over! Although Hayley has not given fans insight into her wedding date, rest assured, we're sure the date could not come soon enough.
Catch Hayley in The Goldbergs, Wednesdays at 8:30 p.m. EST on ABC.