Johnny Depp will reportedly appear in Rihanna's Savage X Fenty Vol. 4 fashion show.
After a tumultuous summer, it feels like the name Johnny Depp is inescapable on social media. Following his high-profile win in the defamation trial against Amber Heard, the Pirates of the Caribbean actor has been on a musical world tour after releasing an album called "18" with guitarist Jeff Beck.
However, Johnny might be making a return to the small screen. Rumors that he is a guest star at the upcoming Savage X Fenty fashion show have begun to swirl. Is Johnny really going to be in the Savage X Fenty show? Here's what you need to know.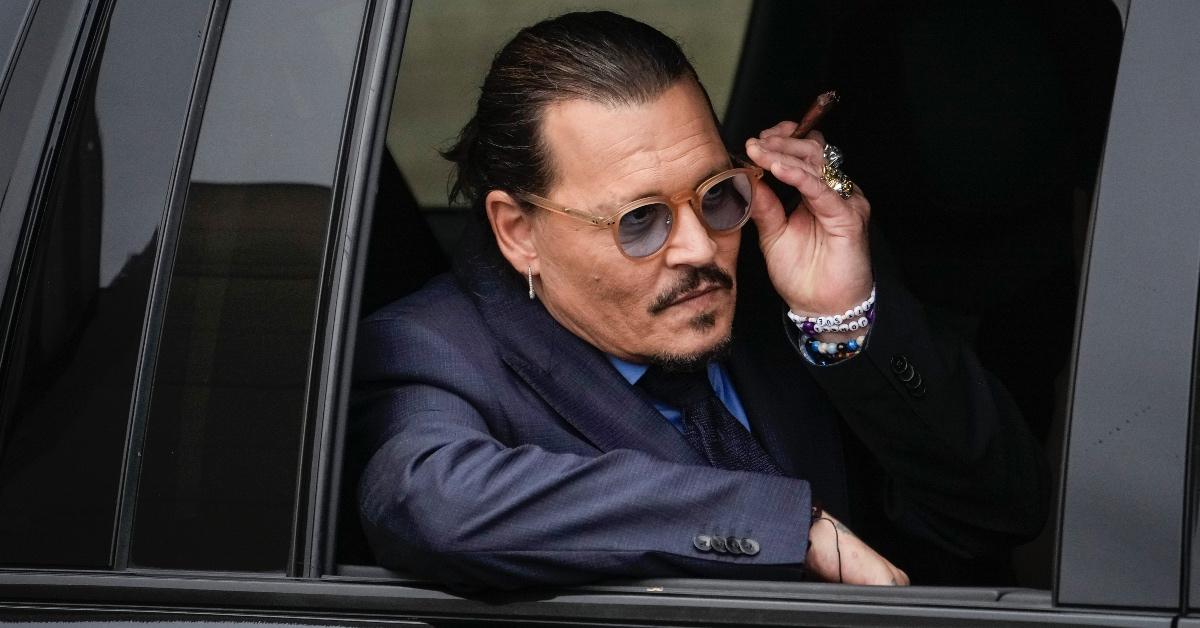 Is Johnny Depp in the Savage X Fenty Vol. 4 fashion show?
After Johnny's surprise appearance at the MTV Video Music Awards as the "Moonperson," many fans didn't expect him to return to the spotlight when he became busy with other projects. However, a new report from TMZ has surfaced claiming that Johnny will make another surprise appearance — this time, at Rihanna's fourth annual Savage X Fenty fashion show.
According to the outlet, Johnny will be the focus of one of the show's "star" moments, similar to Cindy Crawford and Erykah Badu's roles in the past. The actor will not be playing music but rather modeling clothes from the men's collection.
Rihanna and her team reportedly invited Johnny to be a part of the event, and his team responded with enthusiasm. It is unknown what clothes Johnny will wear, only that they are "cool and chic."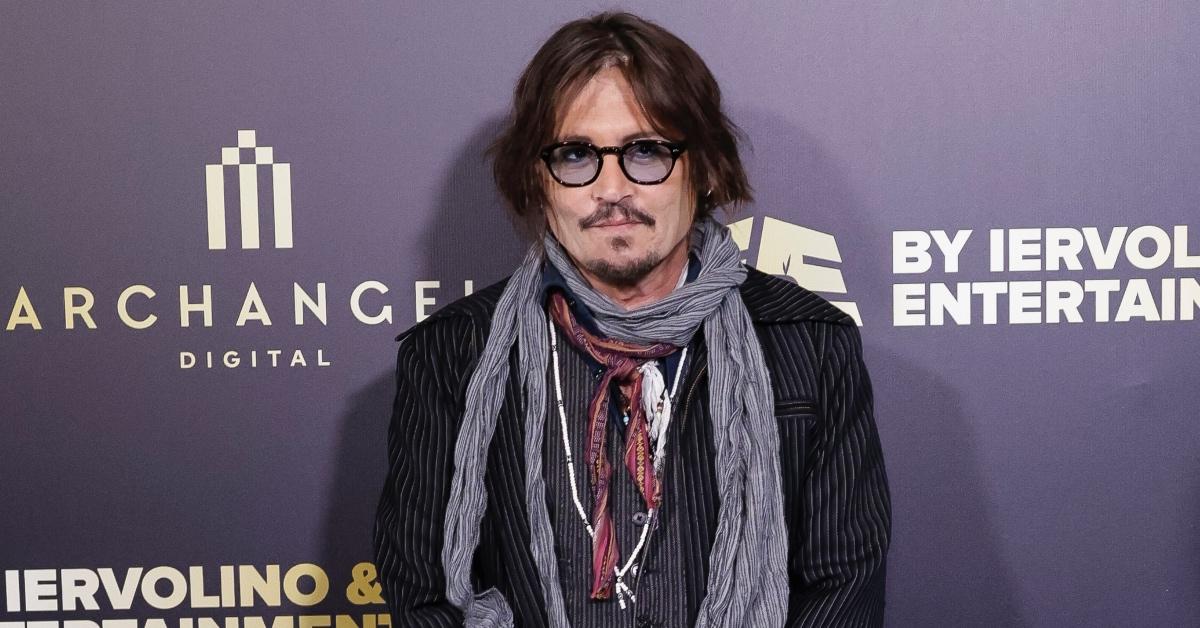 TMZ also says that Johnny's parts of the show have already been filmed and will release when the fashion show on Nov. 9, 2022, exclusively on Prime Video.
Rihanna first created the Savage X Fenty fashion show in 2018, following the demise of the Victoria's Secret Fashion Show. The first "volume" of the show, per Rolling Stone, took place at New York Fashion Week and featured a number of celebrities, including the Hadid sisters. The next year, Prime Video broadcast the event, with added musical guests and even Rihanna herself walking the catwalk.
This year, Rolling Stone also reports the fashion will lean heavily "nocturnal," featuring "disparate textures, unexpected detailing, and unconventional proportions that come together seamlessly."
Fans will have to wait and see what's in store for the brand and Johnny Depp on Nov. 9, 2022, exclusively on Prime Video.