Julie Chrisley was sent to a Medical Center for Inmates — What happened?
Fans of Chrisley Knows Best followed Julie Chrisley and her husband Todd Chrisley's legal woes as the couple was accused of bank fraud and tax evasion and then sentenced to prison time in separate federal prisons. When they were to report to their respective facilities to begin their sentences, however, Julie Chrisley was instead taken to a federal medical center. So, is Julie Chrisley sick?
In November 2022, Todd and Julie Chrisley were sentenced to 19 years total. Todd Chrisley is to spend 12 years behind bars, while Julie Chrisley was sentenced to seven.
On Jan. 17, Todd Chrisley began his sentence at the Federal Correctional Institution Pensacola and social media posts even showed fans near the entrance to the facility waiting to see his black car pull up. But his wife's facility changed, seemingly at the last minute.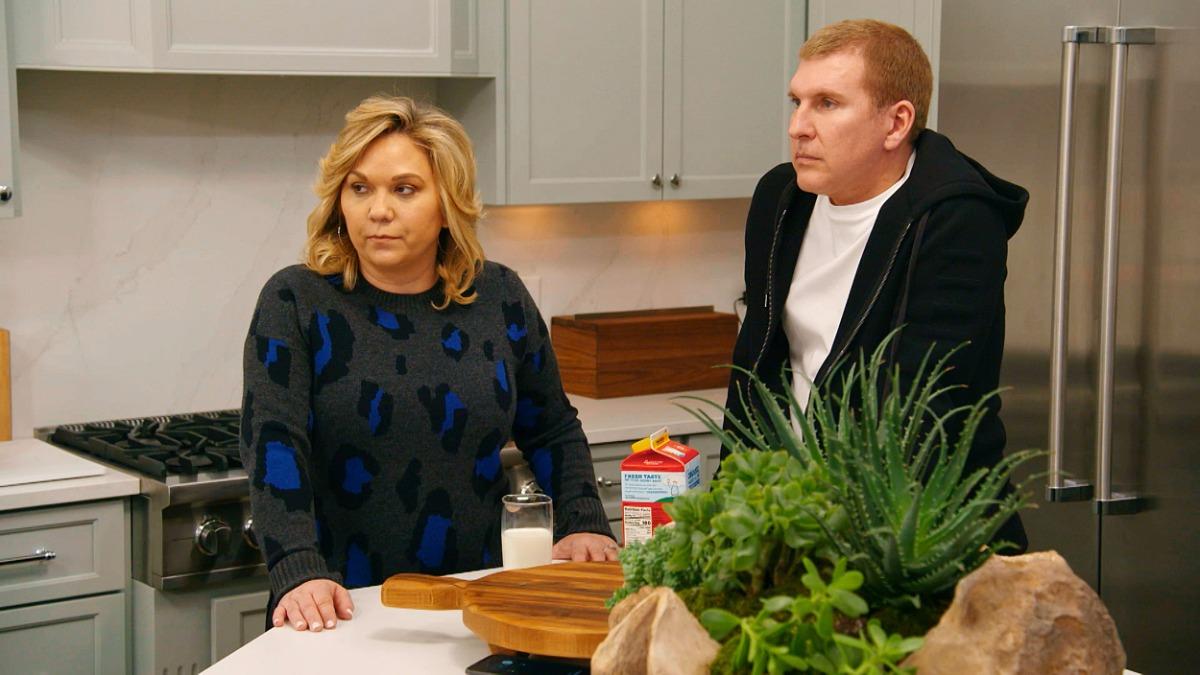 Is Julie Chrisley sick?
A spokesperson with the Bureau of Prisons told Insider that, while they will share why Julie Chrisley was brought to a different prison than she was originally scheduled to report to in Florida, there are a number of reasons why an inmate would be sent to this medical facility.
The facility includes physical and mental health needs for inmates who may require them and it features an adjacent minimum security prison.
And if Julie Chrisley needs special medical care right now, it would make sense for the sudden change.
The medical center also offers mental health treatment for inmates and if Julie Chrisley is struggling while on the verge of her seven-year sentence, she may have needed to be sent there for the time being. However, for now, it's speculation, as no one from the Chrisley family has shared publicly if Julie Chrisley is sick.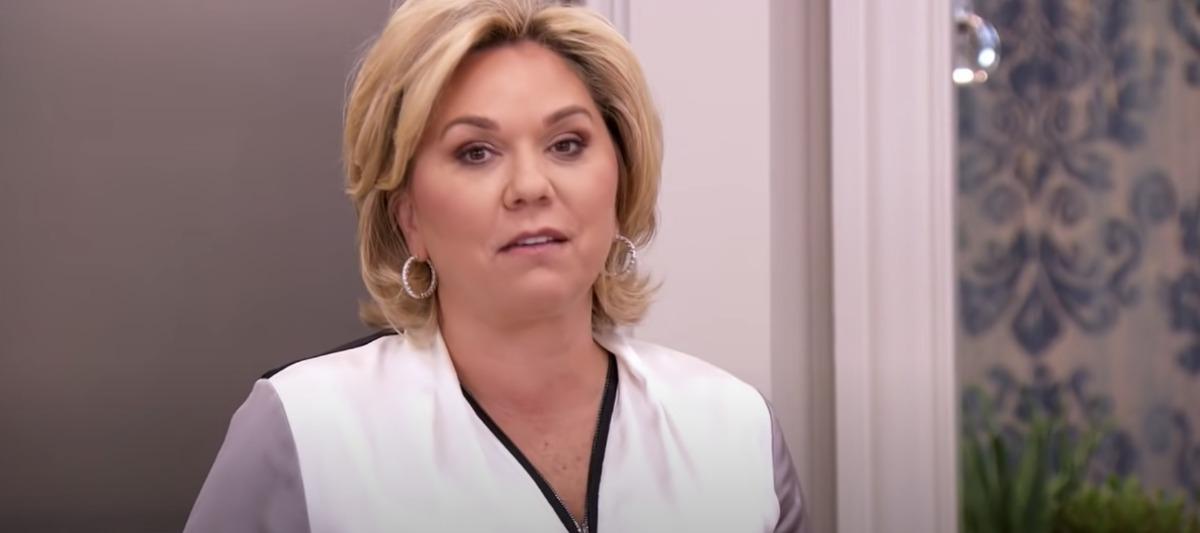 Julie Chrisley is at the Federal Medical Center in Lexington, Kentucky.
According to the Federal Bureau of Prisons, the Federal Medical Center in Lexington, or FMC Lexington, is "An administrative security federal medical center with an adjacent minimum security satellite camp."
While Julie Chrisley's reason for going there isn't immediately clear, the facility is equipped for Level 4 medical care, which includes inmates who are severely ill.
Inmates at the FMC may be battling cancer or might even require major surgery. Julie Chrisley was diagnosed with breast cancer in 2012. However, in 2023, she is cancer-free, as far as her fans know. So this doesn't seem a likely cause of her presence at the FMC at this time.
The FMC is also at Level 3 for mental healthcare for inmates. This includes patients who need mental health intervention from specialists but aren't required to be admitted as patients.
Again, this could be why Julie Chrisley is at the FMC, but not much is known at this time about the overall health of the Chrisley Knows Best star.