Could Michael B. Jordan actually come back to life in 'Black Panther 2'?
Spoiler alert: This article contains spoilers for Black Panther 2: Wakanda Forever.
While we're all expecting some exciting MCU cameos in Black Panther 2: Wakanda Forever, one we might not expect is the deceased Killmonger, portrayed by Michael B. Jordan. He was arguably one of the most memorable parts of the first Black Panther, and one of the things we can all remember is that he died at the end. So it's highly unlikely that he will return.
But if we've learned anything from Chadwick Boseman's tragic passing, it's that those who die are never truly dead, as their legacy lives on. It only makes sense that Killmonger's legacy has as much effect on those in Wakanda as Chadwick's does on the entire MCU franchise. Is Michael in Black Panther 2: Wakanda Forever? Keep reading for all the details.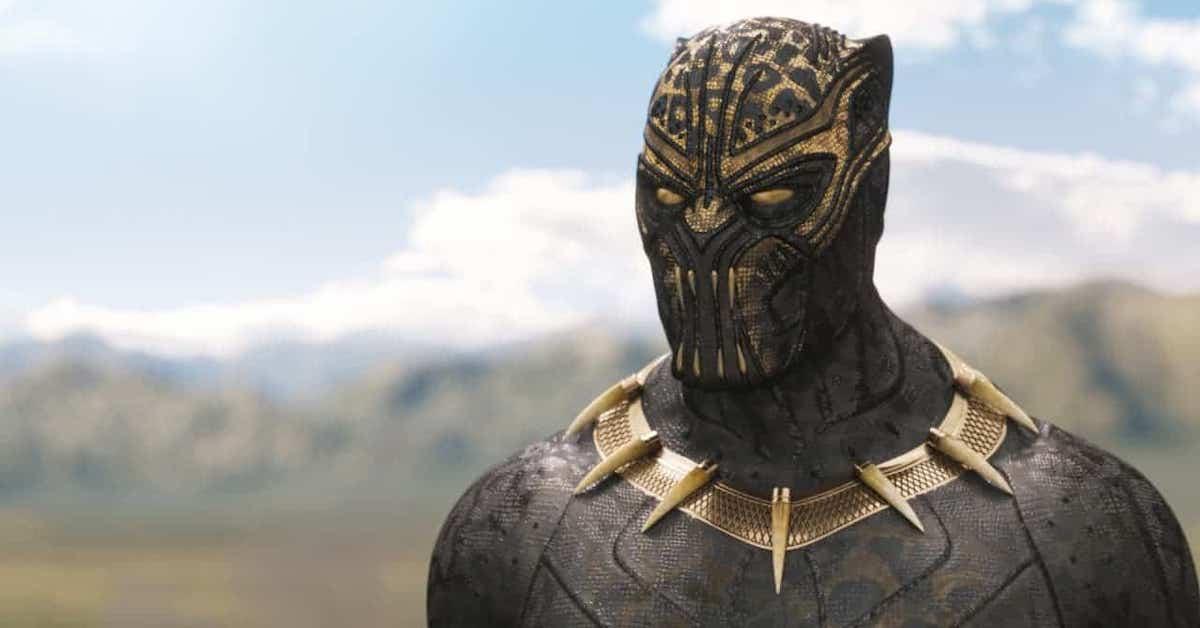 Is Michael B. Jordan in 'Black Panther 2: Wakanda Forever'?
Although it's unexpected, Michael does make a cameo as Killmonger in the Black Panther sequel. Basically, when Shuri (Letitia Wright) creates an artificial herb to mimic the powers of the heart-shaped herb, she tests it on herself, ready to enter the Ancestral Plane. In Black Panther, T'Challa first enters the Ancestral Plane to meet his father, T'Chaka amid his other ancestral Black Panthers.
So naturally, Shuri hopes that her trip to the Ancestral Plane will lead her to her late brother, T'Challa. Instead, she meets Killmonger. Why? Well, her own internal dilemma of exacting revenge on Namor for killing her mother aligns more with Killmonger's attitude of vengeance than with T'Challa's of peace.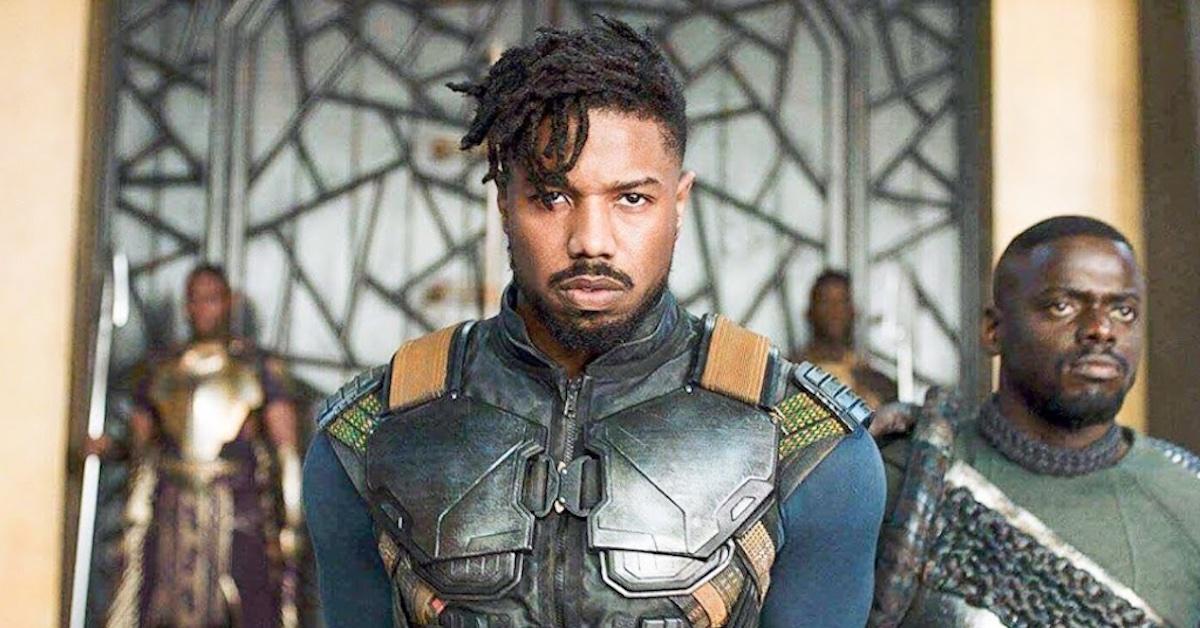 T'Challa becomes the Black Panther and the King of Wakanda in order to protect it, but Shuri becomes the Black Panther in order to get revenge on Namor. Naturally, this leads her to Killmonger, who wanted to get his own revenge on T'Challa for what happened between their fathers. For those who don't remember, T'Challa's father, T'Chaka, killed Killmonger's father, Prince N'Jobu. This sent the cousins into a lifelong rivalry until only one could live as the rightful heir to the throne.
Even still, while T'Challa defeated Killmonger in the first Black Panther film, he passed away of his own struggles, leaving the identity of Black Panther up for grabs. And of course, Killmonger is a blood relative to Shuri, so he is an ancestor. Shuri sees him in the Ancestral Plane because she wants someone who understands her desire for revenge.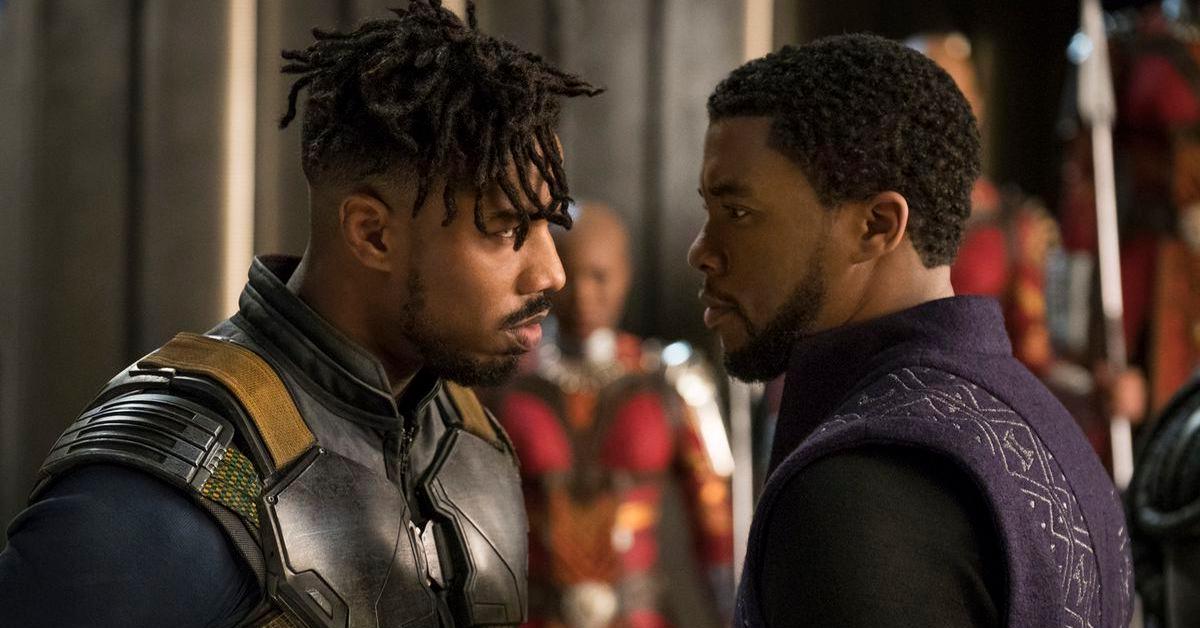 Will she succumb to vengeance? Or will the apparition of Killmonger scare her into a peaceful solution?
Find out by watching Black Panther 2: Wakanda Forever, now in theaters everywhere.