How much is Omarosa's net worth? the reality star and former political aide has an impressive fortune.
Omarosa is a reality Tv show star, writer, and former political aide.
Omarosa Newman Profile Summary
Profession: Reality TV star, Writer, and Former political aide
Net worth: $3.5 million
Birth name: Omarosa Onee Manigault
Birthday: 1974
Birthplace: Youngstown, Ohio, U.S.
Spouse: Aaron Stallworth ​​(m. 2000; div. 2005), ​John Newman ​(m. 2017)​
Education: Central State University (BA in communications), Howard University (MA in communications), Payne Theological Seminary, United Theological Seminary
Omarosa may have begun her career in the political sphere, working in various offices during the Clinton administration, but there's no denying that she's most known for being a staple on reality TV.
Omarosa was first thrust into the spotlight when she joined the inaugural cast of NBC's The Apprentice in 2004. Since then, she's appeared on reality series including Fear Factor, The Surreal Life, and Celebrity Apprentice. Now, nearly 20 years into a career in reality TV, Omarosa is popping up on Bravo's Married to Medicine.
What's her net worth after all these years? Here's an update on her financial standing.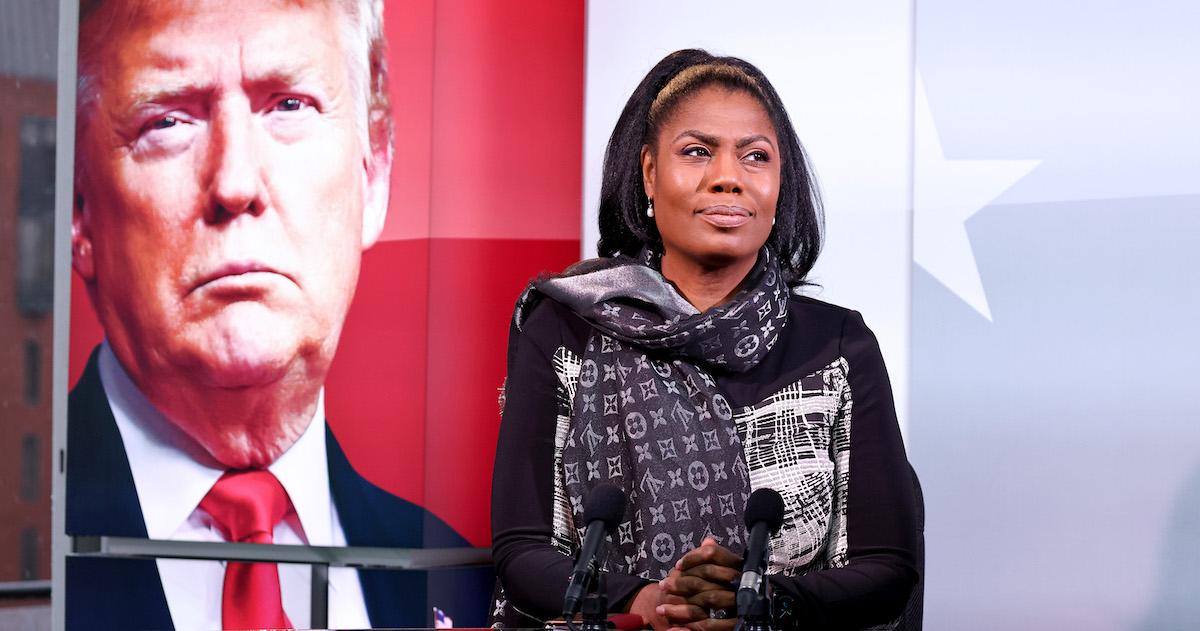 What is Omarosa's net worth in 2022?
Years of reality television have turned Omarosa into a millionaire. According to Celebrity Net Worth, she's worth an estimated $3.5 million in 2022. Beyond reality TV, she also rejoined the world of politics in 2017 to work alongside then-President and Apprentice star Donald Trump. Having previously been a registered Democratic and publicly supported Hillary Clinton, Omarosa seemingly switched her position entirely based on her connection to Trump.
She served as an assistant to the President and the director of communications for the Office of Public Liaison. However, things didn't end well there. Omarosa was let go by then-White House Chief of Staff, John Kelly, who cited "money and integrity issues" as reasons for her firing.
Is Omarosa dealing with some financial woes at the moment?
Unfortunately for Omarosa, some legal troubles hit her hard financially in March of 2022. According to Politico, a judge pinned a $61,585 penalty on her for failing to file financial disclosure reports after getting fired from Trump's administration in 2017.
Omarosa claimed that the way she lost her job was so sudden and unexpected that she wasn't able to gather all of her important documentation. Paperwork she supposedly left behind included details about her financial status that she needed in order to file. Since she didn't have those documents, she claimed she wasn't able to follow through with her obligations. However, the judge rejected these claims.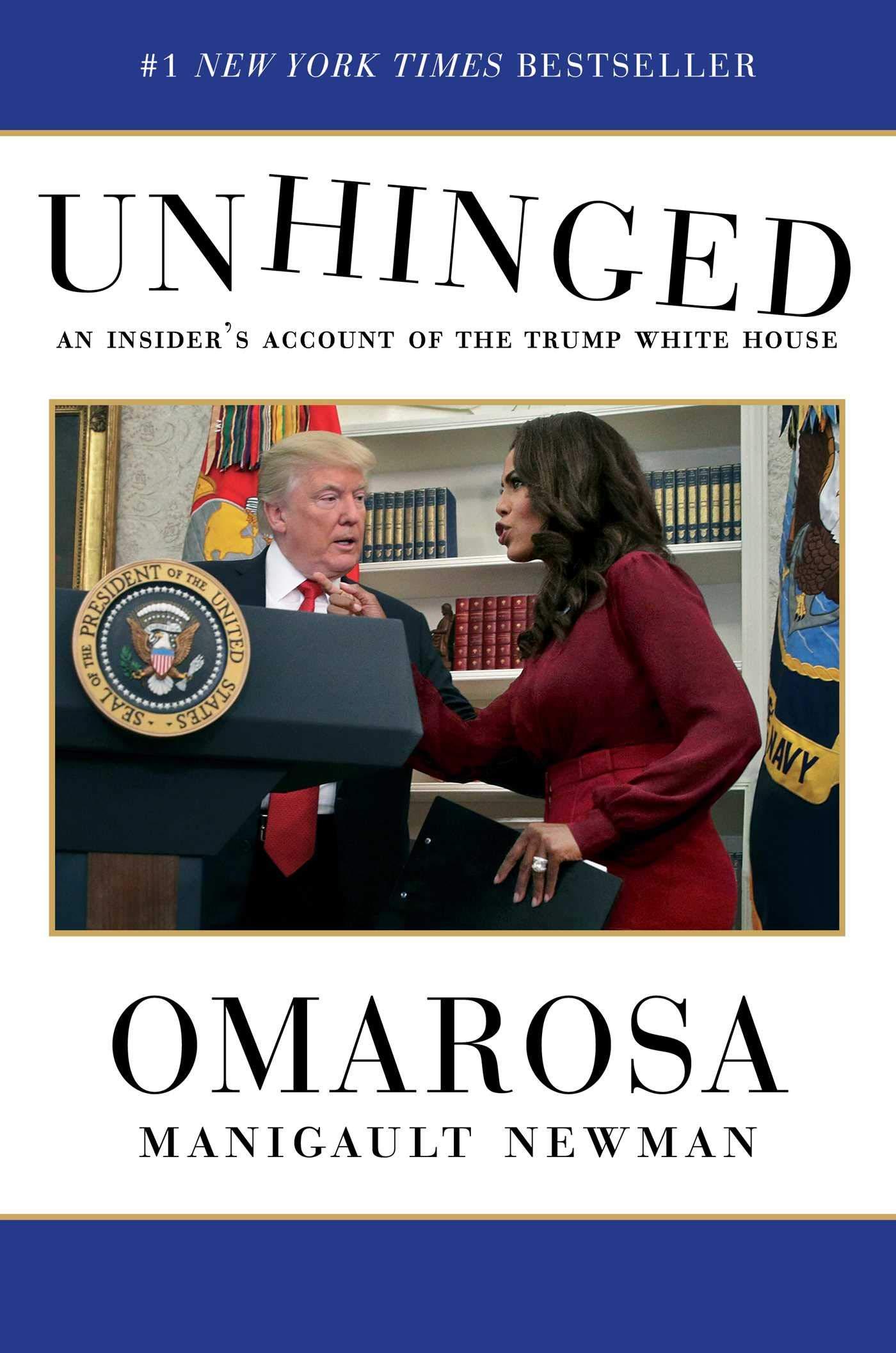 A month later, in April 2022, things seemingly took a positive financial turn for Omarosa. According to CNBC, Trump was ordered to pay her $1.3 million worth of legal fees for when she was sued for her 2018 tell-all book Unhinged, which detailed her experience working with Trump and others in his administration. She wrote about instances where Trump allegedly used racial slurs and claimed his mental function was in decline.
What else has Omarosa been up to?
Following the tragic death of her partner, actor Michael Clarke Duncan, in 2012, Omarosa began dating John Allen Newman, a senior pastor at The Sanctuary at Mt. Calvary in Jacksonville, Fla. The couple was married in April 2017 at Trump's Washington, D.C. hotel, while she was still serving in his administration.
Outside of her marriage, Omarosa has continued to star on reality TV. Since 2018, she's appeared on Seasons 1 and 2 of Celebrity Big Brother US and Big Brother Australia VIP. Now, in 2022, Omarosa is popping up on Bravo's Married to Medicine. Her surprise appearance during Season 9 has started a ton of conversations. As of this writing, it's unclear whether Omarosa is just appearing as a friend or is hoping to become a full-time star on Bravo.