Rapper Young M.A. is dealing with pregnancy rumors for a second time as the first time was in 2021.
One thing social media is good for is spreading pregnancy rumors about celebrities. Over the years, JT of the City Girls, Nicki Minaj, Megan Thee Stallion, and more have been subjected to the nonsense online. And while it seems that folks refuse to learn their lesson about speaking on another woman's womb, another celebrity has been added to the growing list — rapper Young M.A.
On November 2, 2022, rumors started to swirl on social media about the "OOOUUU" femcee having a bun in the oven. However, this is not the first time Young M.A. has been rumored to be pregnant. So, is the second time actually worth a charm? Is Young M.A. pregnant? Here's everything that we know.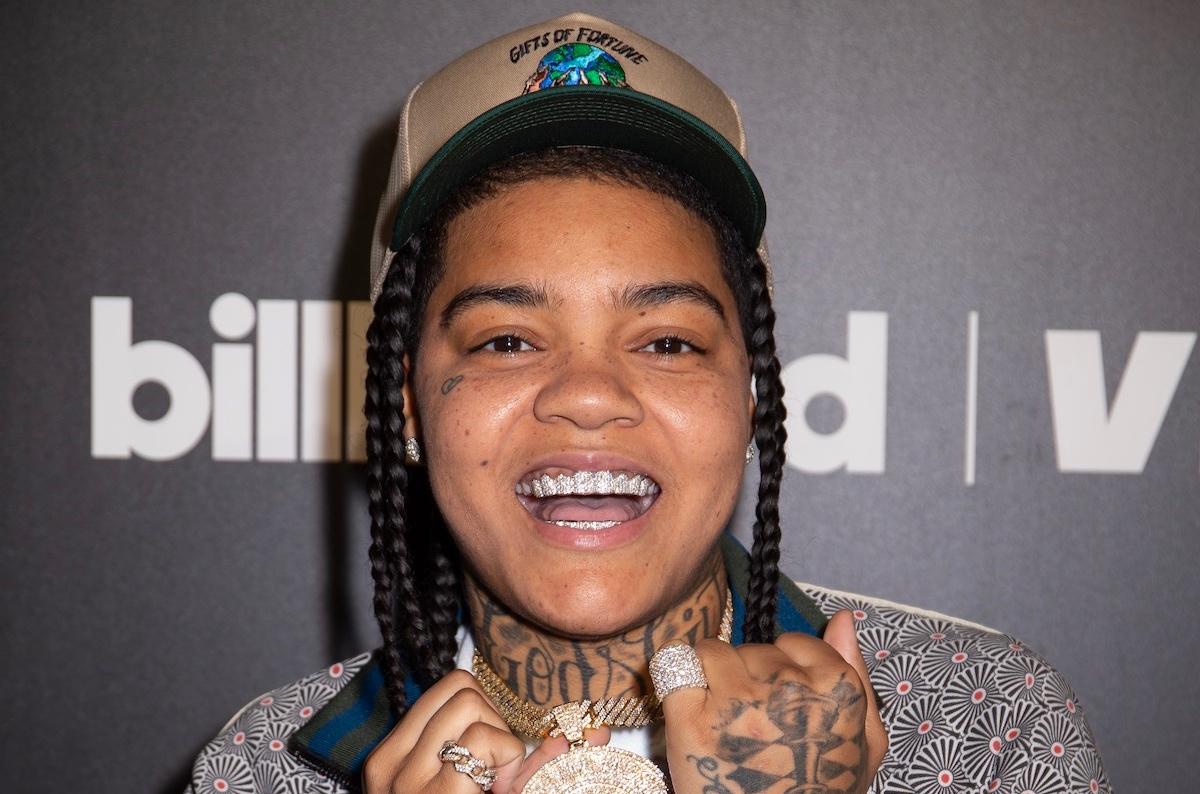 Young M.A. does not appear to be pregnant.
It may be best for folks to lay off the pregnancy rumors. That said, it appears that Young M.A. is not currently with a child.
In fact, scrolling through Young M.A.'s Instagram page shows no signs of the Brooklyn native being pregnant. As of November 5, 2022, Young M.A's Instagram Stories show that she's currently enjoying a road trip with her girlfriend, Kaylah Gooden.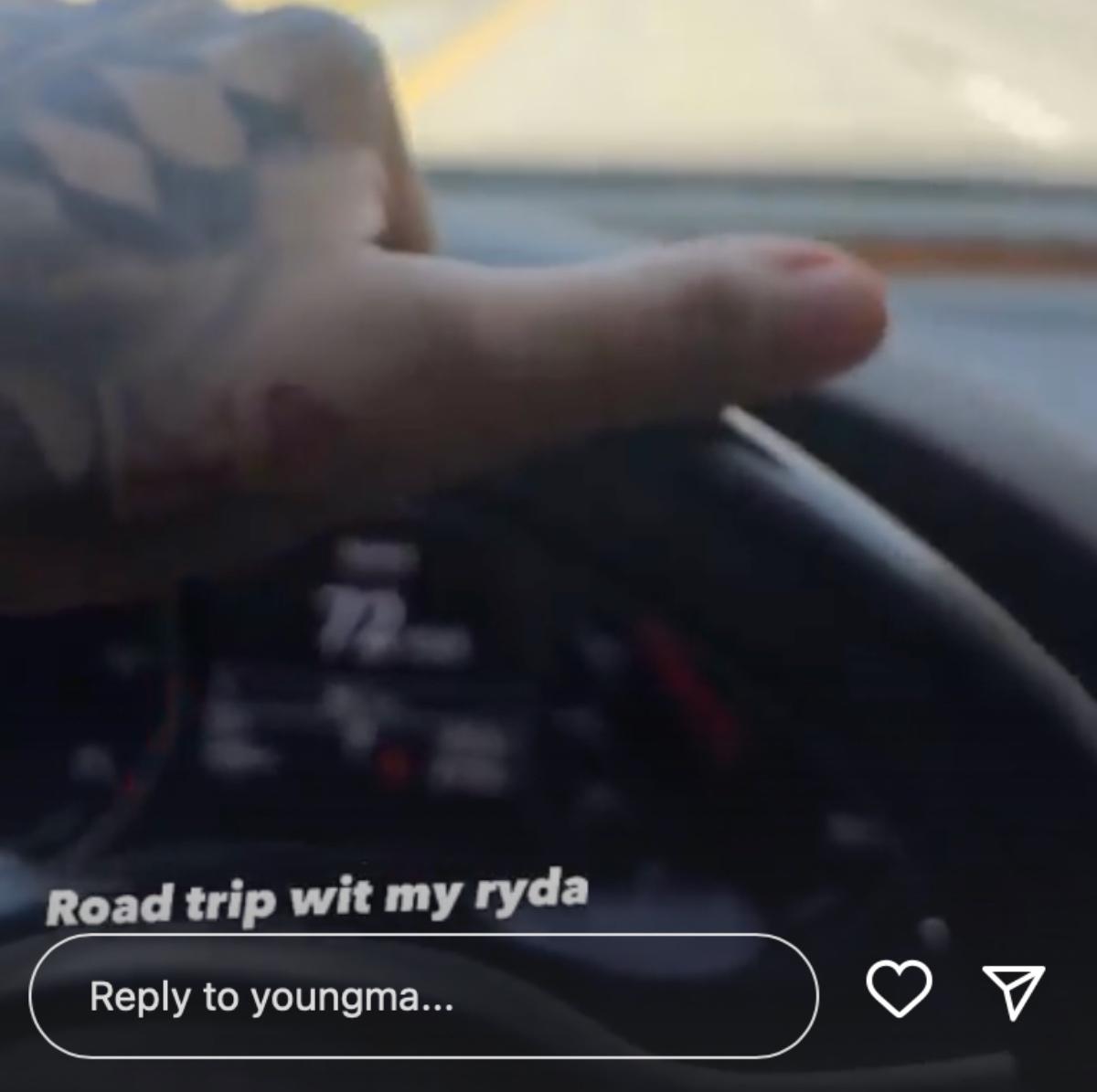 According to Freshers Live, social media has been on fire with the rumors since November 2, 2022. And of course, talks about who fathered Young M.A.'s unconfirmed child also began to make its rounds online.
Interestingly, Young M.A. who is always in tune with the happening on social media has yet to confirm or deny the rumors. And since she's currently enjoying some R&R with her boo, we don't expect Young M.A. to pay the chatter any mind at this time.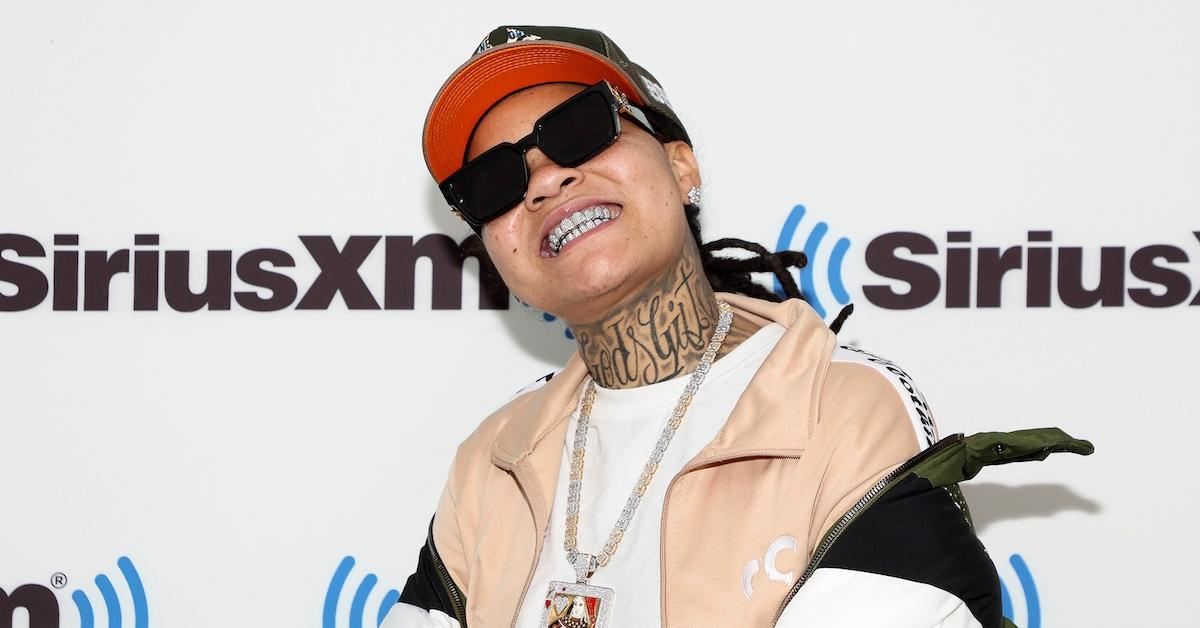 Young M.A. was also rumored to be pregnant in July 2021.
This is not Young M.A.'s first rodeo with pregnancy rumors. Back in July 2021, rumors surfaced that the rapper was pregnant after a clip from an interview she did in 2019 with radio personality Headkrack surfaced, per The Shade Room.
"Absolutely," Young M.A. answered as Headkrack asked if she sees herself being a parent. "Yeah, I'ma be married by then… I want a boy… I want a boy first and then a girl. That's it. I don't wanna OD. The set is complete. I'd rather a boy first."
Young M.A. continued while looking over at her girlfriend outside the frame, "I told my girl this I said, 'I rather a boy first because he'll be the one taking care of his little sister.' And he gotta hold her down 'cause that's how [it] was with me. My brother was… My big brother, Rest In Peace. And then my mom had me… So, he made sure I was straight even though I learned from him, at the same time, it made me thorough."
So, once the rumors began to grow legs, Young M.A. left a comment under the post to clarify that she's in fact not pregnant.
"Of course my girl is the one that's going to be pregnant that's why I looked at her and mentioned her smh.. y'all bored lol but I get it.. sell ya stories [smirk emoji] and we workin on one now," Young M.A. commented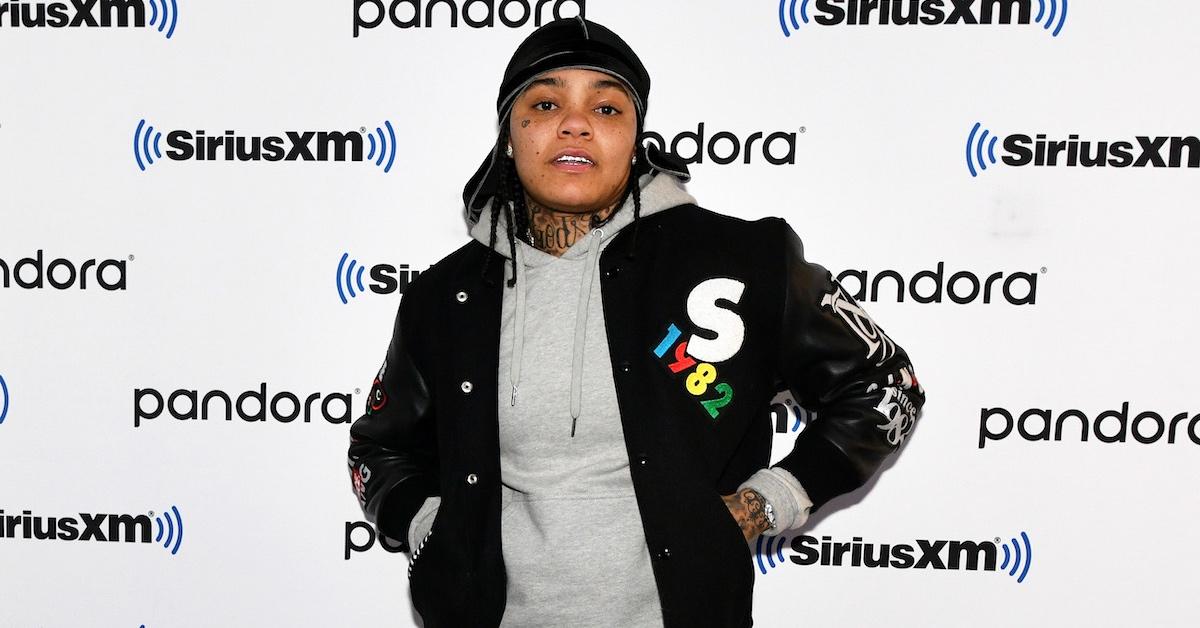 And since there are no reports that Kayah is currently expecting, it's safe to say that the rumors are pure rubbish.