TikTok star Victoria Paris's dating life has become an obsession for some onliners.
Few people on TikTok are as polarizing as Victoria Paris. Whether you love her or hate her, though, plenty of people are definitely curious about who she's dating at any given moment. Victoria tends to date women, but many want to know exactly who she's dating now, and what she's said in public about them.
Who is TikTok star Victoria Paris dating?
Victoria tends to keep her love life relatively private, at least for someone who posts regularly about their life online. In a recent interview with Elite Daily, Victoria obliquely discussed her partner as she explained why she had chosen to leave New York City for Los Angeles.
"The last straw for me was when people started showing up outside my door, [taking] pictures of my fire escape and just, essentially, soft stalking," she said.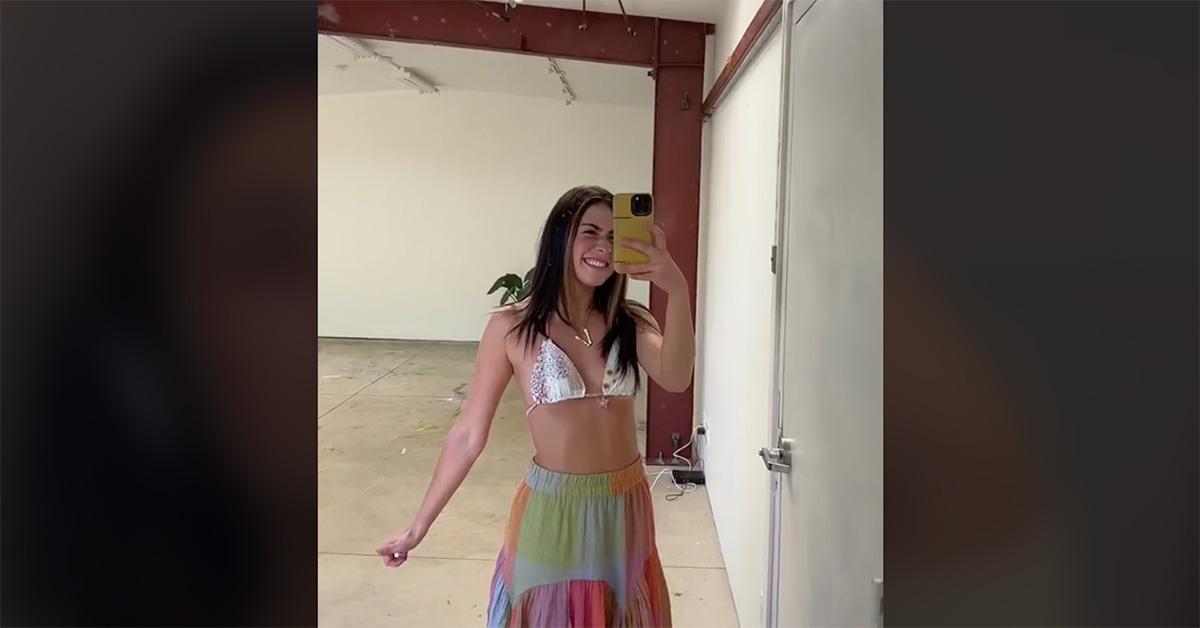 Privacy was one of her main reasons for moving because her fans had begun to invade not just her life but the lives of her family and girlfriend. Details about Victoria's girlfriend are sprinkled throughout the interview, although she is never explicitly named. In one funny anecdote, Victoria describes how her girlfriend asked her if she wanted to make things official earlier in 2022.
Her girlfriend was wearing a sweatshirt, and pulled it off to reveal a t-shirt that said "my friend" near her armpit. "I was like 'My friend? That's nice. I like the color.' She goes, 'S–t.' And she pulls [it] out of her armpit, and it's a shirt that she got made. It said, 'Will you be my girlfriend?'" Victoria explained.
Victoria's girlfriend is more private than she is.
Elsewhere in the interview, Victoria also explained that her girlfriend is a lot more private than she is, which is why she doesn't show her face on camera and Victoria never uses her actual name.
"If it makes people wonder who she is and what she's about and what she does, that's the wrong video," she explained of her strategy around posting about her girlfriend.
Clearly, Victoria wants to respect her girlfriend's boundaries as much as possible. There is some speculation on the internet about who she might be, but all of it is unconfirmed and may only bring the exact kinds of attention that Victoria's girlfriend doesn't want. Ultimately, it seems those who are interested in her life may have to simply respect her boundaries.
As for her own goals, Victoria said that she'd like to be featured in more magazines and eventually make Forbes' 30 Under 30 list. "Those aren't indicative of a successful person, necessarily. They're just cool things," she explained. She also said that she'd like to eventually own a home and a car as well.
Like many, Victoria is also obsessed with the Kardashian-Jenner clan and their ability to turn their whole life into one big sale. "Their lip gloss, or the supplement they were taking, or how they like to shake their salads, [they're] influential in every meaning of the word," she said.