Jan Broberg's religion was a subject on 'A Friend of the Family' — Is she still Mormon?
Actress and writer Jan Broberg has now shared her chilling, true story about her 1970s kidnappings at the hands of her parents' former friend, Robert "B" Berchtold, multiple times. The latest iteration of her experience, Peacock's A Friend of the Family, showed the dramatized version of B's abuse against Jan and her parents, Mary Ann and Bob.
In A Friend of the Family, Jan, played by Hendrix Yancey and McKenna Grace, showed how B violated her family's trust for his gain. Additionally, she shared details about her upbringing, including being a member of The Church of Jesus Christ of Latter-day Saints, aka the LDS church.
Jan Broberg's religion was the same as her abductor's, and fans want to know if she's still Mormon as an adult.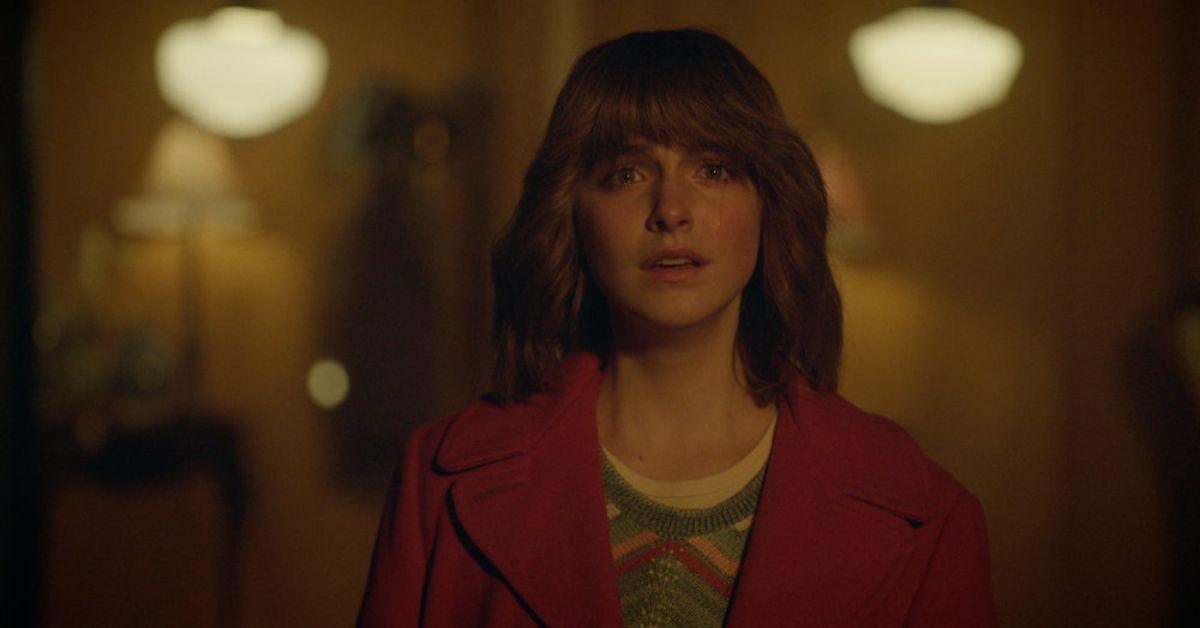 What is Jan Broberg's religion?
Growing up in Idaho, Jan came from a tight-knit, religious family. The Brobergs attended the LDS church often and formed tight bonds with several church members, including B, who moved to Idaho with his wife and children in 1970.
In A Friend of the Family and the Netflix documentary, Abducted in Plain Sight, the Brobergs refer to B as "Brother B" since he was a member of their church family. Unfortunately, B used the connection to kidnap Jan, marry her in Mexico, and convince her that aliens were out to get them.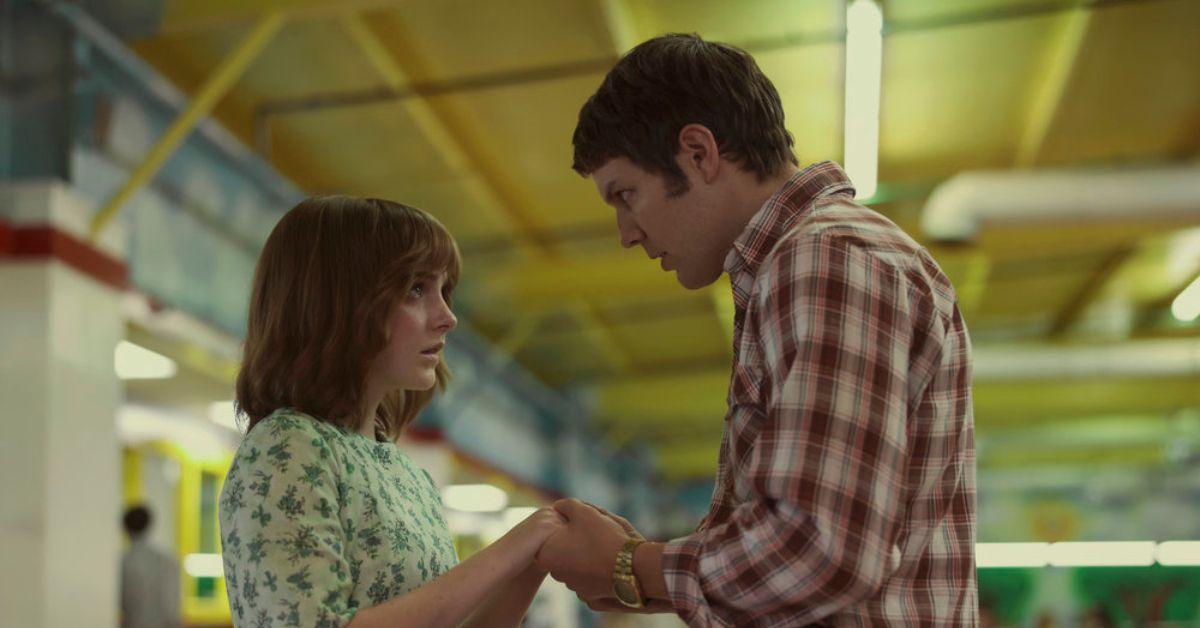 B's abuse started when Jan was 12 and ended several years later. She explained to Vulture in 2019 that she has early pre-B memories of her and her family attending church events like "daddy-daughter dates" and "dress-up parties" with her sisters Karen and Susan.
Jan's memories, and a "miraculous" outlook on the human condition, were some of the reasons she's still a member of the LDS church and didn't stop practicing her religion after her abduction.
"Yeah, I am a conscientious member of my church. I'm very adamant about making sure that there's no brainwashing," Jan told the outlet. "That we actually think for ourselves, that we ask questions, that we can say no. I don't want everyone to lose faith in humanity. That's not my goal."
She continued: "I want people to be aware of their own mind and to be curious to ask questions. So I'm a different member of the Church of Jesus Christ of Latter-day Saints than I was before all of this happened, for sure. I believe in God, and I believe in people for the most part, which is kind of miraculous."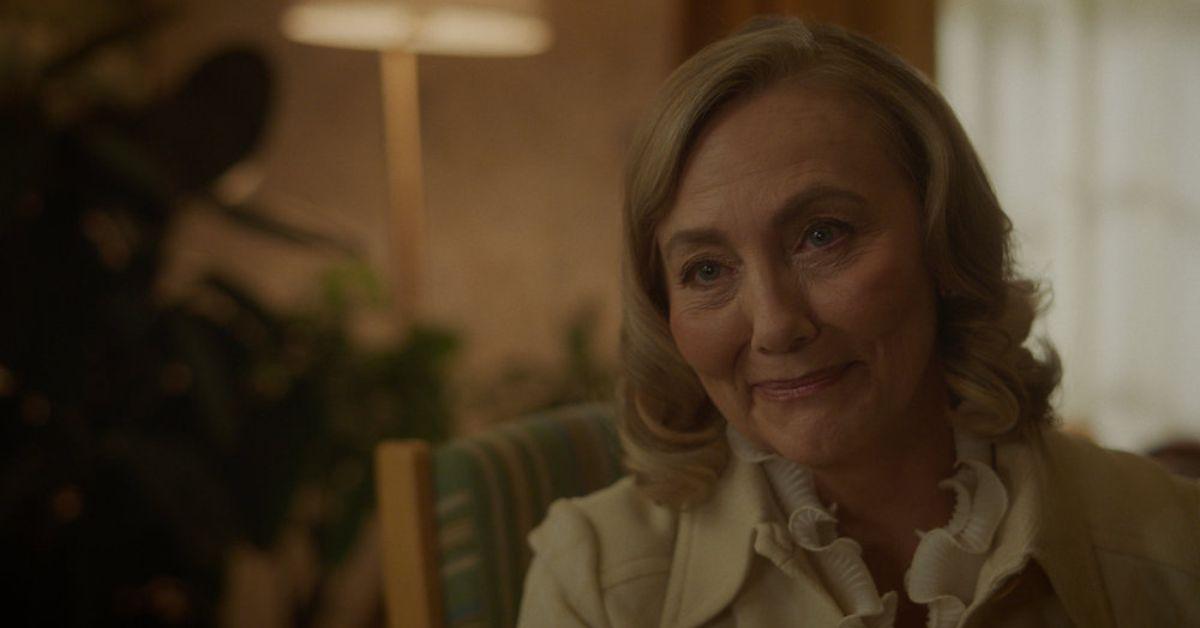 Jan Broberg's religion was reportedly a factor in her kidnapping.
Before Jan met B, the former truck driver attended other LDS churches across the country. According to Forbes, many accused him of trying to abduct other young girls in the churches, and he received a "reprimand" for his behavior prior to the Idaho move.
The reprimand didn't do much to help Jan, though, as LDS never brought any legal action against him for his kidnapping attempts. Consequently, B being a free man meant he could abduct Jan several times, and he got away with it until 1976.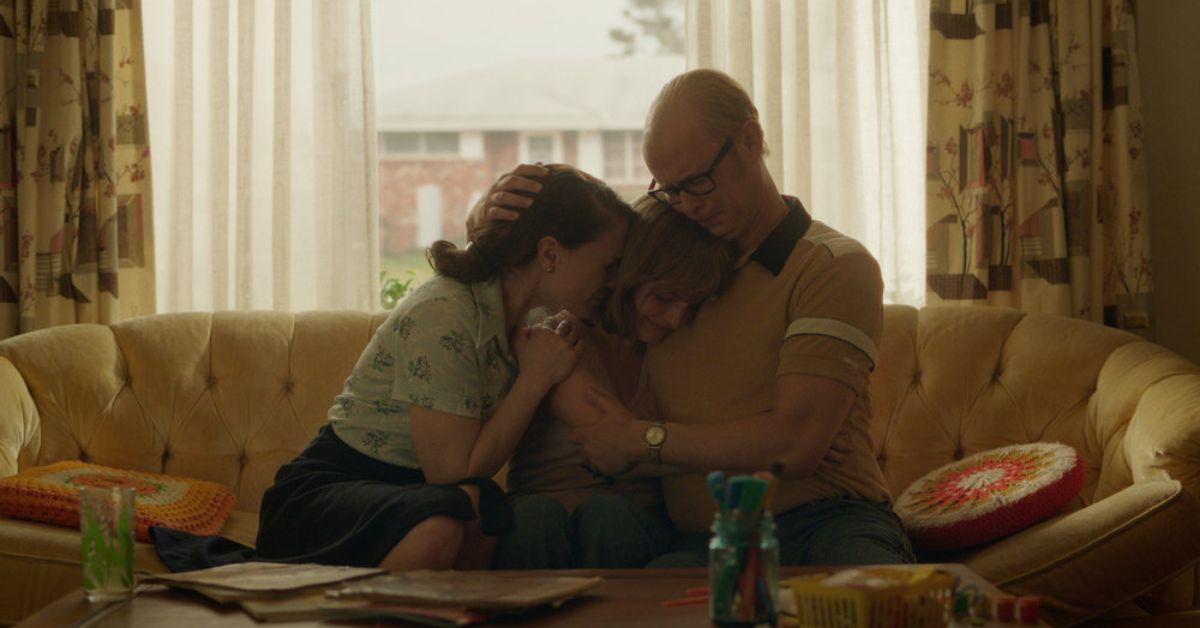 When he kidnapped Jan for the first time, her parents forgave B, and they remained friends.
Throughout the years, the Brobergs haven't said if their LDS church ties influenced their decision to forgive B early on. However, Jan said they considered B their "best friend," which could've also been a contributing factor.
Stream A Friend of the Family on Peacock.