Former Miss Alabama Jana Sanderson's cause of death is truly heartbreaking.
Jana Sanderson McEachern, who has crowned Miss Alabama in 2000, tragically died at the age of 43 on Friday, Dec 16, 2022. Fans are wondering what her cause of death was.
Here's what we know about why Jana Sanderson McEachern died and her incredible life, which touched so many people even in such a short time here on Earth and included a top-10 finish at the Miss America competition.
What was Jana Sanderson's cause of death?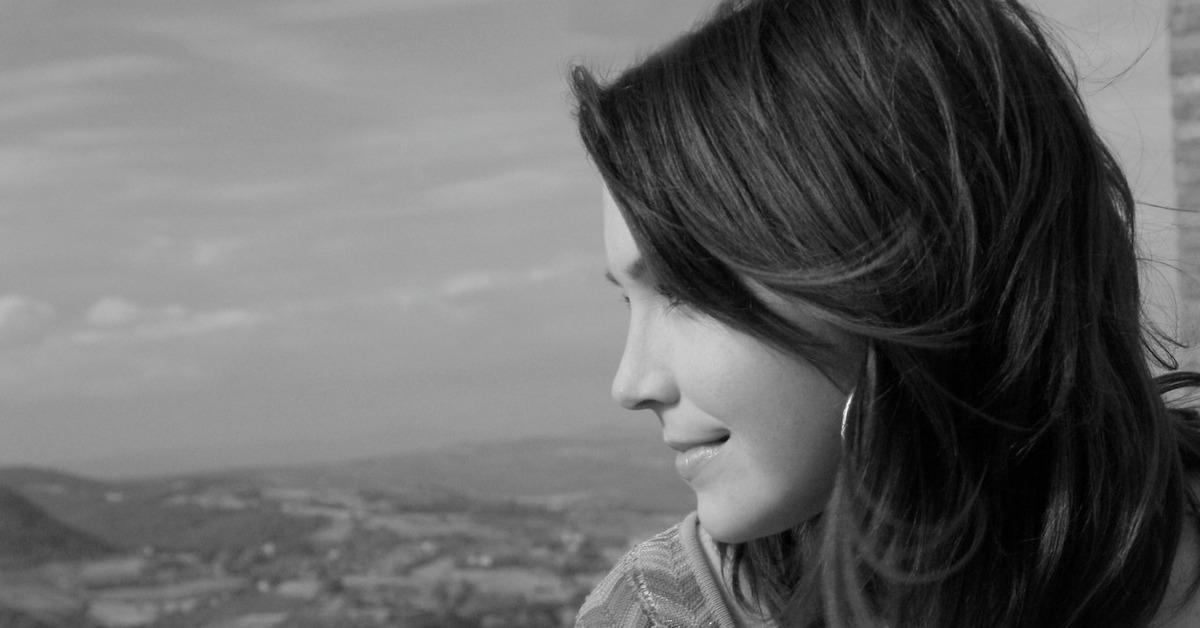 According to The Gadsden Times, Jana died of cancer, as was revealed by a Facebook post by the J&D Farms wedding venue, which the former Miss Alabama co-created. The post announced, "It is with the absolute heaviest of hearts that we tragically say goodbye to our namesake," going on to say about the beauty queen that she "graciously made hundreds of couples feel at home on the biggest day of their life."
The post described Jana as "an amazing singer and incredibly talented in so many ways." The Alabama native also made others feel special and cared for, according to the post, which went on to share more about Jana's health battle.
"She bravely took on cancer with grace and dignity that only Jana could," the post said. "Each week of her infusion she would make care packages for all of her infusion nurses. She did so even on the weeks where it became a struggle to stand or feel her fingers because of the effects of the chemotherapy."
Finally, it was noted that the brave 43-year-old, whose passions included CrossFit, cooking, and sampling super spicy foods, never complained about what she was going through.
This Miss Alabama made it to the top 10 of the Miss America pageant.
The Miss Alabama Competition also took to Facebook to share its condolences and kind words about Jana following her death on Thursday. As for why she began her foray into pageants, Jana said in a 1999 interview after finishing as the first runner-up for Miss Alabama, "I was going to be starting school and Mom thought it would be a good way to get some scholarship money." According to The Gadsden Times, Jana went on to go to Samford University on a full scholarship.
She won the top title the next year and competed in the Miss America pageant in Atlantic City, N.J. Jana said it was a "once in a lifetime" opportunity.
Following the news of her sad passing, comments immediately poured in on Facebook sharing what a wonderful person Jana, who was formerly married to Danny McEachern, was.