Cincinnati Reds Pitcher Tom Browning has died at age 62 — What happened and how much was he worth?
It's a sad day for Cincinnati Reds fans. Tom Browning, an All-Star pitcher who threw the Red's only perfect game in 1988 and ultimately helped them win a World Series title, died on Dec. 19, 2022. Tom was 62.
Tom's death was announced on Twitter by the Boone County Sheriff's Office. He died in his home in Union, Ky.
Shortly after the baseball legend's death, the Reds tweeted out a statement after being in contact with a member of his family.
"The entire Reds family is stunned and deeply saddened to hear of the passing of Tom Browning. Affectionately referred to as 'Mr. Perfect,' Tom was a true Red who after his playing days made the Cincinnati area his home and remained heavily involved with the organization," the club said.
But what exactly caused Tom's death? Here's what we know.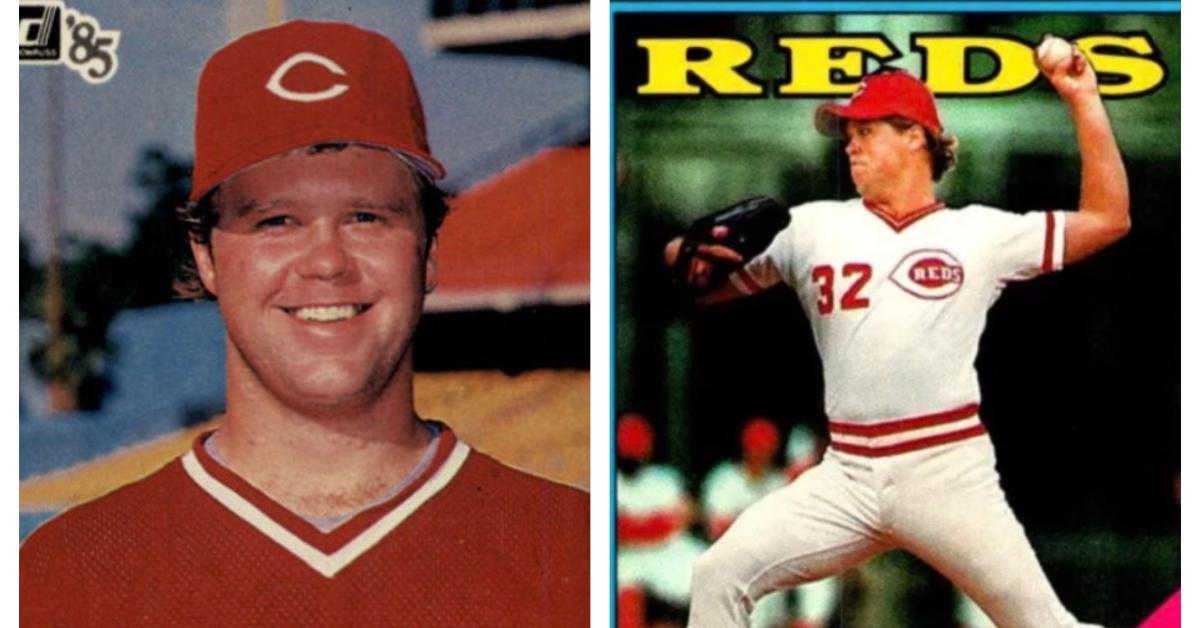 What was Tom Browning's cause of death?
As of this writing, Tom's cause of death has not been revealed. Per a press release from the Boone County's sheriff's office, no foul play was suspected either.
Tom was found not breathing and unresponsive at his home at around 1 p.m. on Dec. 19 in Union, Ky. Efforts by deputies and EMS personnel to resuscitate him were unsuccessful. He was ultimately pronounced dead at 1:13 p.m.
The year 2022 was indeed a rough year for Tom. In March, Tom's wife, Deborah Browning, died at the age of 61. They had been married since 1986. She was also the mother to his children: Tiffany, Tanner, Tucker, Trevor, and Tianna. In fact, Tom was famously known for sneaking out of the 1990 World Series to drive Deborah to the hospital to give birth to Tucker.
In August, Tom also made headlines after being arrested on a DUI charge, per WDBJ 7.
Tom, who started playing in 1984, retired a decade later after suffering from a fractured humerus bone in his left arm while pitching for the Reds at San Diego in 1994. He was forced to miss the rest of the season.
While he attempted to come back the following year with the Kansas City Royals, he was forced into retirement after just two starts when he broke the same bone.
What was Tom Browning's net worth?
The estimated net worth of Tom Browning was $1 million to $8 million at the time he died.
Our thoughts are with Tom's family and friends during this difficult time.