Who is Jean Stoffer's husband and how many children does she have? Read on to find out more about the Tv star.
As the central figure in The Established Home, Jean Stoffer has become a familiar face. Working in and around her hometown, the show's first season followed Jean as she redesigns homes with her own stunning sensibilities in mind. Jean's work has wowed audiences, and it's also made them curious about the rest of her family, who are featured occasionally on the show.
Who is Jean Stoffer's husband?
Jean Stoffer's full family includes her husband Dale as well as their four adult children and several grandchildren. Dale retired in 2017 and has now taken on a fairly important role in their retail and online store, Stoffer Home.
"He handles all the recycling and garbage, does many pickups and deliveries to and from our local vendors and makers, and takes being grandpa to an elite level," Jean explained in an interview with Grand Rapids Magazine.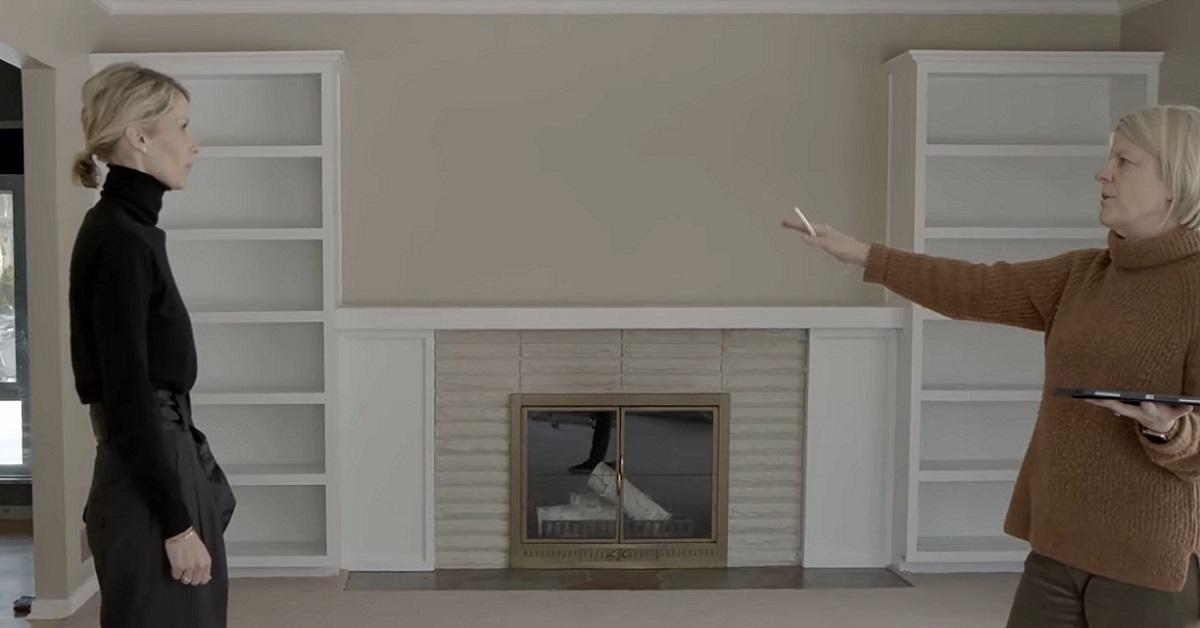 From top to bottom, though, Stoffer's business is really a family affair.
"Our oldest son, Dave, is involved in managing our rental properties in town," Jean explained in the interview. "John and his wife Maura do all our photography. Grace's husband Ted does some of our cabinetry installations. Dan manages all the Stoffer Home Cabinetry inquiries and estimating."
"He also just opened The Bradbury, a French-inspired café inside our retail store on Wealthy Street," Jean continued. "His wife Marisa does beautiful work with florals for all of our events, which we sell at Stoffer Home regularly."
Jean co-runs the business with her daughter, Grace Start. Stoffer started her business when she was just 24 years old, and she has been working in interior design ever since.
Where is 'The Established Home' filmed?
The Established Home is filmed in Grand Rapids, MI, and that's all because Jean and Grace started working on The Madison, 8,500-square-foot home in the area, and ultimately decided to buy the home and move into it when it was completed.
"The home is a beautiful piece of architecture and although it needed to be almost completely rebuilt, it was a treasure," Jean explained. "It was supposed to be a 'flip.' Ha! Three years later, my husband and I decided to move in, and we love it."
Jean spent many years living in Chicago, but after three of her four children made the move to Grand Rapids, Jean and Dale decided to follow. When they first made the move, Jean thought she would slowly retire and take on a few clients from Chicago as she commuted. instead, she found that her business took off and turned into a partnership with her daughter.
"Grace and I have very similar taste and values," Jean explained of her partnership with her daughter. "So, we are going the same direction on projects. My specialty is kitchen design, space planning and making sure all the elements we choose are correctly proportioned, and art selection. Grace is very good at putting finishes together, color, light fixture mixtures and finding great furniture pieces. We work well together."