Jeff Bezos's parents invested in Amazon early, and have a billion-dollar fortune right now. Details on their net worth.
When people think of celebrities with extreme wealth and high net worth, they tend to think of a few people including Elon Musk, Bill Gates, and Jeff Bezos. But when it comes to Bezos and his family, he isn't the only billionaire. Bezos's parents took a financial leap of faith and became early investors in their son's venture. That investment has paid off and left Bezos's parents with an impressive net worth.
At the time, Bezos knew his parents were taking a risk by investing in Amazon. Despite the risk, his parents still took the leap with him and the investment has put Bezos and his family in a very comfortable position financially.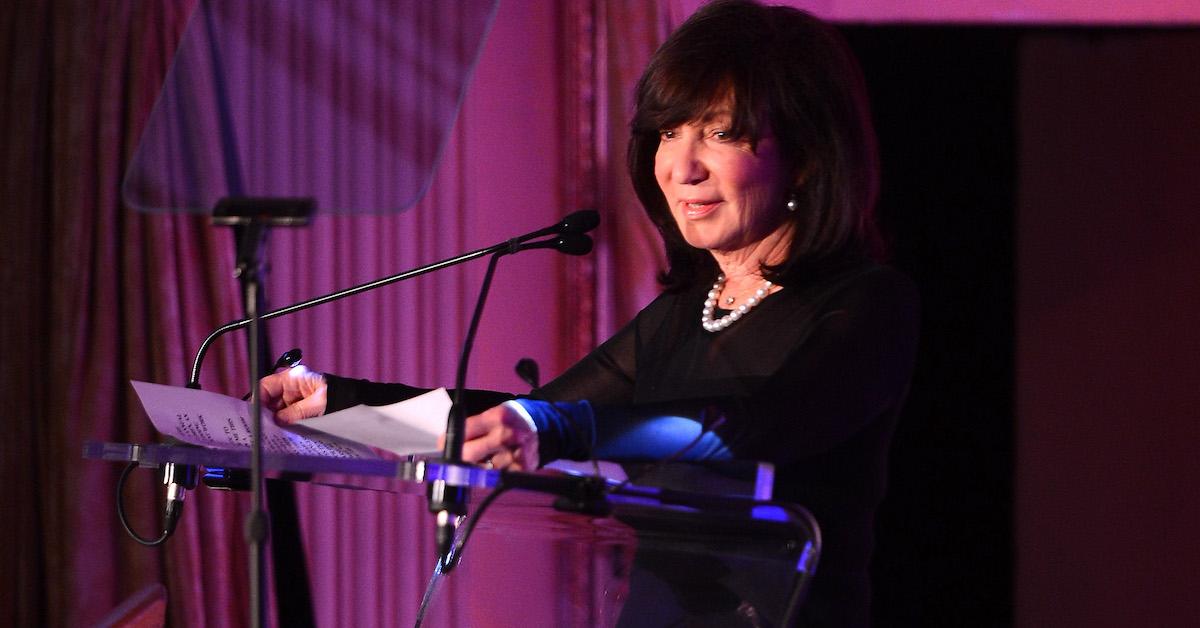 Jeffrey Bezos's mother was young when she had him.
Bezos was originally born to Ted and Jacklyn Jorgensen. Bezos's parents raised him in Albuquerque, N.M. Jacklyn was young when she had Bezos, only 17 years old at the time and still in high school. Bezos's parents didn't stay together long. A few years after getting married, the couple divorced and Jacklyn met Miguel Bezos who was an immigrant from Cuba.
At the time, Miguel was an engineer with Exxon and he graduated from the University of Albuquerque. After solidifying his relationship with Jacklyn, Miguel adopted Bezos who was just four years old at the time. After Bezos' biological father and his mother divorced, it isn't clear if Jorgensen remained in contact with his son. Given Bezos's relationship with his father in the present day, it's safe to assume that Miguel was the leading father figure in Bezos's life.
MIGUEL AND JACKLYN BEZOS Profile Summary
Miguel and Jacklyn Bezos are the parents of Amazon CEO and billionaire Jeff Bezos. The couple invested in Amazon early when Bezos first began creating it.
Profession: Investors
Net worth: 30,000,000,000
Birthname: Miguel 'Mike' Bezos and Jacklyn 'Jackie' Gise
Birthdates: (Mike) October 10, 1944, and (Jackie) December 1946
Birthplace: Cuba and Mexico
Education: the University of Albuquerque and the College of St. Elizabeth
Bezos's parents invested in Amazon, which led to a high net worth.
When Bezos began working on his e-commerce venture, it was clear that he would need some sort of initial investment to get it off the ground, and that's where his parents came in. According to Bloomberg, Miguel and Jacklyn invested $245,573 into their son's business. When Bezos received the money from his parents he told them, "I want you to know how risky this is because I want to come home at dinner for Thanksgiving and I don't want you to be mad at me."
Needless to say, given how things worked out for Bezos, every Thanksgiving with his family is far from tense — especially over money. Due to their investment and estimated 3.4 percent holding of the company, the couple is now worth a whopping $30 billion. How much stock they own isn't known specifically. Per Bloomberg, they have donated 595,027 shares to the Bezos Family Foundation. In 2016 alone, they donated 25,000 shares, which were then worth $20 million in that year.
Miguel said, "We were fortunate enough that we have lived overseas and we have saved a few pennies so we were able to be an angel investor. The rest is history." Both Mike and Jacklyn have a 1996 Revocable Trust. In 1995, Miguel purchased 582,528 shares and Jacklyn later purchased 847,716 shares. Jacklyn's 1996 trust had 8.9 million shares and Miguel's had 4.8 million shares. The Bezos Family Trust had $2.9 million.