TRUTH Social hasn't made Donald Trump richer. If anything, it has only caused his billion-dollar net worth to decline. Here's how much Trump is worth.
When former President Donald Trump launched TRUTH Social in February 2022, he envisioned it would act as a space for people to freely express their thoughts and views, something he claims he was shunned from doing on similar platforms. While TRUTH Social has become something of the sort, surprisingly, it has done more harm to Trump's net worth than good.
Could TRUTH Social be another to join the growing list of Trump's failing businesses?
Here's a look at how much Trump was worth prior to the launch of TRUTH Social and where his net worth stands in 2023, more than a year after his social media platform became active.
Table of Contents
Profile Summary
Donald Trump is a businessman and television personality from the U.S. He defeated Hillary Clinton in November 2016 to become the 45th president of the U.S.
| | |
| --- | --- |
| Celebrated Name: | Donald Trump |
| Net Worth: | $2.5 billion |
| Profession: | Politician, Media Personality, and Businessman |
| Birthdate: | June 14, 1946 |
| Birthplace: | Queens, N.Y. |
| Nationality: | American |
| Education: | University of Pennsyvania |
| Partner: | Melania Knauss |
| Children: | 5 kids |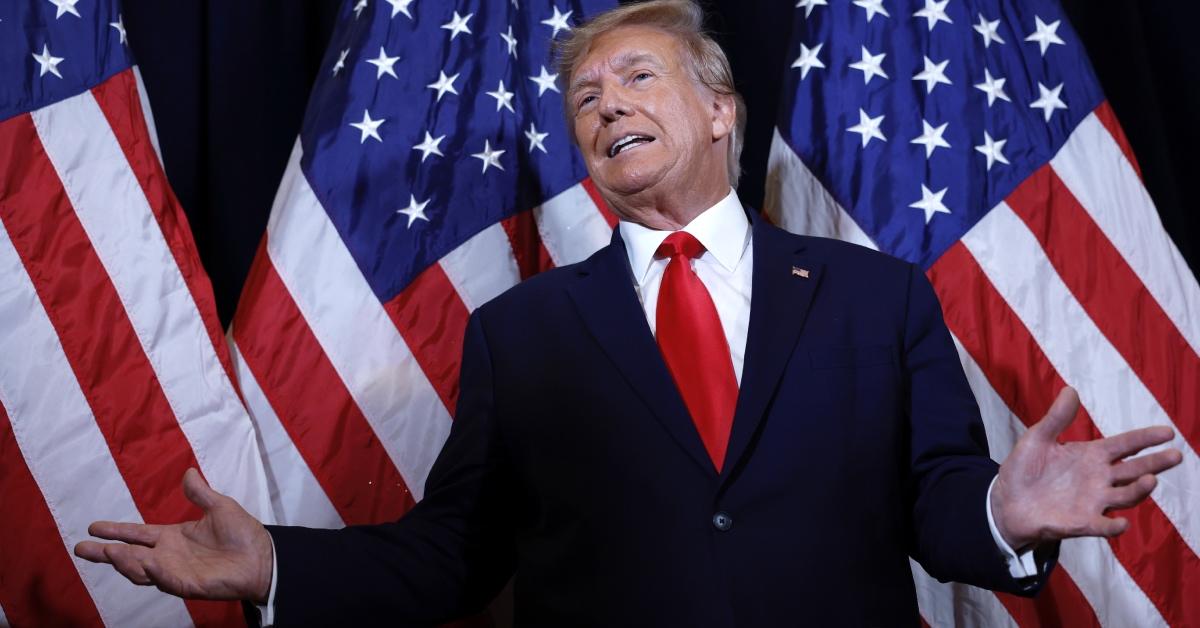 How much is TRUTH Social worth now?
On Oct. 20, 2021, Trump announced that his company, Trump Media & Technology Group (TMTG), would merge with a blank-check company, Digital World Acquisition (DWAC). If the business combination is completed (the two only have until September 2023 to get the deal done), Trump's new media company will list on the Nasdaq.
And when it does, Forbes calculates that Trump's 85 percent stake in TRUTH Social might only be worth a mere $180 million today. Here's why.
As of April 3, 2023, Trump's SPAC was trading at around $14 per share. While Forbes says this could put a $1.2 billion price tag on his business, the reality is much more dim given the lack of interest in TRUTH Social. The media outlet estimates that the social media app has about 5 million users, though other sources speculate the figure to be much lower at around 2 million.
When comparing those figures to Twitter, which collects about "$42 per user," Forbes suggests Trump's stake will only add about $180 million to his net worth. Initially, Trump estimated that his company would reach 81 million users by 2026. However, based on the current user rate combined with the "100,000 people who are joining each month," it might take him much longer to reach his goal.
What is Donald Trump's net worth after launching TRUTH Social?
Trump's estimated net worth is about $2.5 billion, which is about $550 million less than it was in the fall of 2022, Forbes reports. The loss is reportedly attributed to TRUTH Social's lack of performance.
Despite these figures, it's tough to estimate Trump's actual net worth after the social media launch as we don't yet know TMTG's ownership structure. Also, the total gross proceeds from the TMTG-DWAC deal will depend on the number of redemptions in the merger vote.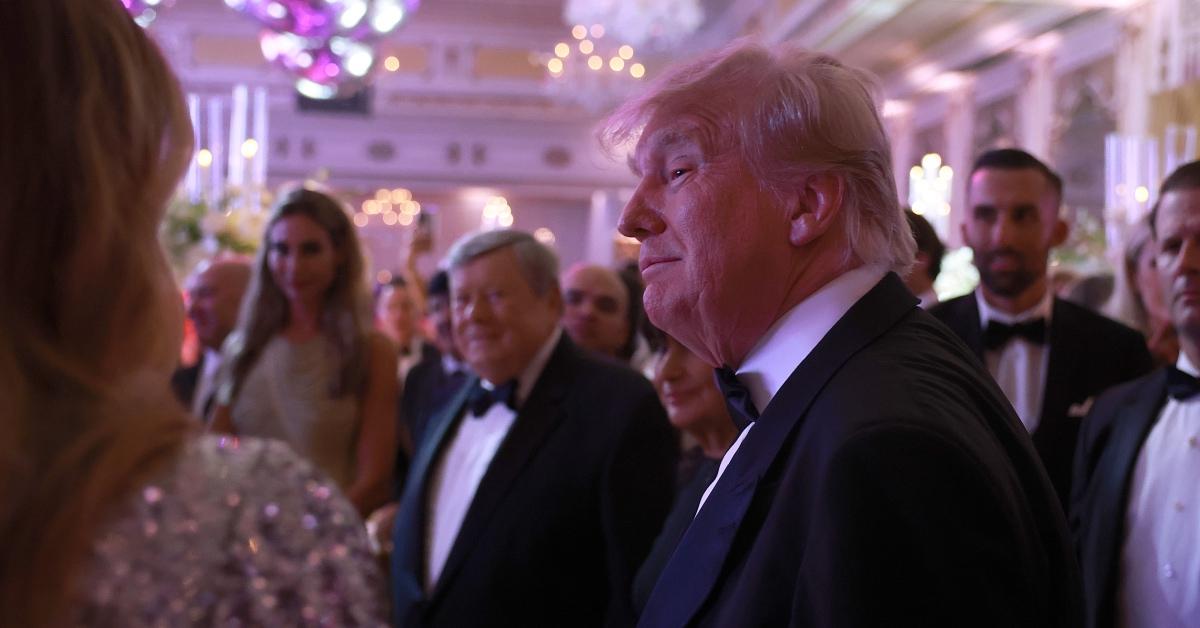 How does Donald Trump make his money?
Trump's fortune is mostly based on his real estate and media businesses. Before becoming president of the U.S., he was best known as the owner of The Trump Organization, a real estate and licensing behemoth. He owns commercial and residential properties around the world, including golf courses in the U.S., Scotland, and Ireland.
Trump has also earned a lot of money through his TV appearances and other media engagements over the years. Prior to entering the presidential election, he hosted The Apprentice for over a decade and has appeared in several feature films and TV programs.
Trump's contract with The Apprentice entitles him to 50 percent of all profits made by the show. In 2005, he earned a little less than $48 million. Trump received $197.3 million in earnings from NBC between 2000 and 2018 for The Apprentice.