Who are Jenna Bush Hager's children? 'Today' show co-host on why she let go of 'Mom Guilt' years ago.
Being a mom of more than one is no easy task, but Jenna Bush Hager — who tapes the Today show each morning with pristine hair and makeup, a bubbly personality, and a plethora of insightful lifestyle tips — somehow makes it look easy.
Distractify caught up via email with the TV personality, who partnered with Dawn to co-create a free children's e-book called The Wonderful World of Blue, about the best parts of being a parent, how she overcame feelings of "mom guilt" years ago, and the touching holiday family tradition she continues to honor.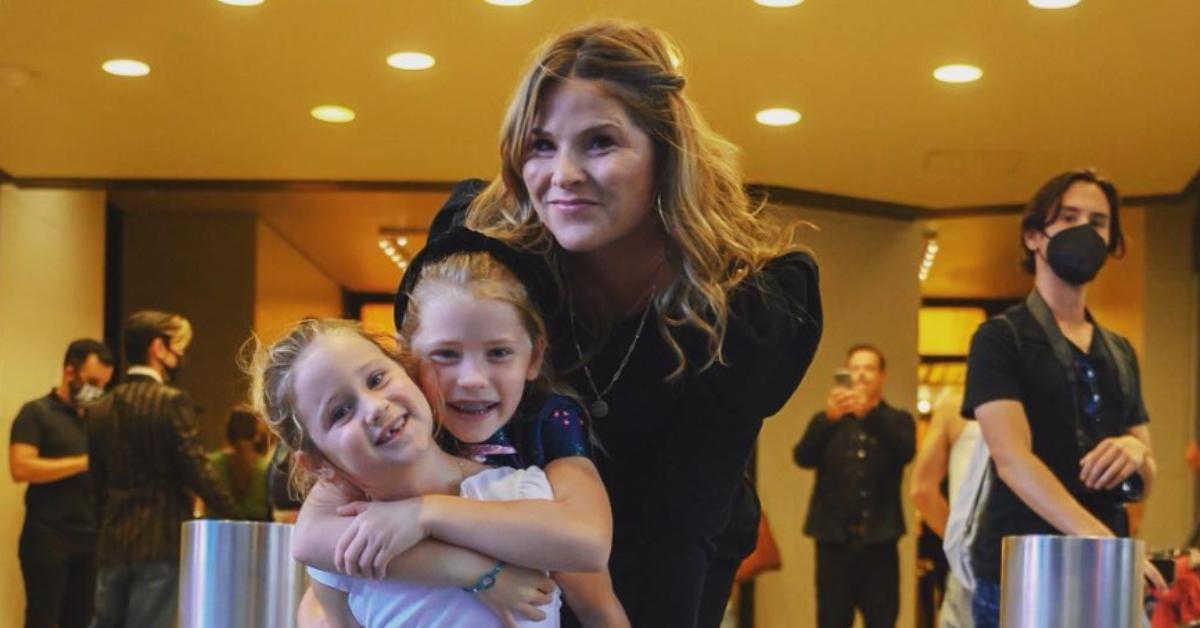 Jenna Bush Hager dishes on the best part of being a mom to her three kids.
The 40-year-old has three kids — Margaret "Mila" Laura, 9, Poppy Louise, 7, and Henry "Hal" Harold, 3 — with husband Henry Hager.
"There is so much that's wonderful about being a mom, but one of my favorite parts is snuggling up with my kids at nights and reading together," she told us.
"I co-wrote [The Wonderful World of Blue] with Dawn to inspire kids to become wildlife heroes," she explained on why she co-created the free children's book, which is also available as an animated video story. "Mila and Poppy love it, but Hal is obsessed. He says, 'Mommy, Blue!' all the time, which lets me know that's the book he wants to read."
Jenna Bush Hager opens up about letting go of "mom guilt" years ago.
Even though Jenna makes being a parent look like a walk in the park, it isn't always that easy. But she says if she's learned anything from her own parents (former POTUS George W. Bush and former first lady Laura Bush), it's that feeling "mom guilt" — aka worrying you're constantly making parenting mistakes — really isn't worth her time.
"I let 'mom guilt' go several years ago," she said. "I feel like it's a waste of time, and I just try to do the best I can every single day and know that if I mess up, tomorrow's a new day."
She added, "Also, I realized that 'dad guilt' isn't even a thing, so why should 'mom guilt' be?"
Yes, Jenna!