What is Jenna Lyons's net worth? The American fashion designer and business personality has a sizable fortune.
The Real Housewives of New York will be back next year for its 14th season with a new cast, including former J. Crew president and executive creative director Jenna Lyons.
How did Lyons build her net worth over the years? Keep reading to learn all about her work history and what she's up to currently.
Jenna Lyons built her net worth at J. Crew.
Lyons built her fashion career at J. Crew, where she started working when she was 21. In almost 27 years of working for the fashion brand, Lyons grew her net worth to about $1.11 million, according to Wallmine.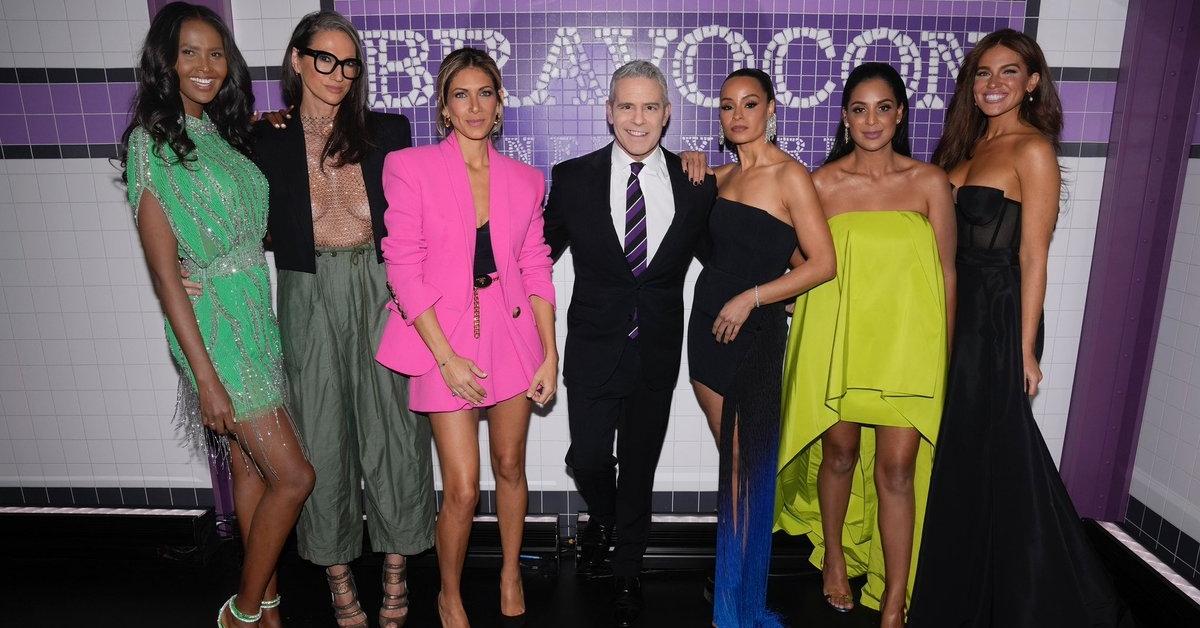 Lyons first went to work for J. Crew after she graduated from Parsons School of Design in New York City. She was hired as an assistant designer of men's wear and tasked with designing the brand's rugby shirts.
She eventually worked her way up in the company and was named vice president of women's design in 2003.
Lyons helped make J. Crew a billion-dollar business.
Former CEO and chairman Millard "Mickey" Drexler joined the company in 2003. Lyons credits Drexler with her continued growth and advancement in the company.
The two worked closely together to build J. Crew from a $690 million business in 2003 to almost $2 billion in 2011.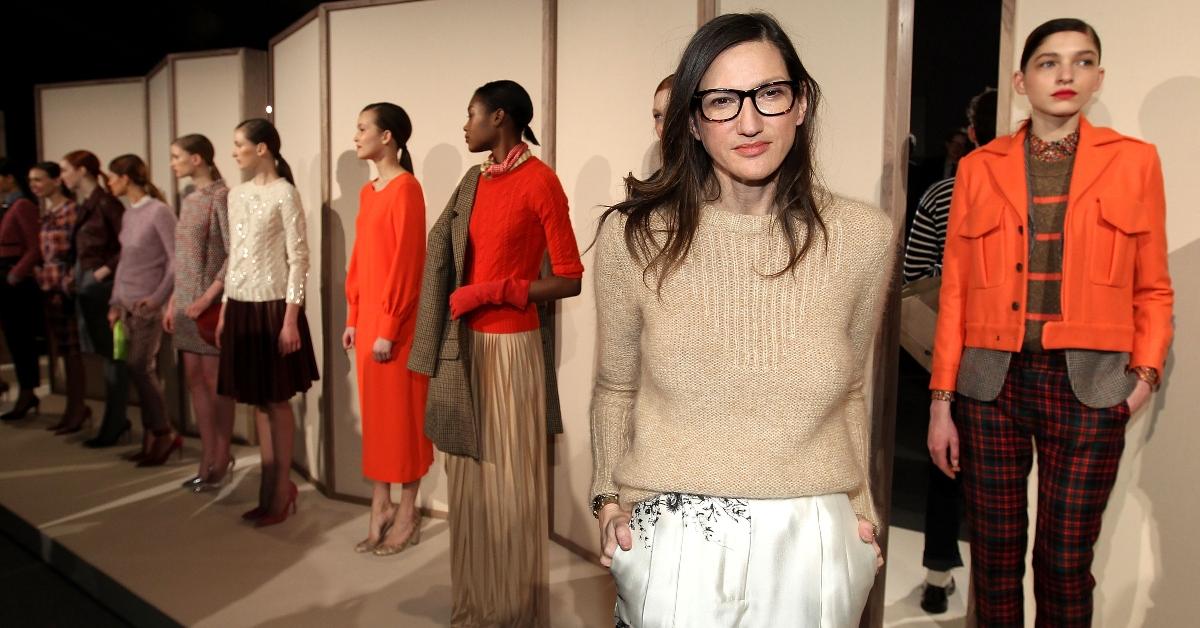 Drexler once referred to Lyons as "one of the most talented, trained, intuitive, and commercial designers I have ever met," reports The New York Times. He promoted her to executive creative director and eventually president of J. Crew in 2010.
"It has taken me years to get here, and I've cultivated it so carefully," Lyons told Fast Company in 2013. "But I didn't think it was possible. I just assumed I'd plateau and that there would be no place for me to go."
For seven years, Lyons led the J. Crew designers in building the popular brand and its catalog, or Style Guide. J. Crew aficionados turned to the Style Guide to check out "Jenna's Picks," a section in the catalog and online with designs especially curated by Lyons, who became known for her signature "geek-chic" fashion.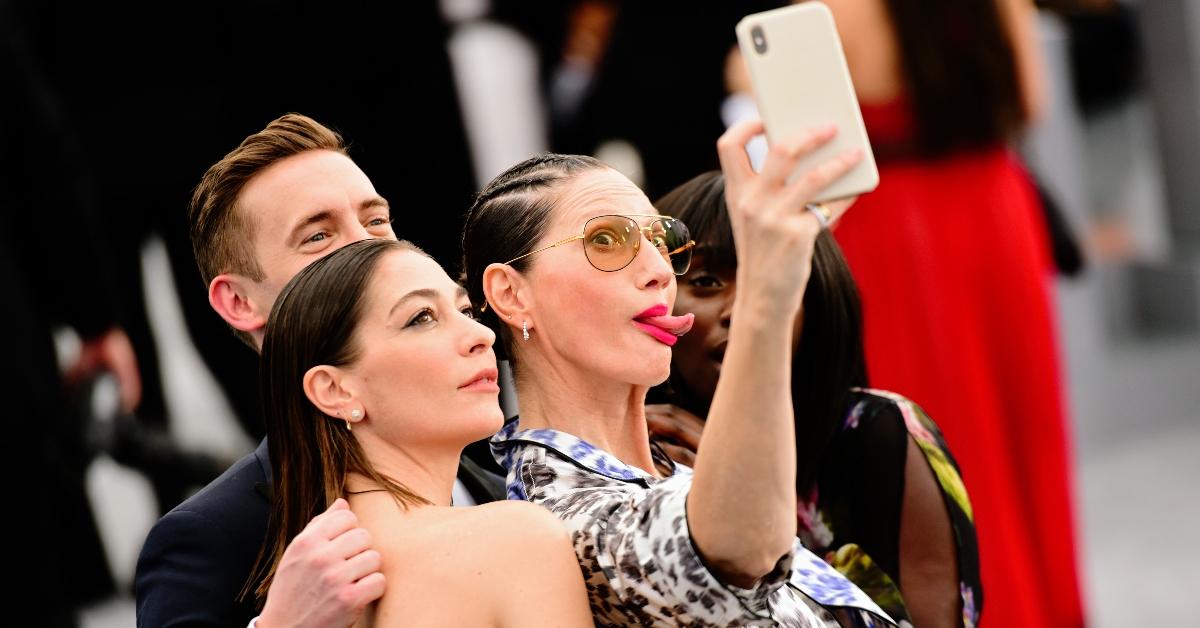 Lyons left J. Crew in 2017 as the company was dealing with financial losses due to a shift in consumers moving away from catalog shopping to shopping online.
Lyons is still a member of the board of directors for Shake Shack and the Council of Fashion Designers of America. In 2020, she co-founded LoveSeen, an online beauty company that sells fake eyelashes.
Lyons is also a mother to son Beckett with ex-husband Vincent Mazeau.
Lyons reportedly lives in Tribeca with her 16-year-old son Beckett, whom she had with ex-husband Vincent Mazeau. The couple was married for nine years.
After her divorce, Lyons was in a six-year relationship with Courtney Crangi, which ended in 2017, the same year she left J. Crew.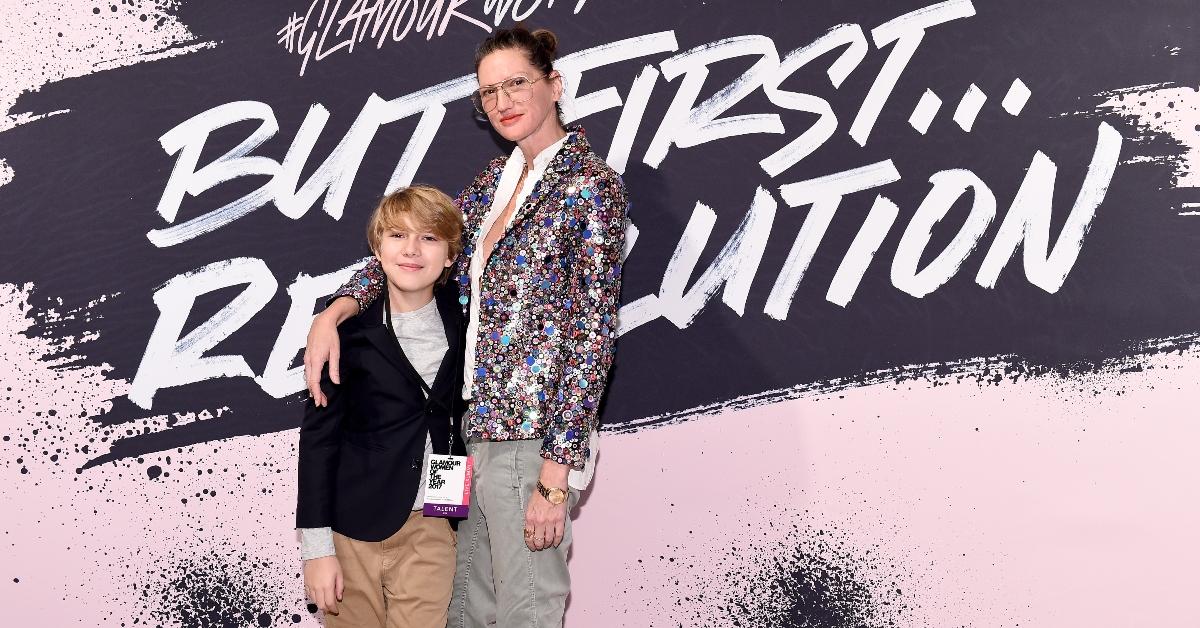 RHONY's 14th season airs in 2023.
The 14th season of RHONY is set to start filming this fall and air in 2023. Other cast members include:
Sai De Silva, an Afro-Latina parenting blogger,
Ubah Hassan, a Somalian model and entrepenuer,
Erin Dana Lichy, real estate agent and home designer,
Lizzy Savetsky, a digital influencer and wife of plastic surgeon Dr. Ira Savetsky,
Jessel Taank, a fashion publicist and brand consultant,
Brynn Whitfield, a marketing professional and "trophy wife in training."