Jenna Ortega plays the title character in Netflix's 'Wednesday' –– Who are her parents?
The role of Wednesday Addams in Netflix's Wednesday isn't the first major project Jenna Ortega has been linked to since starting her career. Many may recognize her from her leading role in the adorable Disney Channel show Stuck in the Middle, or from Season 2 of You. She also recently impressed audiences in Scream 5.
Jenna's blooming career at the young age of 20 has fans curious to know more about her family life. Who are her parents? What is her ethnicity?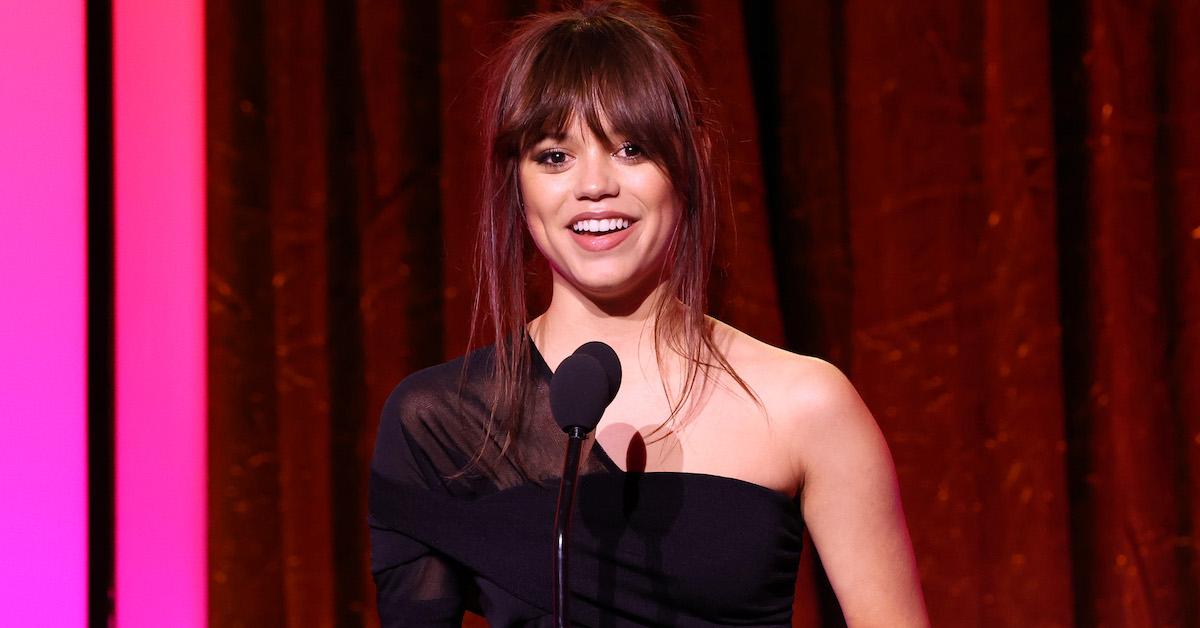 Who are Jenna Ortega's parents?
According to Glamour Fame, Jenna's mother is a nurse named Natalie Ortega and her father is businessman named Edward A. Ortega.
News AmoMama reveals that Jenna's parents welcomed her into the world in September 2002 in Coachella Valley, Calif. They supported Jenna in entering the entertainment industry at a young age, helping her get some of her earliest opportunities in front of the camera.
Natalie is incredibly active on social media with over 10.6K followers on Instagram. A lot of her content is focused on Jenna's career and her other children. Jenna happens to be one of six kids, after all! Natalie frequently shares photos that highlight enjoyable family moments at the beach, at pumpkin patches, at graduation celebrations, and more.
Her siblings include Aaliyah Ortega, Isaac Ortega, Mia Ortega, Markus Ortega, and Mariah Ortega.
What is Jenna Ortega's ethnicity?
Jenna's mother is of Puerto Rican and Mexican descent while her father is Mexican American. According to Celeb Suburb, Jenna is 75% Mexican and 25% Puerto Rican. Her great-grandmother on Natalie's side chose to relocate from Mexico to the United States with four of her daughters in tow. Jenna's grandfather on Natalie's side was originally born and raised in Puerto Rico before moving to New York City.
Jenna opened up about being bilingual with PopSugar. She said, "Since my father does not speak Spanish, trying to teach my siblings and me the language, when we were little, was a struggle. My mom is bilingual because her grandmother babysat her often and taught her Spanish. The plan was for her to speak it to us and for my father to speak English so that we could learn both languages."
She went on to explain that her family has done their best to keep the most important traditions alive over the years, including piñatas during birthday celebrations and freshly made tamales at Christmas time. Jenna was also vocal about the fact that her ethnicity sometimes slowed her down in the entertainment industry.
She explained, "As a Latina, there are not as many roles out there for me. When I first started out, it was hard. I was constantly shut down because I did not have the look they were going for. You have to keep pushing."
Now, it's pretty obvious that she's doing well for herself.