What is Jennette McCurdy's net worth? The former Nickelodeon star is now a bestselling author.
Jennette McCurdy is a well-known actress and writer best known for playing Sam on the Nickelodeon shows iCarly and Sam and Cat and for her bestselling memoir I'm Glad My Mom Died.
JENNETTE MCCURDY Profile Summary
Profession: Actress, Writer, Singer, Songwriter, Director
Net worth: $3.5 million
Birthdate: June 26, 1992
Birthplace: Garden Grove, Calif.
Birth name: Jennette Michelle Faye McCurdy
Father: Mark McCurdy
Mother: Debra McCurdy
To say that Jennette McCurdy has been through hell and back would be an understatement — however, the actress and bestselling author has successfully managed to rise above the drama in order to forge her own independent identity.
Jennette said she once turned down a hush payment from Nickelodeon so she could talk earnestly about her past in her memoir I'm Glad My Mom Died. This has led some fans to wonder — what is Jennette's net worth?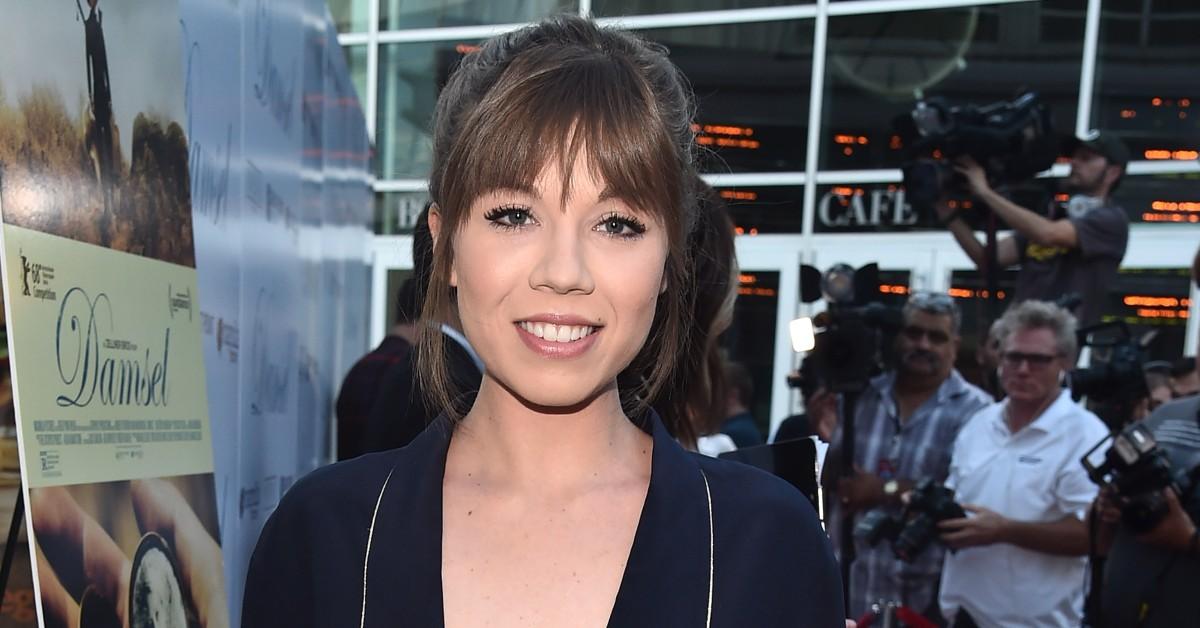 What is Jennette's current net worth? Here's a rough estimate.
Jennette is worth an estimated $3.5 million, according to Celebrity Net Worth. The estimate is based on Jennette's earnings from her time on the Nickelodeon shows iCarly and Sam and Cat, her self-titled album, her directorial film work, and book sales.
Jennette was candid in her book about her trying experiences with her abusive late mother Debra, as well as some traumatic behind-the-scenes moments filming iCarly and Sam and Cat involving a man she only refers to as "The Creator."
Fans immediately assumed it was the prominent Nickelodeon showrunner and producer Dan Schneider, but Jennette keeps "The Creator's" true identity a mystery in her book, for obvious legal reasons.
However, Jennette has established a solid career for herself outside of her role as the character Sam Puckett. She made her directorial/screenwriting debut in 2018 with her first publicly released short film Kenny.
Jennette also established her skills as a writer by penning multiple articles for The Wall Street Journal about topics like body-shaming and her acting career. Jennette also has a YouTube channel, which currently has 580,000 subscribers.
Back in 2020 Jennette actually wrote and created her own one-woman show, also titled I'm Glad My Mom Died. The production was canceled at the time due to the COVID-19 pandemic, and no online recording exists (even Reddit couldn't find one!).
However, according to Jennette's Wikipedia page, she resumed performing the show in 2021 in Los Angeles. Jennette currently isn't putting on the one-woman show, but could she resume performances to promote her book even further? To be determined!
To be fair to Jennette, her book really doesn't need further promotion at this point. I'm Glad My Mom Died actually sold out on Amazon, Walmart, Target, and Barnes and Noble one day after its release, according to Rolling Stone. Thankfully the book is now back in stock, and Jennette is finally shining in the spotlight on her terms.
We seriously can't wait to see what the talented Jennette does next.