Jerry Springer was the Mayor of Cincinnati, Ohio, before his fame as a television personality made him a household name. Let's take a closer look.
Over the course of nearly three decades, millions of viewers tuned in to his namesake Jerry Springer talk show, a project endearingly billed by Jerry himself as the "worst TV show of all time." The program featured a variety of guests discussing controversial topics and often included profanity, physical fights, and nudity.
For better or worse, Jerry engrained himself into television culture throughout the course of nearly 5,000 episodes of his show.
On the morning of April 27, 2023, Jerry Springer fans the world over were saddened to learn the famed television personality died at 79 years old.
According to a statement from Jerry Springer's family obtained by WLWT, he "died peacefully Thursday at his home in suburban Chicago." It has also been reported by TMZ that a source close to the family said Jerry was suffering from pancreatic cancer, though no one has publicly confirmed this.
Jene Galvin, a lifelong friend and spokesman for the family, added (via WLWT), "Jerry's ability to connect with people was at the heart of his success in everything he tried whether that was politics, broadcasting or just joking with people on the street who wanted a photo or a word. He's irreplaceable and his loss hurts immensely, but memories of his intellect, heart, and humor will live on."
Many fans know him for his work as a star on the small screen, but some may not be immediately aware that Jerry was involved in politics too. With that being said, let's take a look back at the time when he served as the mayor of Cincinnati, Ohio.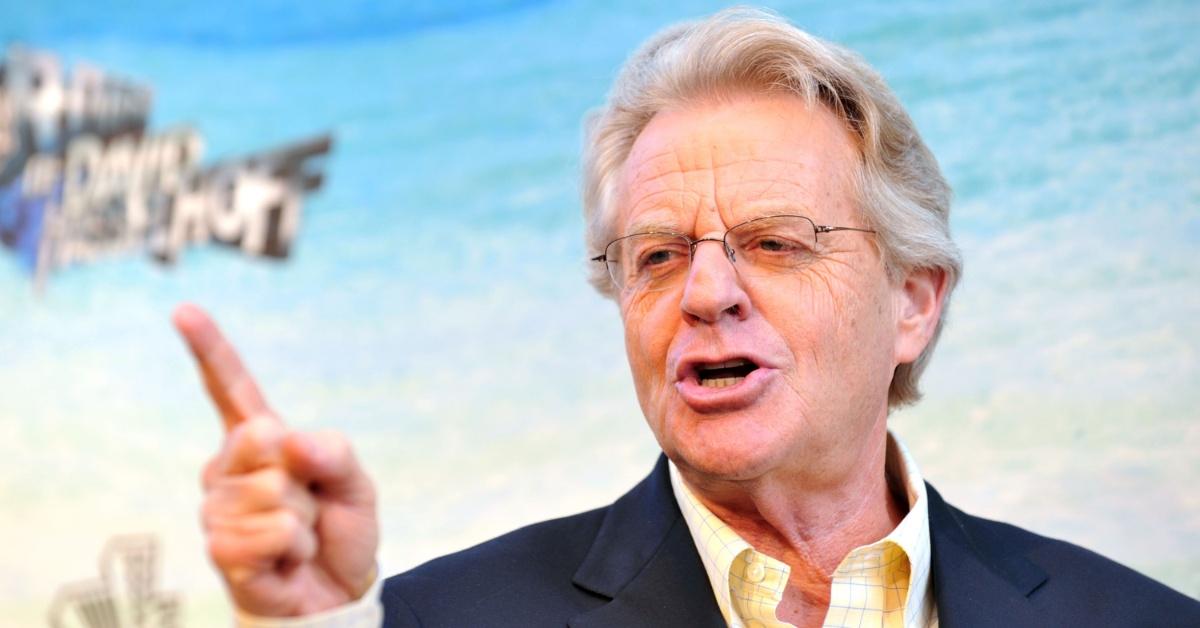 Jerry Springer was once the mayor of Cincinnati.
Viewers the world over know Jerry for his rambunctious work on television, but before, after, and during his time mediating fights between his television guests, he was actively pursuing a career in politics as well.
Indeed, per Wikipedia, Jerry sought not only one kind of political office but five, spanning the years 1970 to 2018.
To start things off, Jerry attempted a run for Congress in 1970, a campaign that ultimately failed to unseat the incumbent Congressional representative for his district, Republican Donald D. Clancy.
The following year in 1971, Jerry got another shot at politics when he was elected to the Cincinnati City Council. He maintained that position until 1974 when he felt compelled to resign after news emerged that he had solicited a prostitute.
However, Jerry's honesty regarding the situation endeared him to local voters and secured him a landslide reelection into the Cincinnati City Council in 1975.
All of that work in the Cincinnati area culminated in Jerry's biggest political feat: being chosen as the mayor of Cincinnati by the city council in 1977.
Jerry Springer only served as the mayor of Cincinnati for one year.
Being chosen as the city's mayor in 1977 was a huge victory for Jerry, but it came with a catch. The personality was only allowed to remain in office for one year as a result of a political arrangement that was in place at the time. It stipulated that Democrats in office in Cincinnati must divide their mayoral term with another local-affiliated political group, the Charter Committee. In the years since Cincinnati has transitioned to the more conventional direct election of a mayor.
Jerry's time as mayor empowered him to pursue even bigger political aspirations. In 1982, he attempted to nab the Democratic nomination for governor of Ohio. Despite wild campaign ads in which he poked fun at his own solicitation of a prostitute, Jerry ended up finishing third in the state's Democratic primary that year.
Nearly two decades passed before Jerry attempted a go at politics again. In both 2000 and 2004, Jerry considered running for Senate, but on both occasions decided not to because of the negative association with the Jerry Springer Show.
Last but not least, Jerry considered a gubernatorial run in Ohio in 2018 once again but ultimately backed down due to his age.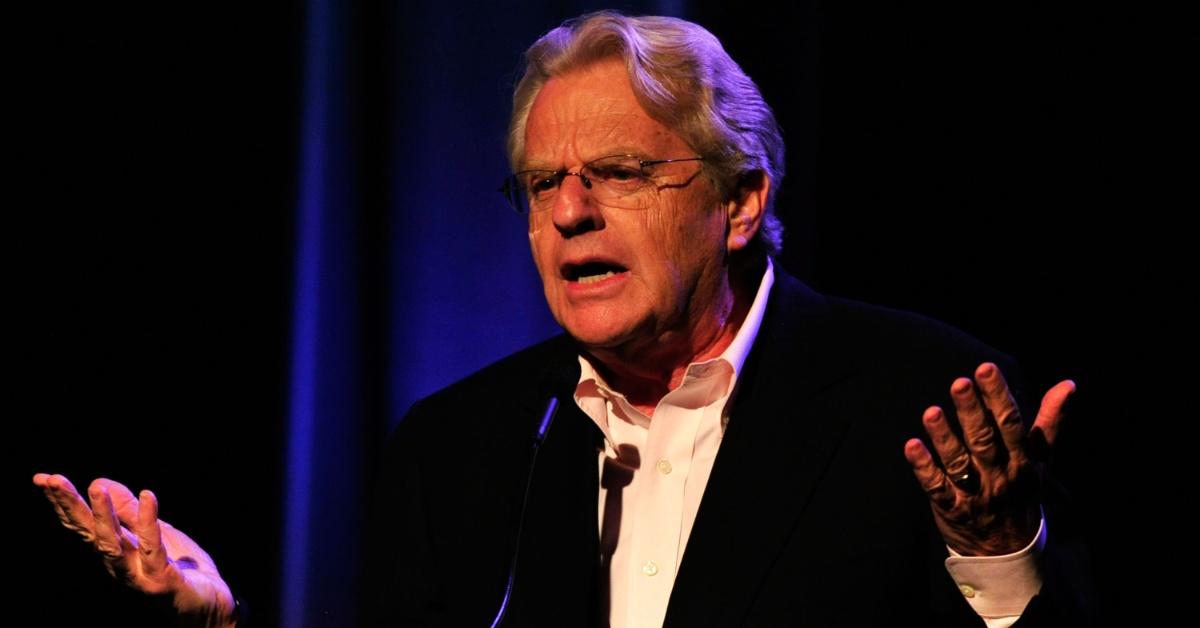 Was Jerry Springer a real judge?
Although he became famous for his work on the Jerry Springer show, Jerry had quite a history in the legal and political worlds. When Jerry Springer ended in 2018, he transitioned to hosting duties on a new show, Judge Jerry, in 2019. The program was short-lived, only remaining on the air until 2022. However, many fans wondered during that time if Jerry was actually a legally recognized judge.
In 1965, Jerry graduated from Tulane University with a degree in political science. After that, he went on to also earn a Juris Doctor from Northwestern University. He then went on to become a partner at the law firm of Grinker, Sudman & Springer in the years spanning 1973 to 1985.
That still begs the question: Was Jerry legally a judge? Well, he earned his Juris Doctor, passed the bar exam, and practiced in a law firm. Those three qualifications make a person eligible to take the bench, but Jerry was never hired by any U.S. courts to proceed as a judge. His show Judge Jerry saw him use his legal qualifications in the context of television to mediate small claims in his own mock court.